Peter Buttler
Peter Buttler an Infosecurity Journalist and Tech Reporter, Member of IDG Network. In 2011, he completed Masters in cybersecurity and technology. Also, he has worked for leading security and tech giants as Staff Writer. Currently, he contributes to a number of online publications, including The Next Web, CSOOnline, Infosecurity Mag, SC Magazine, Tripwire, GlobalSign CSO Australia, etc.
Articles by Peter Buttler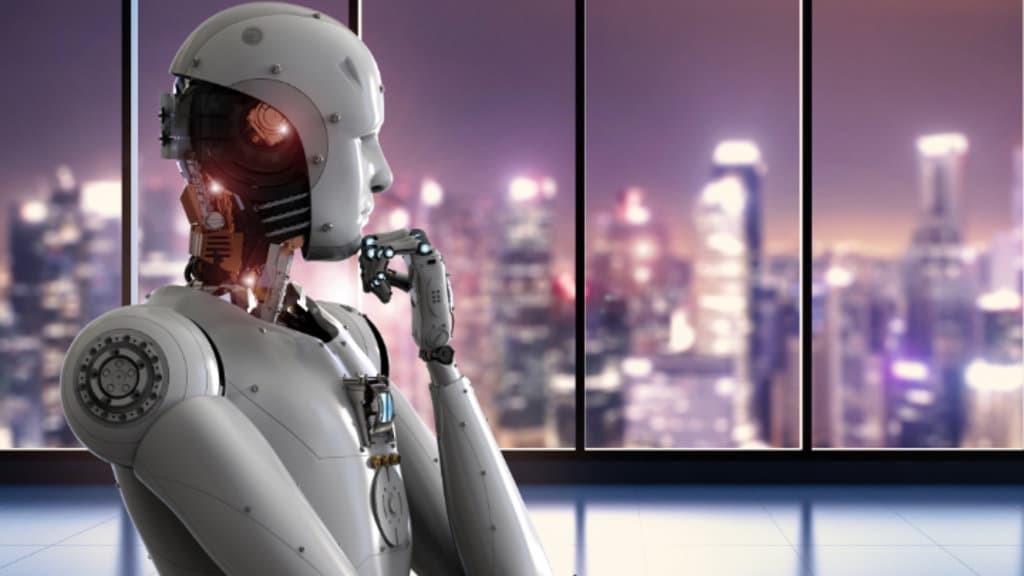 With the rapid acquaintance of artificial intelligence (AI) the qualms and questions about whether robots could act immorally or soon...
Read More