Crowdsourcing Week is delighted and excited to bring its first summit to Washington DC on June 15 2017.
CSW Summit DC will focus on the second wave of the crowd economy. In the world of Hi + Ai, blockchain and gamification, both domestic and international industry leading professionals will share how crowdsourcing is reshaping industries and transforming organizations today. And in this second wave even some of the original disruptor organizations are being disrupted. Participants will have the chance to connect with top experts in crowdsourcing, crowd innovation and the blockchain enabled economy.
It's a 'must-attend event' for c-suite executives, government officials, entrepreneurs, start-ups and non-profit organizations alike who would like to harness open and collaborative solutions. Tickets are available here.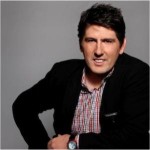 After a scene-setting opening session titled "Second Wave Of The Crowd Economy is Here – Are You Ready?" by Crowdsourcing Week's Founder and CEO Epi Ludvik Nekaj, the day's busy schedule will include a series of high-octane presentations lasting no more than 20 minutes each, with an inspiring panel session on Artificial Intelligence.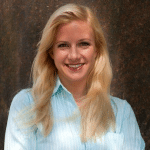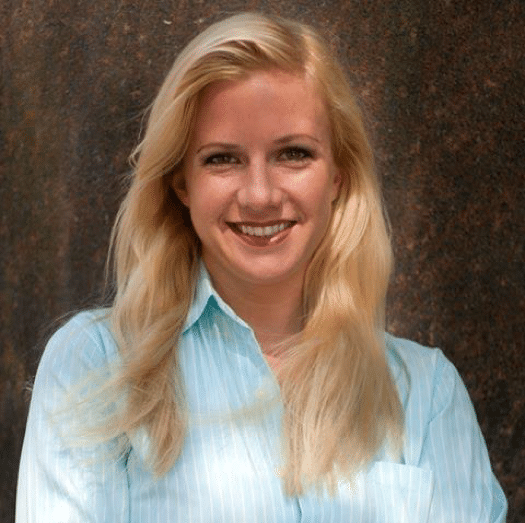 Christina Wilkie has been a reporter at Huffington Post for seven years, the last year as White House Reporter where she is part of what President Trump describes as "the constant negative press." Christina's topic is investigative journalism after recently running her own crowdsourcing project. As part of the Citizen Sleuth Project over 1,000 members of the public checked names and addresses ascribed to around 1,500 donations to Trump's fundraising. In April, Huff Post reported Citizen Sleuth had uncovered 300 inaccuracies.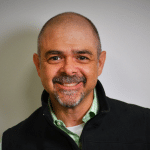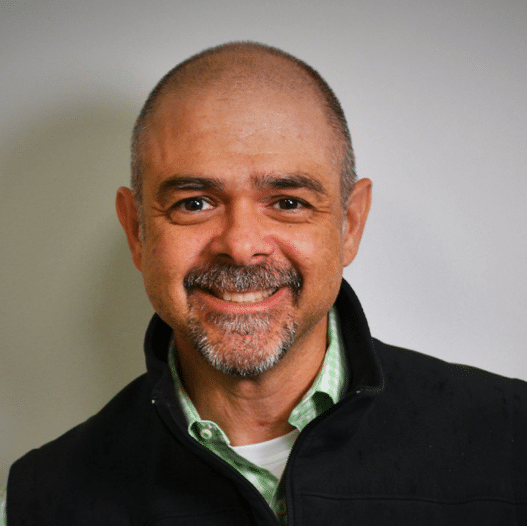 Joe Schmidt spent 20 successful years in digital marketing both as an entrepreneur and investor, until in 2013 he left his director position to do something audacious for humanity – working to end slavery. He now leads Freedom United, a community of more than 8 million people from around the world fighting slavery in all its forms. Freedom United's mission is "inspire millions of people to become lifelong abolitionists, then mobilize them to influence governments, business and society to make the changes necessary to end modern slavery." Joe will explain some of how that aim is put in to practice.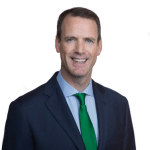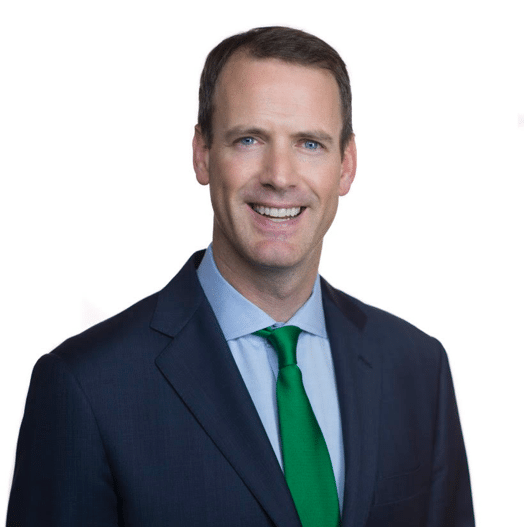 We are delighted our speaker lineup also includes Trevor Madigan, founder of The Vision Lab (TVL), a firm which helps companies transform by tapping into the wisdom of their employees. He claims a 21st century workplace revolution has arrived, bringing in to question the wisdom of top-down management and that new crowdsourcing technologies will come to the fore. The Vision Lab's clients include Samsung, PWC and Pernod-Ricard USA.
We hope you can be with us to take part in this exciting one day event, a few tickets remain available.