CSW's next major international conference in March 2018 will be held in Sweden, which a century ago was among the poorest nations in Europe. It's a small country, home to just 0.13% of the global population. Yet today it is a global leader among the world's most innovative countries, according to the Global Innovation Index 2017 co-authored by Cornell University, INSEAD and the World Intellectual Property Organization (WIPO).
Millions of hearts around the world beat with the help of a pacemaker. Fires and lanterns are lit with safety matches, innumerable lives have been saved with the help of the three-point seatbelt and multitudes of homes and offices have some IKEA flatpack furniture. These are just a few examples of Swedish innovations that continue to have an impact on many millions – even billions – of lives.
In today's digital age of mass personal connectivity and the ever-increasing disruption to traditional industries and markets, Swedes have continued to deliver a disproportionately high level of innovation that is globally recognised.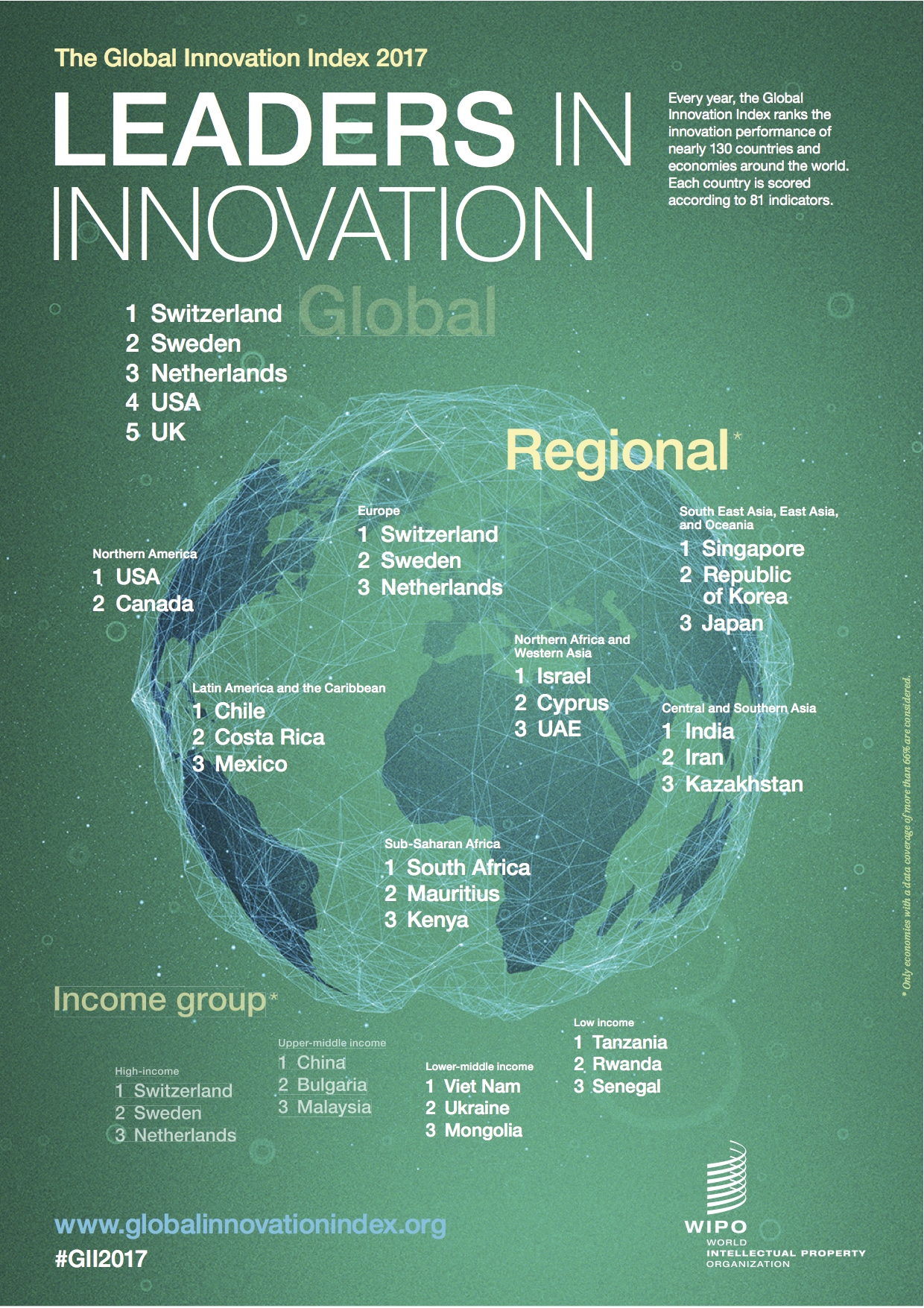 Swedish innovations include Skype which was co-founded by Swede Niklas Zennstrom in 2003. The world's largest audio streaming platform, SoundCloud was established in August 2007 by Swedish sound designer Ljung and Swedish artist Wahlforss in Berlin. In 2008 the music streaming service Spotify was founded in Sweden by Daniel Ek and Martin Lorentzon, and in March 2017 the company reached the milestone of 50 million paying users (almost double the 27m paying users who were  subscribing to Apple Music by June 2017).
Sweden was also the origin of a pair of companies that created two of the biggest digital games. King Digital Entertainment started in 2003 and nine years later launched the addictive Candy Crush Saga mobile game, which has been downloaded more than 500 million times. After a 2014 IPO, Activision Blizzard paid $5.9 billion to acquire King in 2016. Mojang was founded by Markus "Notch" Persson in 2009 and developed the hit block-building game Minecraft. Microsoft paid $2.5 billion for the company in 2014.
In September 2017 IKEA bought the gig economy odd-jobs company TaskRabbit for an undisclosed sum. The acquisition takes IKEA into the gig economy, with TaskRabbit workers classed as independent contractors who work when they want, where they want and at rates they set themselves. Users post jobs they want doing, and taskers, as they are referred to, can select work nearby that meets their rates. IKEA's move came after it tested recommending TaskRabbit taskers to assemble its furniture for customers late last year at some of its London stores.
The main topics of the 5-day CSW Arctic // Europe 2018 conference are Finance, ICOs & Green Bonds, Energy & Sustainability, Innovation and CrowdGaming, Agriculture and Farming in the Sharing Economy, which overlap with three key areas where the Swedish Government has chosen to focus strategic investments in medicine and bioscience, technology, and climate.
As an endorsement of Swedish agricultural sustainability, Apple uses the Swedish company Iggesund, who manages sustainable forests in northern Sweden to provide cardboard packaging for its products.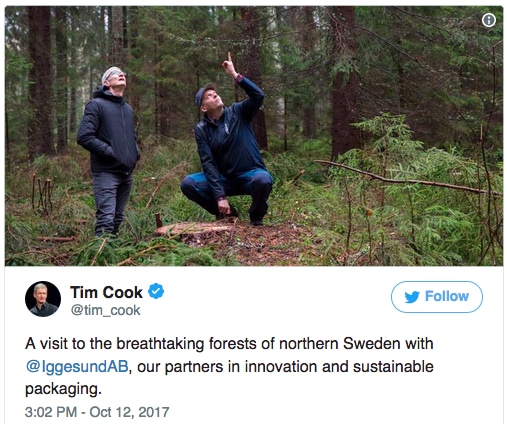 Apple's CEO Tim Cook paid a visit to the region earlier this month, and delegates at CSW Arctic // Europe 2018 will be able to experience northern Swedish Lapland themselves during the two centre, 5 day conference held in the coastal city of Luleå and then inland among the forests and lakes around Vuollerim. Tickets are already available here to hear top crowdsourcing and crowd economy-related speakers from Europe, North America and Asia share their insights, opinions and news of their latest endeavours. Everyone is staying in the same hotels so you might even get to hang out with them as well.
We hope to see you there.