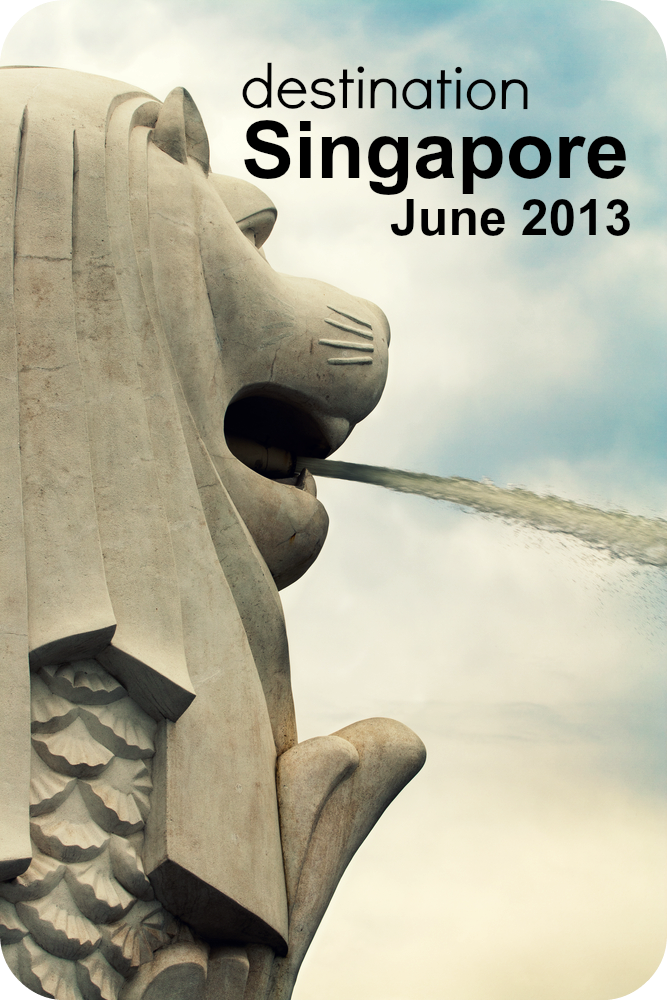 We have 117 days to go before Singapore and the first global conference on crowdsourcing and open innovation.
The Crowdsourcing Week team is a global beehive with everybody buzzily working to produce a stellar event in Singapore! Since we work across so many different timezones, we are literally working 24×7! But we thought it would be a great idea to give you a little sneak-peek at all the behind-the-scenes happenings!
First things First
We received an overwhelming response to the CSW 2013 announcement and pre-registration and we thank you all for the support! Pre-registrants are first priority on our list and will receive super sweet deals before we open regular ticket sales. Closing date for pre-registration is Feb. 22nd!
A Social Campaign Close to our Hearts
Next week we will unveil our "Crowdsourcing Week for a Better World" campaign, one of our first projects for greater good. Our team is looking forward to that announcement and we are thrilled to partner with a great organization for a great cause!
Ready Your Start-up
We are almost ready to launch our start-up competition. And this is not yet-another-pitch-competition, there is a twist.
All this and more coming up in February! Stay tuned!
-CSW Team