"Desert wastelands absorb enough solar energy in six hours to power the world for a year." I was amazed when I read this in Peter Fisk's book Gamechangers about disruptive brands and businesses.
Other commentators don't sound as positive about solar energy as a possible solution to 21st century energy challenges, such as an answer on Quora to this article's headline question: "The energy in one gallon of gasoline is roughly the same as the solar energy striking a square metre of ground at the Equator, in clear weather, over the course of a week."
I don't know the size of the planet's desert wastelands or the other details to check if both comments are talking about similar energy levels. Though without even trying to do any calculations it strikes me that seeking solutions to our energy challenges could require as much of a cultural and attitudinal shift towards a bottom-up recognition of the issues as it does top-down government and industrially inspired technological initiatives. Who knows, maybe the bottom-up approach at an individual level could be the solution, or at least a significant part of one?
This is part of the debate in store on the "Energy and Sustainability" day of CSW Europe 2016 on 24 November, in conjunction with our Premier Partner for the day Total, covering actionable topics in crowdsourcing, open innovation, the collaborative economy and crowdfunding that are increasingly rewriting the rules in every sector. It takes place November 21-25 in Belgium's capital city Brussels. It will be a fascinating and fast-paced day – like all the others – with focused 20 minute presentations from leading industry experts and lively on-stage panel discussions. At refreshment breaks and end-of-day events delegates will be able to network with each other and speakers alike. Click here to see a full Agenda.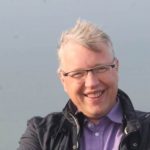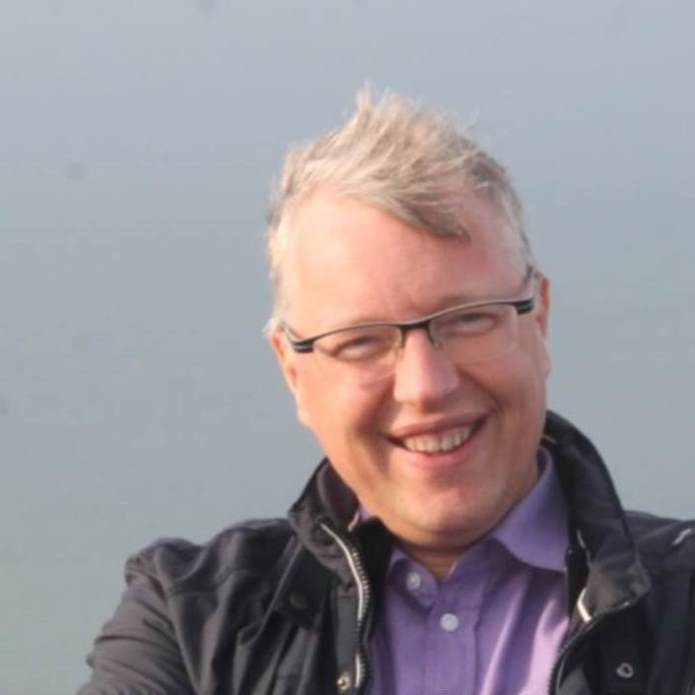 The day's speakers include a joint session presented by Frank Vermeulen and Nicolas Verstraete, co-founders of Ecoyo. Their session is titled "Power from the crowd" and they will give us insights on energy decentralisation and transition, and how regulatory schemes can evolve to support a more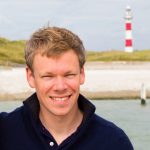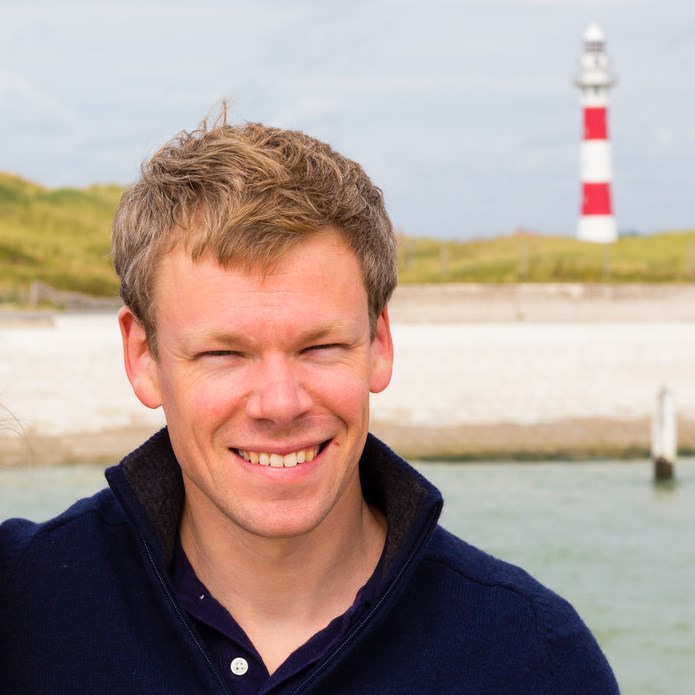 human and sustainable energy system. This includes the emergence of renewable energy prosumers, the groups or individuals who will increasingly not only consume but also generate energy which when in excess of their own needs can be crowdsourced back in to the grid. But surely there are influential people in the energy generation and distribution industries who will want to protect their vested interests in the current centralised systems?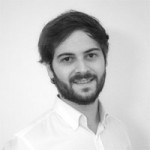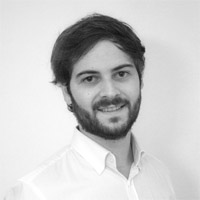 There are plenty of people who would like to involve themselves in this cottage-industry scale renewable power generation, though many urban landscapes prevent meaningful contributions. Perhaps a good alternative is to crowdfund energy transition? Amaury Blais, co-founder of Lendosphere, a crowdfunding platform dedicated to sustainable development projects, will talk to us about "Crowdlending: An Innovative Way for Everyone to Support the Energy Transition."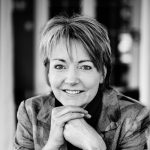 Whilst developments like these can reduce our future reliance on fossil fuels and the carbon dioxide they add to the atmosphere, they will do little to rectify the damage that has already been done. "Reforestation is the best way to clean some of last century's carbon out of our atmosphere," says Marie Noelle Keijzer, co-founder & CEO of WeForest. Her session is called "Crowdsourcing For The Climate: Why Trees Are The New Currency." A powerful business model using trees as a currency encourages companies to support reforestation, reducing their environmental impact and thus engaging positively with their millions of customers.
Crowdsourcing Week's themed day covering Energy and Sustainability on Thurssday 24 November is a key element of the wider ranging CSW Europe 2016 conference. It's where Europe's thought-leaders and greatest exponents of the crowd economy will be, and you can be there too by registering for your tickets now.