This Friday, April 11th JDFI.Asia is hosting an after-party in honor of the 2nd edition of Crowdsourcing Week, a week-long showing in Singapore with sessions from over 50 speakers from all over the world. The party will take place after CSW's interactive Crowdfunding Workshop + Pitch Session at INSEAD on April 11th.
So come enjoy a glass of tasty beverage and meet the Crowdsourcing Week team, Hugh Mason's team at the innovative JFDI and other folks interested in crowdsourcing and open innovation.
Event details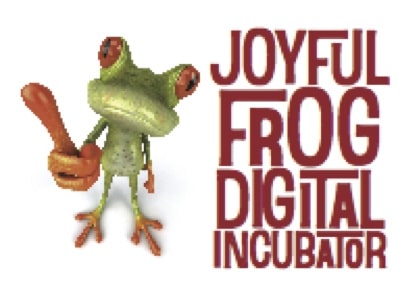 When: April 11, Friday, 6 -8 pm
Where: Block 71, Ayer Rajah Crescent, 5th Floor, Singapore 139951 (JDFI is at Block 71 , part of the densest startup hub in Singapore) Block 71 is just across from Fusionopolis and One North MRT station. If you're driving, there is plenty of parking space.
About JFDI:
JFDI.Asia is a community of people who practice, finance and teach innovation, that believes that innovation need not be a mystery and entrepreneurship should not be painful or lonely. Both can be learned, working with peers and guided by mentors. Their formal and informal programs for business startups and professionals lead people to think and act entrepreneurially by helping them to engineer innovative businesses around their ideas. Based in Singapore, JFDI innovates primarily in Asia, for Asia. They aim to build sustainable businesses that grow value and make tomorrow better than today.