Plans and preparations for our CSW Global 2018 crowdsourcing conference in October 2018 in Washington D.C. are well advanced. Delegates from 30+ countries have already booked to attend our fifth global conference where they will be able to explore latest crowdsourcing solutions, trends and topics in four conference strands of Innovation, Business, Individuals and Governments. Most importantly, delegates will then also be able to assess how these trends will affect their business, how to utilize crowd leverage, and how to build crowd strategies to accelerate their future business growth. Company heads of Innovation, Marketing, HR and Finance will discover what's going to impact on their specialist areas, and get an inside track on how to respond.
Our conference Agenda will deliver over 60 speaker and panel sessions during two days at the Carnegie Institution for Science, with our speakers and panelists assembled from among the top crowdsourcing thought-leaders and practitioners around the world.
The event then continues with two days of unrivaled networking during weekend expeditions, with presentations, on special tours to the National Air & Space Museum and the Smithsonian Institute, the world's largest museum, education, and research complex. In the meantime, let us tell you about about three of our stellar speakers.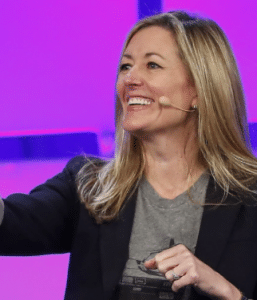 Kathleen Kennedy is Director of Special Projects at MIT, currently working with the Center for Collective Intelligence to coordinate new cross-campus programs and build collaborations with organizations around the world. She also remains Founder and Vice Chair of HUBweek, a first-of-its-kind civic collaboration and weeklong festival in Boston where art, science and technology fuse together to welcome artists, academics, entrepreneurs, researchers, executives, makers, and up-and-comers. Kathleen will share her knowledge and experience with delegates in a speaker session titled "The Power of Collective Intelligence."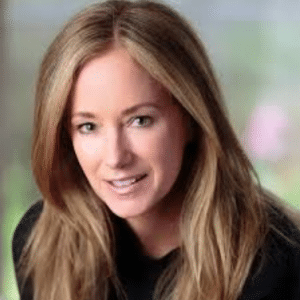 Author and journalist Julian Guthrie will take part in a Space Innovation panel session. Julian is an award winning journalist at the San Francisco Chronicle, and also author of the New York Times best-seller How To Make A Spaceship. The book is the story of a group of dreamers and mavericks who banded together to build and fly a manned rocket to the start of space without the government's help, ushering in the commercial space industry of today. The Wall Street Journal wrote, "If you admire those who aim really high, How to Make a Spaceship belongs on your bookshelf. [It] offers a rousing anthem to the urge to explore." The book has been optioned for television, and will be brought to screens by Danny Strong and Fox.
Born in Toronto, Una Pulizzi joined GE's newly formed global public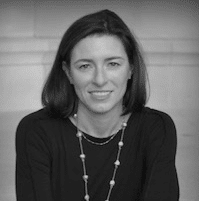 affairs team in 2010 and is the Global Director, Public Affairs and Senior Strategic Advisor Corporate Communications, based  in Washington DC. Una helped establish the Public Affairs function at GE – positioning the company as an industry thought-leader helping to catalyze commercial engagement and reputation growth.  She has led global issue management for the company and drives campaign engagement on key policy priorities.
At one end of the spectrum, Una has led the development of GE's Global Innovation Barometer, a global survey of 25 countries on the detriments and drivers of innovation, and at the other she has built a grassroots capability for the company. Given her breadth of involvement, Una is still determining the theme of her speaker session at the conference.
Don't miss this great opportunity to meet the expanding CSW community in North America during 24-28 October. Ticket registration is open, and there are some time sensitive price incentives for both individual and group tickets. It's going to be our boldest event ever!