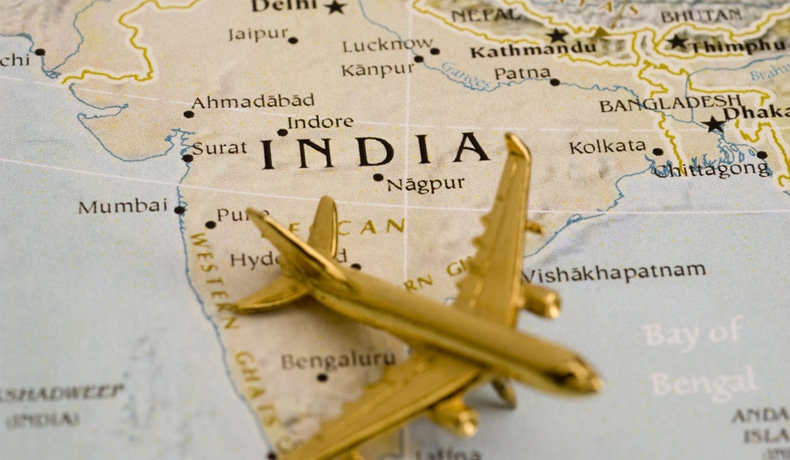 Here's a curated weekly roundup of the breaking news and must-read thought leadership pieces on the crowd economy. There is quite a buzz on the crowdsourcing, crowd currencies, sharing economy, smart cities, crowd intelligence in healthcare and many more.
Australia's ATO gives red flags to sharing economy companies and service providers
The Australian Tax Office warns the digital businesses in the sharing economy like Uber where its UberX drivers will be required to register for GST under its rules, Business Insider Australia, reports. They are given until August 1 to register as service providers and also to start charging GST. ATO is also scrutinizing the business models of Airbnb, the room-sharing app, and job site like Airtasker.
Crowd intelligence in healthcare detects a life-threatening condition
Thanks to the medical crowdsourcing, a 14-year-old boy's life was saved after his mother shared an image of "a disconcerting, branch-like mass" in a container. Her son coughed up the mass and uploaded the image to SERMO, a global social network of doctors. They leverage on the crowd intelligence through the community to discuss findings, insights, and cases from ordinary to highly complex ones. You can read the whole story on what the diagnosis.
Pebble Watch is struggling to secure new funding following the launch of Apple Watch rumor says
Has Pebble Watch finally found its match? The rumor mill is churning in the United States that Silicon Valley venture capitalists are turning down requests from Pebble for funding in the wake of Apple Watch, Apple Insider reports. The popular Pebble Watch had successful Kickstarter campaigns since its release, and its recent campaign had accumulated more than $20 million funding in Kickstarter, but how long can it stay in the market is yet to be discovered now that there's a cutthroat competition against Apple Watch and other brands.
India wants to create smart cities, too!
The National Democratic Alliance in India initiated the smart city project last month. The Union Cabinet also supported the initiative according to The Economic Times India, but until now the Centre's guidelines are pending; no city has been included in the scheme, the official in the Urban Development lamented. There will be 100 cities to be selected via "Smart City Challenge" competition. Indeed, an emerging country like India is ambitious to emulate Singapore's quest to become a smart nation as well.
Blockchain technology to merge with healthcare industry
Can Blockchain technology address the concerns of access, security, scalability and privacy of patients' healthcare data? An article on Bitcoin Shark explains how this technology can decentralize the platform. "Conceptually, patient's data can be stored on the Bitcoin Blockchain or similar technology, creating a multisig address for each patient's records. The patient can be provided with a private key and a multi-sig address for his data." For more in-depth explanation, you can read the entire article.
Crowdsourcing data to report corrupt officials
How do we fight and catch corrupt officials? India's I Paid a Bribe platform will show us how. This poster child movement aims to fight corruption in India by encouraging citizens to register their reports on incidents of bribery and stories, the Guardian reports. While the crowdsourced data are presented in a snapshot of what corruption looks like in the country, addressing the issues and taking actions is another story; the challenge is how utilize these data and make real change to the nation and make an impact.
[Image credit via Deposit Photos]
There are tons of amazing stories out there. What else caught your eye this week? Did you come across some breaking news or a good thought piece?