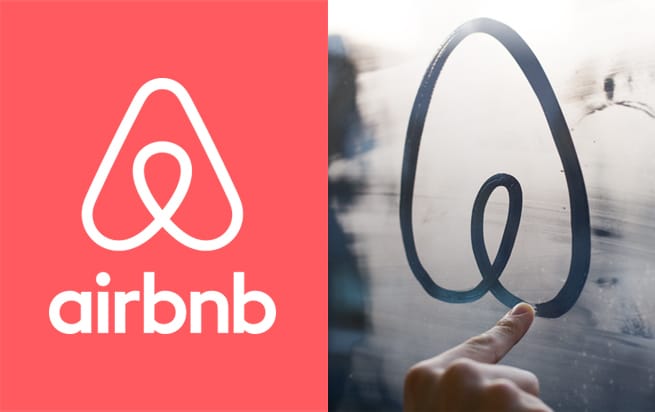 AirBnb wants to emphasize the feeling of belonging through its new logo and web redesign with a powerful message – Belong Anywhere. The tech company that has been one of the pioneers of the tech+sharing economy space wants to underscore its message and mission to bring people together and revive the feeling of community that has been lost in recent times.
Talking about the new logo Bélo, what the company calls the new symbol for belonging that stands for People, Places and Love – all connected through Airbnb (but what has become the butt of social media jokes for resembling a female body part), co-founder Brian Chesky says on his blog,
"Airbnb is returning us to a place where everyone can feel they belong. Like us, you may have started out thinking you were just renting out a room to help pay the bills. Or maybe you were just booking a bed for a night on an unexpected layover. However we first entered this community, we all know that getting in isn't a transaction. It's a connection that can last a lifetime. That's because the rewards you get from Airbnb aren't just financial—they're personal—for hosts and guests alike.

At a time when new technologies have made it easier to keep each other at a distance, you're using them to bring people together. And you're tapping into the universal human yearning to belong—the desire to feel welcomed, respected, and appreciated for who you are, no matter where you might be. Belonging is the idea that defines Airbnb, but the way we've represented Airbnb to the world until now hasn't fully captured this."
Symbolism aside, the most striking part of AirBnB is the way the company has customized travel and experiences not only for travelers seeking something that speaks to them, but also helping hosts putting a piece of their beliefs, lifestyles, outlook and backgrounds out there.  Their community building extends to not only bringing birds of a feather together but also creating a sense of tolerance and acceptance for diversity. This is what coming together is all about. And no opinion on its new newly designed logo can put a lid on this thriving global community!