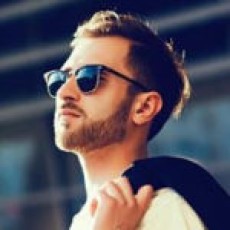 Grayson Wood
Grayson Wood
Grayson Wood is a talented writer and editor. Positive and active, he is a genuine leader. He works as a freelance writer and mostly prefers writing about digital marketing, SEO, and all trending features in the Marketing niche. He is committed and creative in all he does.
Articles by Grayson Wood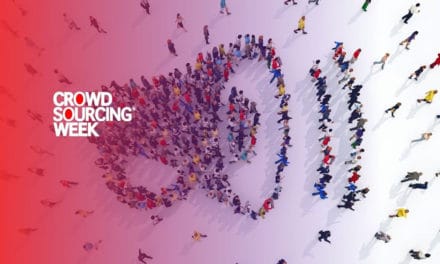 Crowdsourcing is increasingly acknowledged as an efficient way to pursue business objectives through harnessing the abilities, might,...
Read More