Kirsty Goodary
Kirsty is a Blockchain Engineer at Extropy.io based in Oxford, UK - a consultancy for distributed ledger technology and cryptography since 2015. In addition to helping Extropy's clients realise the full potential of blockchain, she works within an avid team of experienced blockchain engineers, and helps with the company's training and community education in order to make blockchain more accessible.
Articles by Kirsty Goodary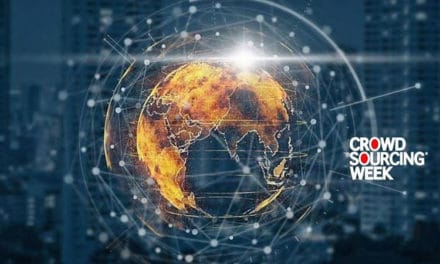 This article summarises the development of the internet to the current scenario where so many interactions are dominated by dealing...
Read More