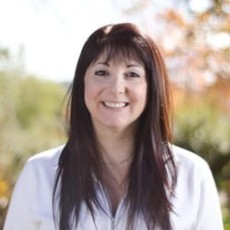 Stacy Miller
Stacy Miller
Stacy Miller has been blogging ever since she was in high school. Her love for technology and disdain for generic Hollywood movies has only grown over the years.
Articles by Stacy Miller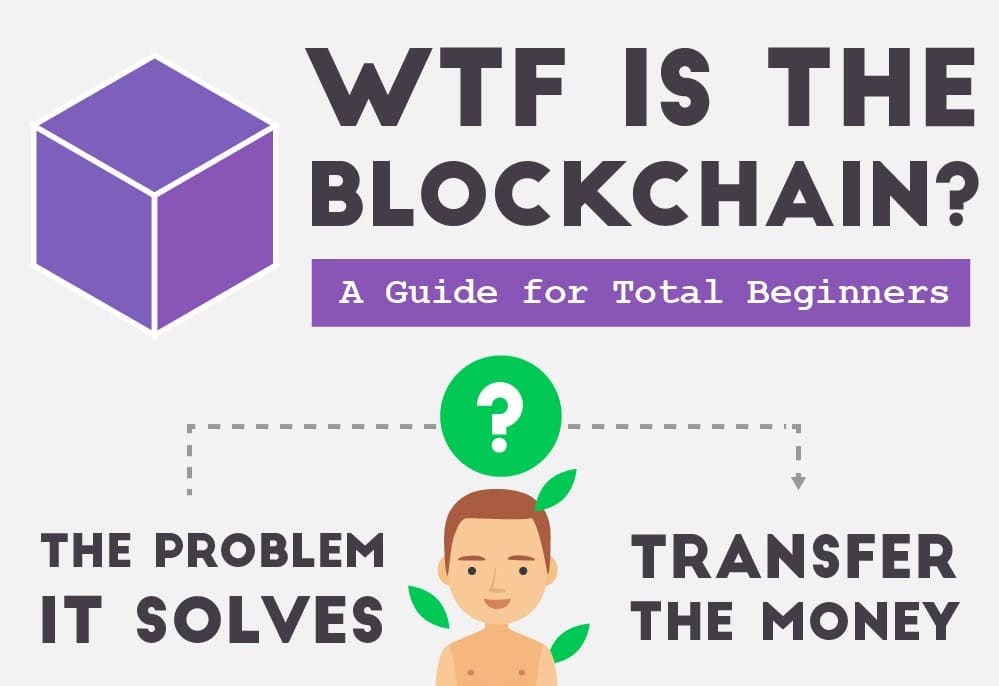 What fascinates people about services like Bitcoin is the dissolution of boundaries of nations and geographies. Online cryptocurrency...
Read More