Thomas Kohler
Thomas Kohler is an Associate Professor of Marketing at Hawaii Pacific University. His research on how to design effective innovation platforms has been published in journals such as the Harvard Business Manager, MIS Quarterly and the California Management Review. He is the founder of travel2change and the Innovation Days.
Articles by Thomas Kohler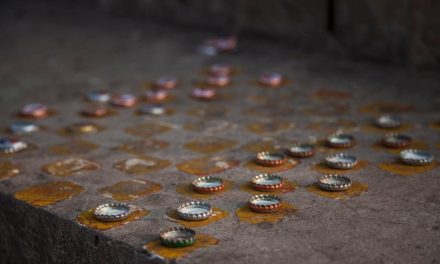 Increasingly visible crowdsourcing platforms like Threadless scale quickly by harnessing the innovation power of crowds and...
Read More