Vlada Pechenaya
Vlada Pechenaya is a Growth Marketing Specialist at Twentify, the world's largest on-demand workforce. Twentify's Bounty is a solution platform that allows businesses to collect data quickly and effectively through the power of crowdsourcing. Disrupting the traditional research and data collection methods, Twentify gives companies an access to the growing global smartphone workforce and allows to receive rich retail, marketing, sales and tailor-made data solutions all over the world. Vlada has worked in advertising in London before relocating to Istanbul and launching a startup career. She is a global mind, passionate about startup marketing, contributing to the Istanbul startup ecosystem, connecting people and collaborating.
Articles by Vlada Pechenaya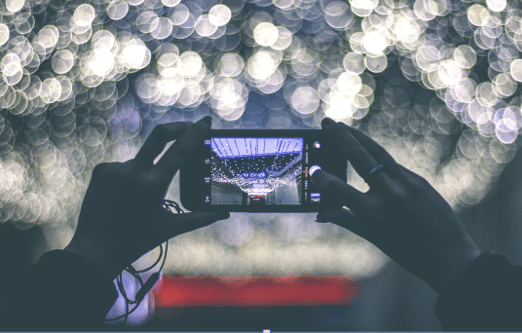 Vlada Pechenaya, Growth Marketing Specialist at on-demand mobile workforce platform Twentify, talks about increasing mobile adoption...
Read More