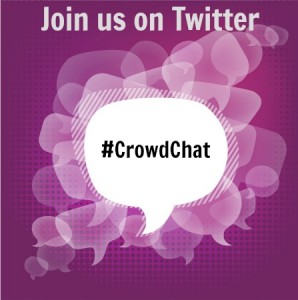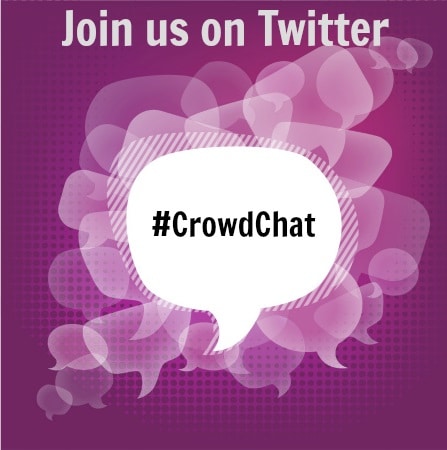 Crowdsourcing Week is hosting two crowd chats as we head to CSW Europe 2014 in Copenhagen from Oct 14-16, 2014. 
#Crowdchat is a great way to join in on the conversation, gain visibility and connect with like-minded professionals. If you are a thought leader or a practitioner on the crowd economy or just plain curious about collaboration in the digital world, we want to hear from you!  Tune in for these discussions:
#Crowdchat 1: Democratizing the Power of Data with Steve Jennings, Founding Partner – NordicDEi, Sept 15, 2014, 3pm UK  (Check time in your city)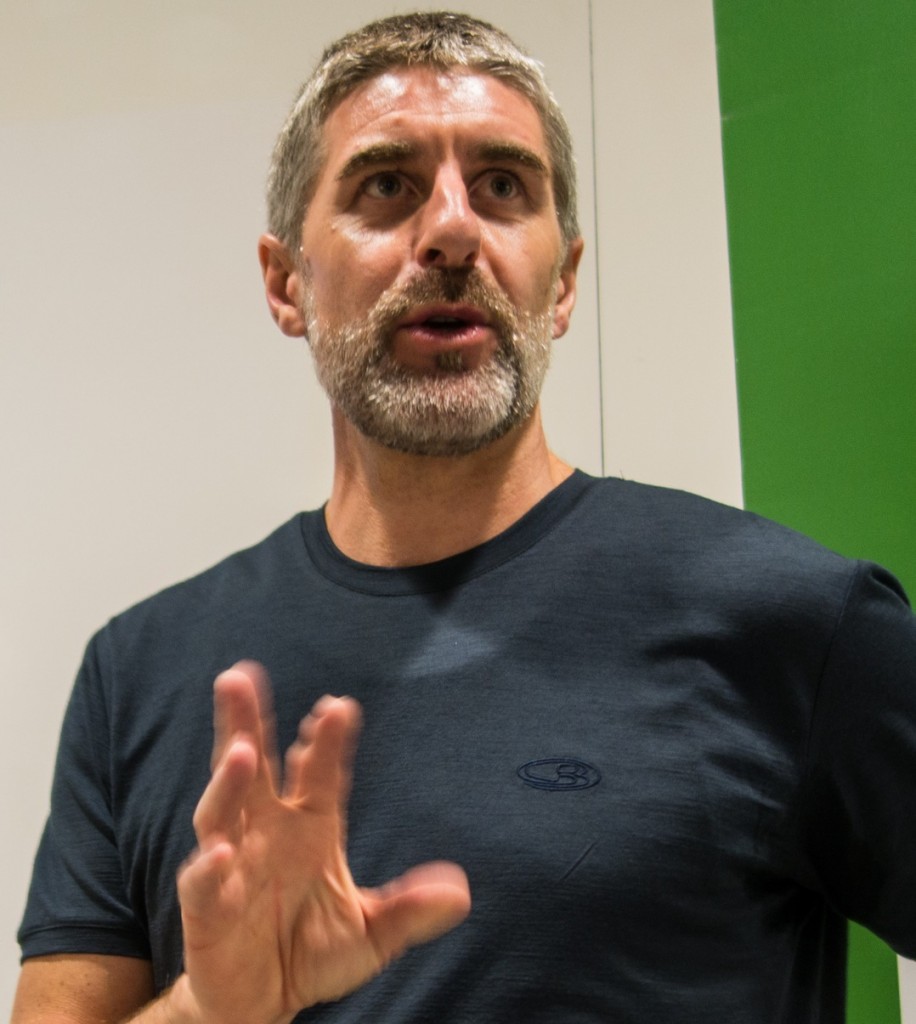 About Steve:
Steve was the founder of Maxim one of Europe's leading sports nutrition companies. He's a member of the founder team of the Canadian open-source non profit organization Bicycles for Humanity and a founder of humanity benefit organization iEmpowerment.
He was one of the founding members of PepsiCo's global good-for-you nutrition innovation team, and also helped to develop PepsiCo's initial social media, and cause marketing strategy.
He was the co-founder and CEO of GoodCred a Swedish company focused on customer journey engagement, transaction and currency innovation.
Steve is one of the founding partners of the Nordic Data Empowerment Initiative (NordicDEi), which democratises the power of data, and enables new economic growth opportunities that deliver measurable social impact.
We are thrilled that Steve will join us in Copenhagen and this #Crowdchat will provide a preview to his background and  forthcoming talk. Below are some of the topics we will be talking with Steve.
Customer data is worth $$$. But who is getting rich?
Internet companies have our data. Do we have a voice?
What is collaborative data?
Is it time for "small data" to take the spotlight?
How is collaborative data relevant with IoT?
How can you get more out of #Crowdchat?
Let us know you'll be joining #crowdchat by tweeting this post: 
Follow all the guests and connect with the participants before or after the chat.
Track and save the #crowdchat feed to get ahead on the conversations and questions from our community. We are part of a global movement and we understand our chat timing may not work for everybody so we encourage you to submit questions using the hashtag #crowdchat. We will ensure you are part of the conversation too!
Send us your questions via the hashtag #crowdchat before the chat to help us ensure you get adequate answers.