Crowdsourcing thought leaders and disruptive innovators from around the world will assemble at our March 2018 conference inside Sweden's Arctic Circle. Their aim is to share with delegates their observations on latest developments and outcomes of their recent activities. A limited number of tickets remain available.
Here are three examples of our lineup of conference speakers who will focus on trending topics such as Finance, ICO's & Green Bonds, Energy & Sustainability, Innovation and CrowdGaming, Agriculture, Farming and Travel & Tourism in the sharing economy.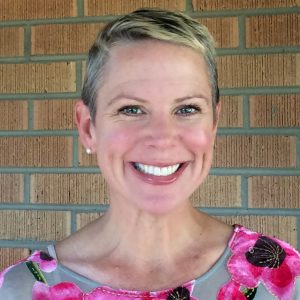 Tammi Spring's new role is Director of Glider, a community focused non-profit organisation that promotes collaboration and inclusivity through events, storytelling, the arts, technology, and educational programs. Prior to her new role, Tammi won a Harvard Innovation in American Government Award for her pioneering work managing the Challenge.gov platform, along with overseeing more than 600 projects with $220 million in awards, and providing strategy and operational training to more than 3,500 people in open innovation and prize competitions.
Her session will expose and debunk five myths that are pervasive in open innovation and crowdsourcing. Delegates will learn top tips on achieving success with crowd and community-based innovation projects including critical outreach methods for diversity, authenticity in managing a community, and setting expectations and budgets.
Omar Rahim is CEO and co-founder of the UK-based Energi Mine. Energi Mine uses Artificial Intelligence for companies to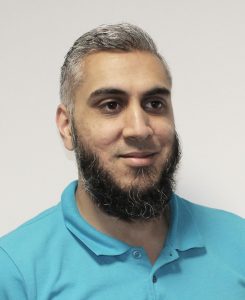 reduce energy costs and increase revenue generation through smart monitoring and analysis of energy usage patterns combined with identifying the best opportunities to buy or sell energy and building bespoke contracts.
He will speak on the topic of "Reducing global energy demand by incentivising energy-saving behaviour." Within this context he will address four key questions:
why is it so hard to change human behaviour?
why do we need blockchain?
how can we use blockchain for good?
are ICO tokens fad or a start of the new economy?
Xavier Damman is an entrepreneur, an engineer in computer science, and the founder of US platform OpenCollective. The platform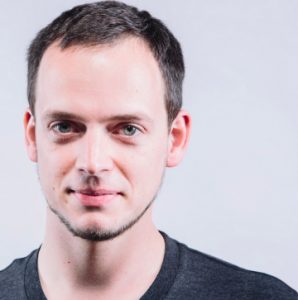 enables groups of like-minded people who collaborate on open source projects that will benefit various communities to make their costs and expenses publicly available online with total transparency, and for members of the relevant communities to contribute to project costs.  Current projects include not-for-profit enterprises and the development of apps and web design tools. To-date, 4,398 backers have supported 430 projects to the tune of $1.47m.
Xavier believes that we are living through a new renaissance of self-determination and enlightenment. "Technology empowers people to free themselves from wage slavery. We are not condemned to be mere consumers anymore. We can also be creators and do the things that we love."
The knowledge and insight shared by these and all the other speakers and panelists will accelerate the process for any organization to introduce and benefit from crowdsourcing and sharing economy business models featuring open innovation, artificial intelligence, big data, alternative finance and sustainable natural resources.
At the second of our conference's twin centres, Vuollerim, delegates will gain first-hand experience of the vital, mutually supportive, sharing economy lifestyle necessary to survive within the harsh local surroundings. There will also be extended networking opportunities among delegates and speakers. Limited tickets remain available, we'd like to see you there.