Design plays a key role in the effectiveness of crowdsourcing platforms, new research from Eindhoven University of Technology shows.
The steady growth of crowdsourcing in recent years brings significant challenges such as increasing competition, delivering high quality output for clients, satisfying workers, broadening business activities, and managing intellectual property. New research shows that improper design practices can be detrimental for both crowdsourcing practitioners and contributors alike, and good design practices pay off for businesses.
But what do good design practices mean exactly, in the context of crowdsourcing? The three design dimensions that crowdsourcing platforms need to take into account to excel in a globally competing marketplace are highlighted in a new white paper by Eindhoven University of Technology's Assistant Professor Javed Khan and masters student Simon à Campo.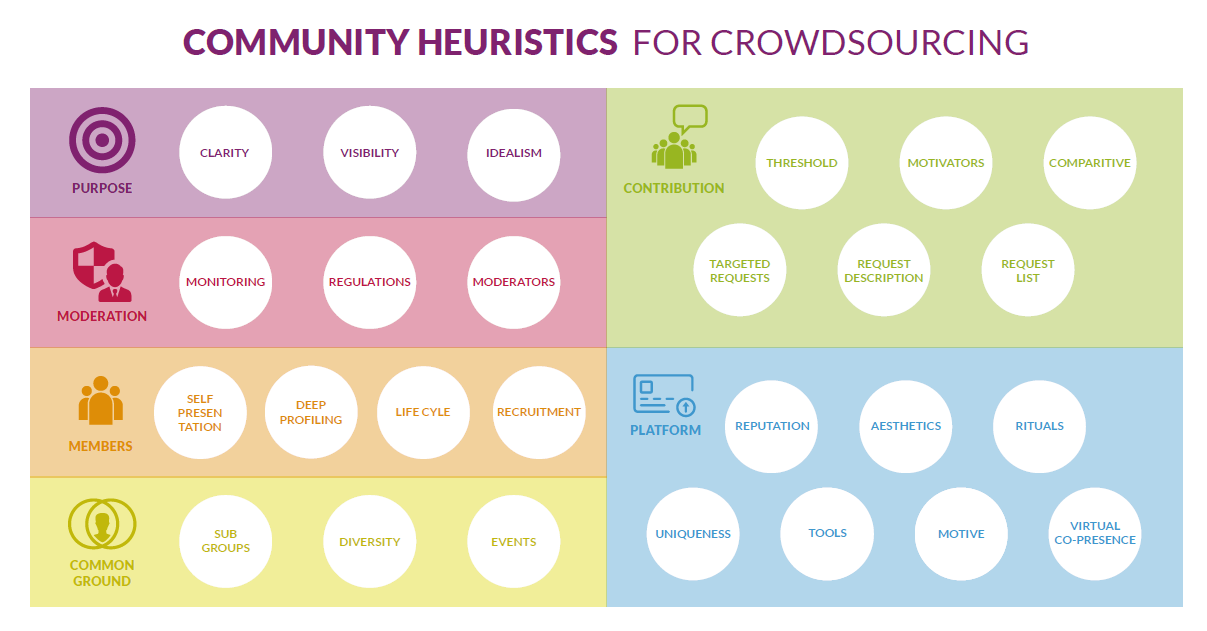 Design heuristics (guidelines) for evaluating crowdsourcing platforms were applied to eleven crowdsourcing platforms in order to identify the design aspects that the industry as a whole might need to take into account.
The analysis reveals the areas where crowdsourcing platforms are succeeding, and several in which are they not doing so well. Professor Khan and à Campo conclude that designers are perfectly positioned to impact the further development of crowdsourcing in at least three critical dimensions:
1) conceive new, innovative platforms;
2) improve the usability and sustainability of platforms by strengthening the community ties;
3) create a more pleasant user experience.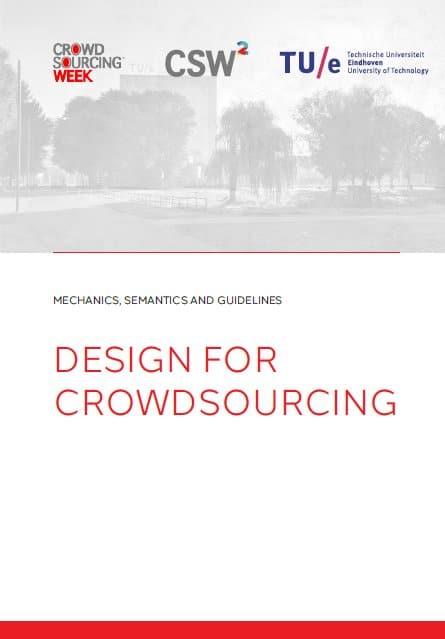 We'd like to hear how the content and findings of the White Paper match up to your own experiences, please share your views with us.
It's not too late to register for the Crowdsourcing Week Europe 2016 conference running in Brussels from November 21 to 25. Here is a full agenda with details of over 60 top speakers and panelists covering actionable topics in crowdsourcing, collaborative innovation and crowdfunding that are increasingly required to thrive in the new economy.