Early this year a submission from Tam Development made it to the shortlist of nominees in the BOLD Awards 2019. In partnership with 20 government and private entities in Saudi Arabia and the wider Arab region, and under the leadership of their CEO and co-founder Abdullah Alyousef, Tam Development has successfully designed and implemented over 50 local and regional "bottom-up" crowdsourcing programs of various types since 2012.
TAM is a leading expert in public engagement and crowdsourcing. Their mission is to activate societies and communities and enable them to Think, Act, & Manifest (TAM).
We are proud to partner with TAM for CSW // Riyadh on November 26, 2019. It is an invitation-only salon-type event that will bring together an eclectic and influential group of innovators, leaders, and impact players of crowd-enabled initiatives. Several of the speakers were on stage at our recent global conference in San Francisco.
Here are three main deliverables from Tam Development.
Israr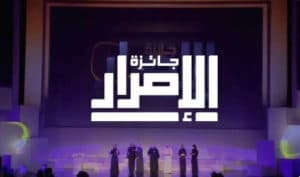 This element of Tam Development is very much a response to the growing number of Saudi youths who are facing problems in finding a job or starting a new business. Many have grown up in a rather undemanding and cosseted lifestyle to be passive, unconfident, and inflexible. They haven't had "western" life experiences to develop a more robust and challenging nature.
Beyond helping these young adults achieve their aims, TAM almost has to let them know about the aims and ambitions that it's reasonable to pursue. Having first awoken desire and a degree of self-belief, they then provide access to the range of expertise required to execute startup initiatives from start to finish.
This is primarily through the Israr crowdsourcing and initiative management service that enables young adult users to first engage with targeted groups of specialists to help flesh out their ideas and then create, manage and deploy challenges. Second, Tam Development steers the communications process to harness the input of a wider public at large to offer challenge solutions that meet global standards in fast-paced advanced technology.
Qomrah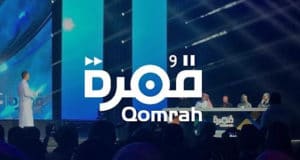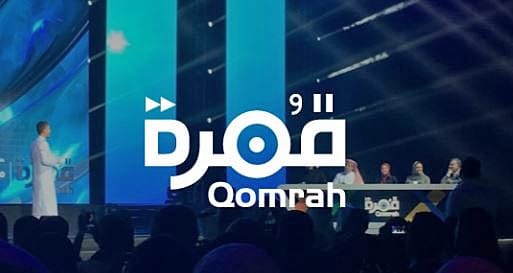 Qomrah is one of the leading crowdsourcing programs in the Middle East that has been making continuous efforts to impact society positively. The program enriches edutainment media content, enabling and motivating participants to be creative in producing distinctive media content with a maximum of 3 minutes of pitching time.
iRead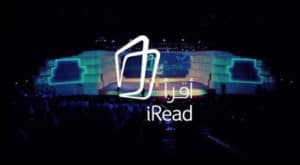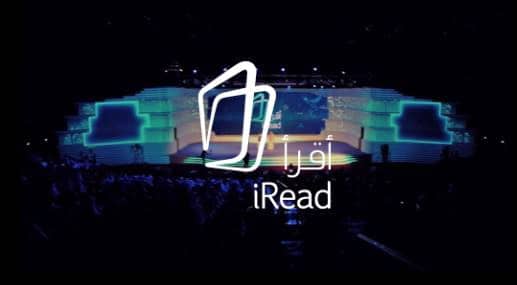 iRead is a festival that aims to celebrate the love of reading among youth and to promote the appreciation of knowledge seeking; through a competition, workshops, photo gallery, guest speakers, special events, featured films and a final ceremony. iRead aims to attract the involvement of the wider community, as competitors, judges, and audience. It is designed to ignite a passion for reading and highlight the importance of literacy skills – reading, writing, speaking and sharing ideas – to students and their families.
Other TAM Services
On a wider scale Tam Development works with clients to help them engage with a crowd through open innovation and the gamification of challenges; introduces startups to a comprehensive range of local and global business and tech experts to bring new innovations to market; and educates people through a mass learning process based on a blend of online training, social media gamification and competitions.
CSW // Riyadh
This invitation-only salon on November 26 2019 is wide-ranging in scope and will provide Enterprise, Government, Platforms and Nonprofit leaders in the region with a framework to rethink future strategies and provide context for new business models that will reshape industries. Use this link to request an invitation.