2020's upheaval of lifestyles and work practices has seen many business winners and losers. Social distancing, and in some countries curfews, have floored many leisure and hospitality companies. Travel clampdowns have grounded aircraft and caused hotel closures. On the upside, many tech firms have boomed in this period of remote working and enforced isolation. With such a high uptake of its video conferencing service, the market value of Zoom Video Communications quadrupled in 2020 and they plan to release more stock to raise $1.5bn. Similarly, in 2020, the use of open innovation challenges leapt among organisations seeking solutions or breakthroughs from dispersed contributors as well as among people with new-found time to put themselves forward as open innovation solution providers. 
Both these trends among businesses and individuals support our 2021 theme of unlocking human potential through the power of the crowd. A fine example of this is provided by the prize challenge platform HeroX. The platform rose to its own challenges in 2020 with record levels of participation and prize-winning innovation, and expanded its Partner Program that now spans the globe.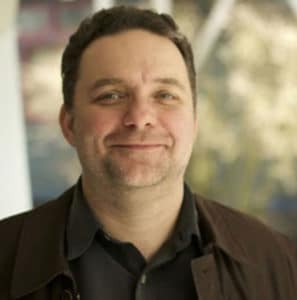 "2020 brought with it once-in-a-century challenges, and we had millions of people at home and online, eager to make a difference," said Christian Cotichini, CEO of HeroX and a co-founder in 2013. "Governments, companies, and communities could turn to the HeroX crowd for cutting-edge solutions, safely tapping into a worldwide network of talent. Problem-solvers accelerated the production of ventilators, designed innovative masks, and made 3D printing templates accessible to those in need. COVID catalyzed crowdsourcing, and it is here to stay: we have seen that it is the most resilient and innovative means of problem solving out there."
Whilst the pandemic created conditions that boosted the take up of open innovation and prize challenges, it also provided its own set of challenges. HeroX created a centralized "COVID-19 Central" hub for a multitude of Covid-related open innovation challenges. Here, problem solvers have been able to share rapidly evolving research and better aggregate the diverse insights they come across from globally distant research teams. Numerous projects wanted help with developing masks, diagnosis and testing equipment and methods, ventilators and maintaining mental wellness.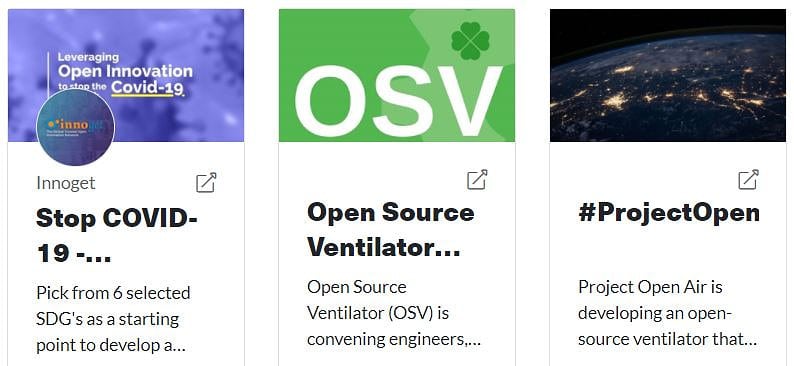 Prior to and during the pandemic, a major consistent user of HeroX is the US space program organisation NASA. NASA has hosted a multitude of open innovation challenges on the HeroX platform, including the wildly successful crowdsourcing challenge, NASA's Lunar Loo. It attracted nearly 20,000 international solvers, and generated over 380 news features across the globe. The challenge produced designs for the first zero-gravity toilet in time for the 2024 visit to the Moon. The challenge also engaged youth through Lunar Loo Jr., which was open to innovators under 18.
Another notable NASA prize challenge included Exploring Hell, designing a rover vehicle able to withstand the 880 degrees Fahrenheit (470 degrees Celsius) temperature on the surface of Venus. A NASA spokesperson has previously told us that prize challenges such as these can deliver solutions in six months that used to take 3-10 years.
Other 2020 highlights at HeroX included Make America Vote, which crowdsourced solutions to get more people to the US election polls, and the lululemon Healthier Communities challenge. The athletic/fashion brand lululemon tapped the crowd for innovative ways to use its clothing stores and community hubs to improve mind, body, and the local community at large. We covered some of these projects ourselves while they were live challenges.
HeroX's new partners who came on board in 2020 and share their conviction to further grow the open innovation challenge sector included Maven, Versatile PhD, BurstIQ, Ideanco, Ideawake, yet2, Brightidea and TAM Hub.
Rather than sit back and consolidate, HeroX intends to continue growing in 2021 through concerted efforts to make open innovation through prize challenges more mainstream. It's an aim that we share at Crowdsourcing Week, encouraging more use of crowdsourcing to bridge between untapped talent and seemingly intractable problems.