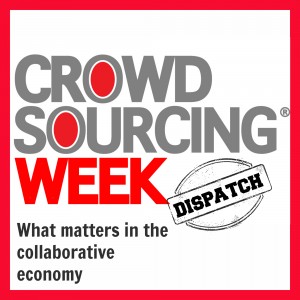 Indonesia's Joko Widodo to Crowdsource Cabinet, Boosting People Participation in Government
"An inclusive government" was the campaign mantra of Indonesia's Joko "Jokowi" Widodo on his way to winning to the country's presidential election results announced on July 22nd. And Jokowi is following up on his agenda – soliciting opinion from ordinary Indonesians and crowdsource cabinet ministers in his government
The Wall Street Journal reports,
An online poll was put up around 7 a.m. local time Thursday, and by 8 p.m. it had received more than 17,000 responses. It's being called the People's Choice for an Alternative Cabinet.
The survey, created by Mr. Widodo's volunteer network, puts forth three names that he could consider for each of the 34 ministerial positions, and includes a blank where respondents can offer their own suggestion.
"The selection of the minister is the prerogative of the President. But that does not mean people cannot participate," the introduction to the survey reads. "We're asking for input from the people so we know their aspirations," said Mr. Widodo. "We'll take the recommendations seriously."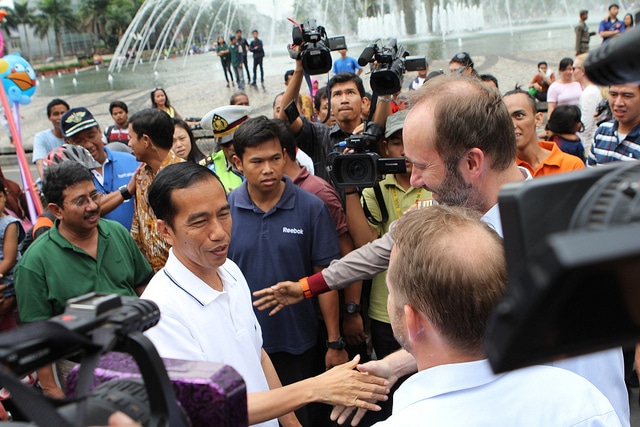 Exercises in elections and governance are becoming more transparent, open and are encouraging two-way interactions. Forward thinking politicians are relying on social media to take their message to the youth, especially in Asia – Pacific where 60% of the world's youth reside. Barack Obama's election campaign in 2008 set the tone, crowdsourcing supporters and crowdfunding even $1 donations from across the country. India's general elections in April this year, the largest democratic exercise saw new PM Narendra Modi rely on technology and social media to reach the vast country and personalize his campaign. Two months into the governance, Modi today launched the MyGov web portal that aims to seek public opinion on key developmental issues like roadmap to clean and restore the Ganga and education initiative for girls.
 The Wall Street journal adds that the cabinet crowdsourcing initiative by Jokowi is not in very different to the way he ran his campaign where he depended on a network of disparate supporters to take his message to the people