Call centre users want to experience excellent customer service, and providing it is vital to the long-term success of any business. Callers want to be put through, ideally just once, to a skilful solutions provider who can address their issue quickly and accurately, and with some element of personal interaction. Yet millions of people around the world are frustrated every day as they are kept on hold for long periods while call agents seem oblivious to their distress, or are unable to provide accurate information.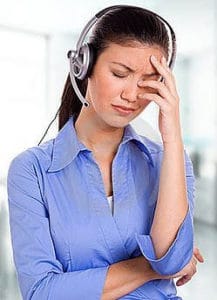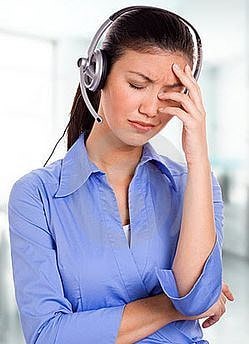 At the same time, agents are frustrated with their labour-intensive, repetitive jobs. They become tired and emotionally fatigued from handling numerous confrontations, resulting in a high turnover rate. This means businesses have to spend more money to recruit and train new agents, who will take time to reach an acceptable level of competence. 
Cutting-edge technologies are streamlining these labour-intensive processes. AI, speech recognition, and natural language processing (NLP) are reshaping call centres.
Here's how artificial intelligence is solving these challenges through a two-pronged solution of delighting customers with fast and accurate service, and relieving call centre agents of mundane repetitive jobs. 
The benefits of AI to Call Centres
The potential benefits of AI in call centres is so huge that experts predict over 80% of customer interactions will take place without the need for a human agent by the end of 2020. 
Intelligent call routing
Intelligent call routing reduces call duration and wait time by matching agents with appropriate customer queries. This raises efficiency, increasing customer satisfaction and reducing customer service agent costs.
Chatbots streamline lower level inquiries
While the ultimate goal of any interaction with a support team is to solve customers' problems and cement brand affiliation, a vast proportion of queries don't require hands-on support from an operator. Automated customer support bots can relieve a huge amount of pressure on call centres by dealing with simple, common requests.  This leaves agents to handle more complex matters that are personally more stimulating and rewarding for them.
Better customer service at a lower cost
Customer-facing chatbots don't become tired, emotionally drained from confrontational calls, or quit and need replacing. Internal chatbots that support human agents give them real time support as they follow each conversation, allowing greater agent spontaneity than pre-scripted replies. They make the work more fulfilling, which reduces agent turnover.
Upselling
In both the customer-facing and the agent-facing scenarios, chatbots can drive additional revenue by recommending new or upgraded products at just the right time based on the conversation with the customer.
Responding with empathy
Beyond recognizing customers' factual requirements through using large volumes of crowdsourced speech data, sentiment analysis enables chatbots to identify each caller's emotional state, and respond with empathy to provide an element of personal interaction that callers require.
Data analysis
Better data insights support both improved decision-making for call centre managers and training opportunities for agents, such as automatic post-call analysis.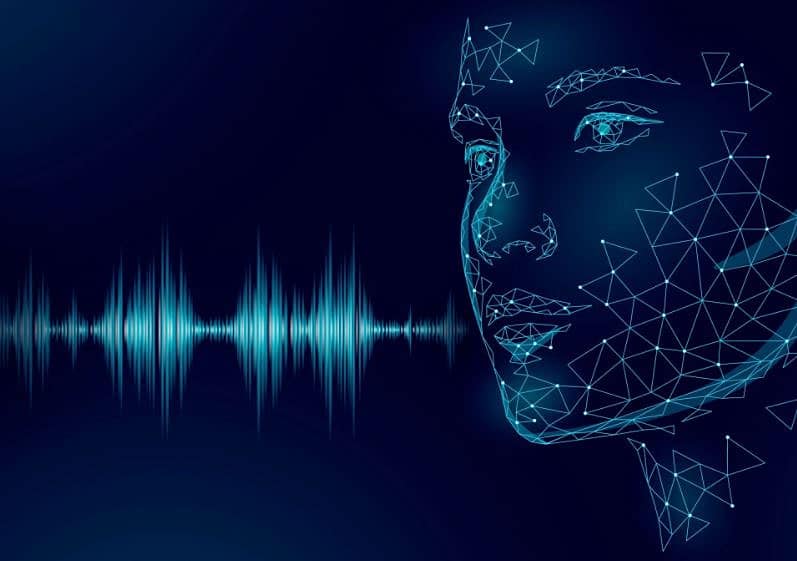 Speech Recognition
Automated speech recognition technology (ASR) hears what callers say, and identifies a transcribed version. Each caller's question or instruction is matched with a best-fit reply or outcome to deliver the salient response that callers expect. 
Chatbots do this faster and can manage more data than human agents accessing information in search of a fitting reply, thus improving operational efficiency and caller satisfaction. Machine learning continually improves the process through selecting replies based on a larger volume of previous positive results. Success builds success.
So why do we sometimes still get put on hold, or have to find a different way to ask our question?
Building a Voice Assistant Model with Crowdsourcing
Basic automation uses standardized, scripted data to interpret customer requests. Though 'basic' can often be insufficient to recognize and respond to the more precise or detailed requests. 
Call centres need speech data to train their AI that covers all possible industry-specific phrases, and in a myriad of dialects and accents within each operating language.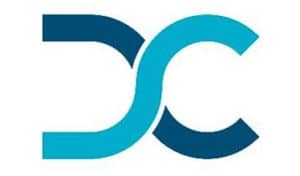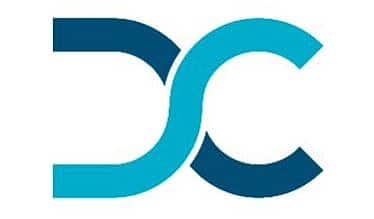 Within the speech dataset training sector, DefinedCrowd has come to our attention due to their use of crowdsourcing to create richer speech datasets. They create recorded requests through their proprietary Neevo crowd of many thousands of contributors around the world. Rather than provide these people with scripted questions and phrases to record, they are encouraged to record the questions they would ask a particular type of business, in the ways that they would ask them.
This means the eventual call centre speech data exists in the everyday, vernacular language of a wide range of callers, rather than in the technical 'jargon' terminology used by a client's in-house professionals and specialists. 
Further crowds validate the relevance of the phrasing, transcribe the data, and then annotate transcriptions for optimum relevance. Using a series of different crowds for each stage has been found to boost accuracy.
DefinedCrowd can fuel AI models to provide better and more cost-effective customer service
DefinedCrowd's key advantage is therefore developing rich data sets of everyday speech that cover specialist topics within designated industry sectors.
Call centre clients have a choice of accessing an off-the-shelf catalogue of existing speech datasets, DefinedData, in a growing number of languages and domains; or they can request original AI training data through DefinedCrowd's customized  DefinedWorkflows product.
Whichever route is chosen, crowdsourcing the initial speech data for call centres enables DefinedCrowd to deliver quality content, with a high degree of accuracy and saliency, and in formats that allow clients to minimize time to bring their enhanced call centre services to market for their own and their customers' benefit.