An Australian entrepreneur who has created Spacer.com has his eyes on the US shared warehousing space market. Spacer is cost-free to storage space owners, and like Uber and Airbnb, the space renters pay a small transaction fee. I had a chance to connect with Michael Rosenbaum few weeks ago and thought it was worth sharing his story in this Q&A format:
Please tell us who you are?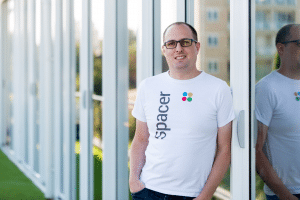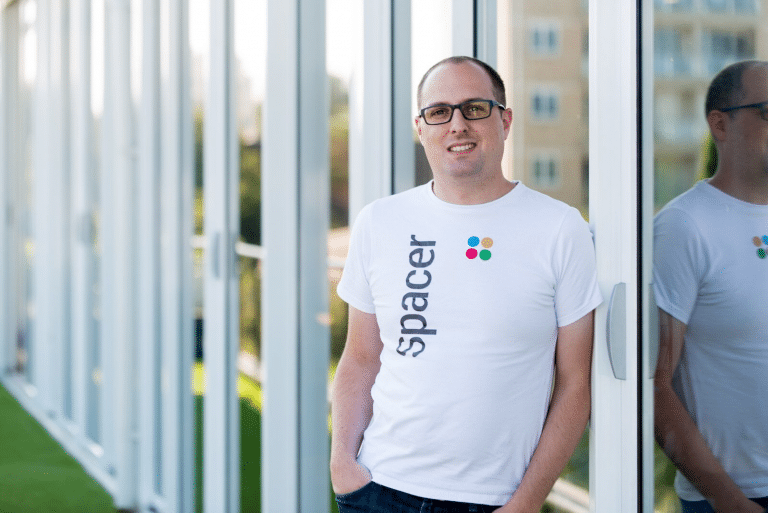 I am a serial entrepreneur who started my first business at 18 in my parent's garage. A self confessed tech nerd, my business (DealsDirect.com.au) was one of Australia's early e-commerce retail businesses which imported products from China. Over a long 10 year period, we grew the business to over $100m turnover and exited via a trade sale to ASX listed company GraysOnline. Spacer is my next start-up venture and is the brainchild of me and my business partner Roland Tam, formulated out of a love of the sharing economy, and the opportunity we see in the self storage, parking and shared warehousing space market. I am heavily involved in the sharing economy industry as both an investor, director and founder and am extremely excited by the opportunities the Sharing Hub brings in consolidating expertise in such a fast growing sector.
Why Spacer and how did it start?
We wanted a name that explained simply what we do! With the cost of property and changing inner city living profiles, the value of land (and the excess space we don't use) is valuable. We are trying to help people maximise value from their space, and help create efficiencies via community sharing – a win / win business model. Storage is a relatively new industry in both Australia and USA, and remains a cottage industry; we see it ripe for digital disruption and a perfect vertical for the sharing economy.
What is Spacer and how does it work?
Spacer.com.au is an online marketplace where individuals and businesses can list their excess or unused storage space for free (typically garages, warehouses or car parks) and connects them with local renters who need convenient accessible storage solutions. Spacer does the marketing, connects the users, collects and guarantees the rental payments and provides insurance to provide a safe and efficient marketplace for users. Similar to Uber and Airbnb, we take a small fee for each successful transaction for these services, paid by the Renter.
Which markets is Spacer available in and what are the plans for global expansion?
We started in Sydney and quickly branched out to Melbourne and Brisbane. Our expectation is that we will grow organically throughout Australia as brand awareness increases. We were also very excited to announce recently we had purchased a similar business in San Francisco, Roost.com, which provided a footprint and customer base in the USA to expand our brand and offer. Roost operates in 3 cities (San Francisco, Chicago and Washington DC) and we are growing our user base in the those cities rapidly. Our plan is to dominate these two countries over the next 2 years.
If you could do something differently from the day you started what would it be?
Go harder in the marketing channels that have worked well. We have tried a number of different marketing channels ranging from TV and radio through to paid digital channels, with varying success. The only thing I would change would be to have gone harder on things that worked, and experimented a bit less on others.
Just recently you and a few other leaders in the sharing economy created Australia's first accelerated sharing hub. Can you tell us how it started, your mission, and how it works?
In starting Spacer, we reached out a lot to other sharing economy businesses who were more advanced and experienced in building a marketplace in other verticals. They were incredibly generous in sharing learnings, marketing tactics, regulatory challenges and networks. We decided to formalise these discussions via a regular meetup and the Sharing Hub was born! Consistent with our sharing ethos, the accelerator operates to help each other and provide mentorship and potentially capital to other start-ups in the sector.
Join us at CSW Summit D.C. on June 15 to hear an international lineup of speakers and panelists sharing their insights on trends and developments in the world of crowdsourcing.