Big data is a market currently estimated to be worth around $40bn and projected to reach $66.8bn by 2021, according to Ben Rossi in Information Age.
And up to October 2016 there have been 22,800 questions posted on Quora related to big data. Some less crowd-enlightened people have asked if it's a passing fad, "is the hype over?" Definitely not, replied DJ Patil, U.S. Chief Data Scientist.
In today's world of mass personal connectivity most of us have accepted that making some personal data available as part of the global sharing economy is the price to pay for benefits including using social media, online banking facilities, working in the 'gig economy' and being a recognised or preferred customer of a goods or services provider. We all contribute to the big data that enables corporations and governments to make better informed decisions, build better products and provide the services we really need and appreciate at times and places that suit us best. However, many of us also have our own idea of where the line should be drawn as to what degree of data is acceptable for third parties to hold and possibly sell to other users, and security breaches are a growing concern to many of us.
Aspects of big data and how its use can improve our lives is a topic covered on Day Three of our week-long CSW Europe 2016 conference being held in Brussels on 21-25 November. Supported by our Premier Partner Orange, the day's theme is Smart Cities, Sharing Economy and Mobility, and our personal data within mass data forms part of sharing economy policy and decision-making – pretty much regardless of whether we want it to or not.
The conference is for everyone from startups and entrepreneurs to C-Suite level, government and not-for-profit executives who want to explore best practices in crowdsourcing and the collaborative economy that are fundamentally changing society, mindsets and possibilities across whole industries. There will be no long and drawn-out presentations. By contrast, expect rapid-fire speaker sessions and lively panel discussions every day, with interactive breakouts designed for maximum enjoyment, impact, and learning. You can see a full Agenda and tickets are available now.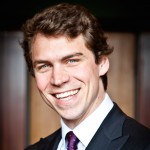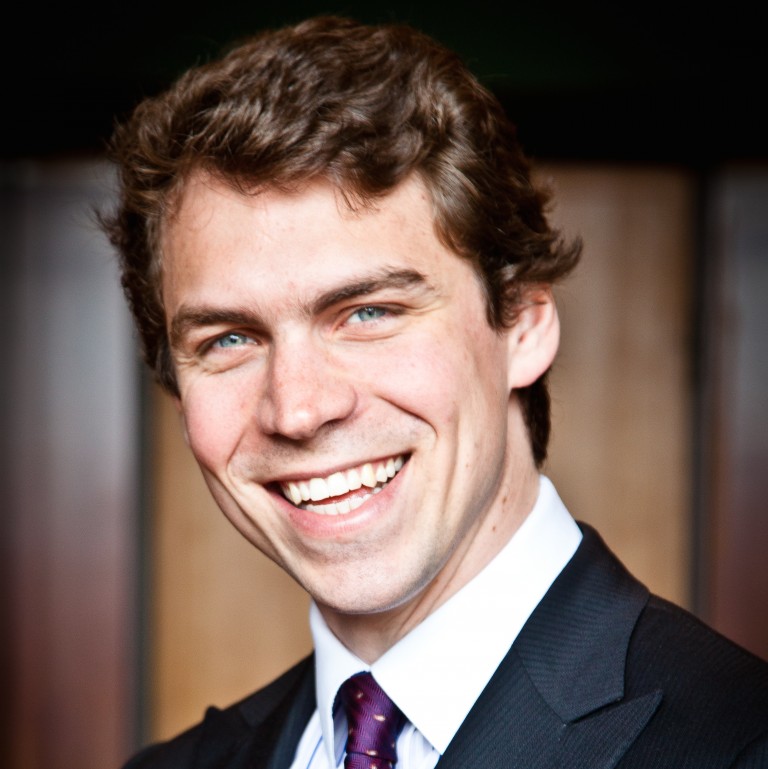 Our speakers on Day Three include Sébastien Deletaille and his session is titled "Your Telecom Data For Public Good?" Sébastien is the CEO and co-founder of Real Impact Analytics, a tech startup active in telecom big data. RIA creates apps for telecom operators to transform the masses of data they collect from their customers in to action to develop best practices and maximise customer lifetime value. And there are also other valuable external uses.
Telecom operators capture individual, social, economic and geographical data throughout entire populations, enabling them to observe changes in economic and social patterns over time. Within RIA's "Data For Good" initiative this anonymised information allows stakeholders to measure the impact and outcomes of a variety of policies. It is thus of particular value to government and other public agencies, donors to social programmes, and academic institutions that RAI collaborates with to publish research findings.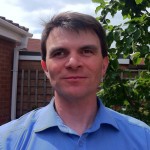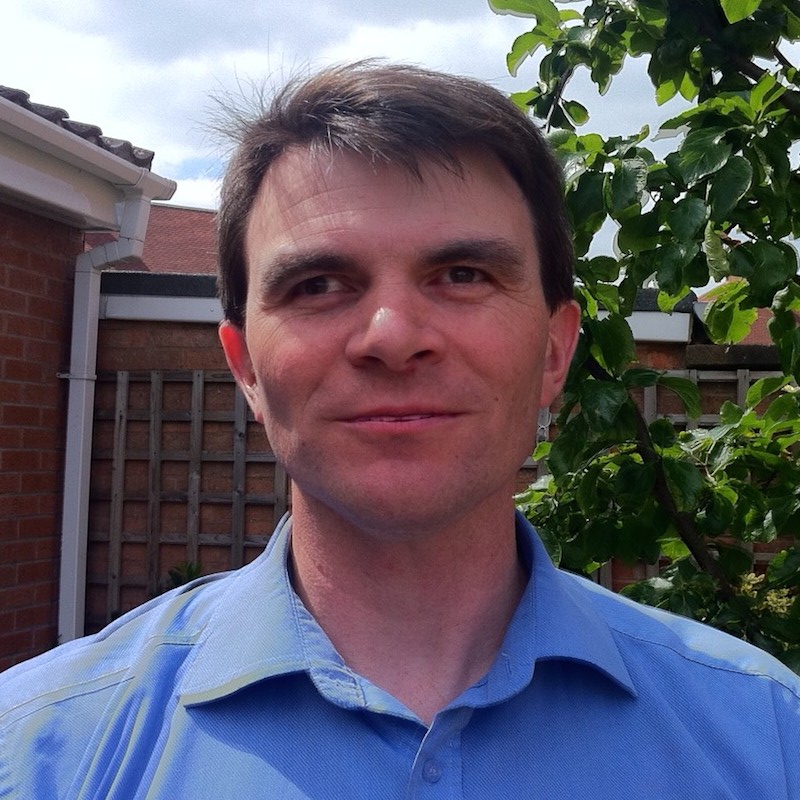 A good example of data gathering on a much more voluntary input basis will be given by Robin Christopherson talking on "The Power and the Promise of Diverse crowd Technologies." Robin is Head of Digital Inclusion and part of the globally-acclaimed accessibility and tech team at AbilityNet. Robin is himself blind though effortlessly enthrals audiences with deft demonstrations of good and bad practice in website and mobile accessibility. He will talk about – and more importantly demonstrate – a range of technologies that use crowd-sourced data or assistance and how they are transforming lives regardless of ability or environment.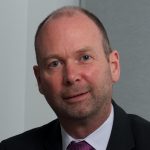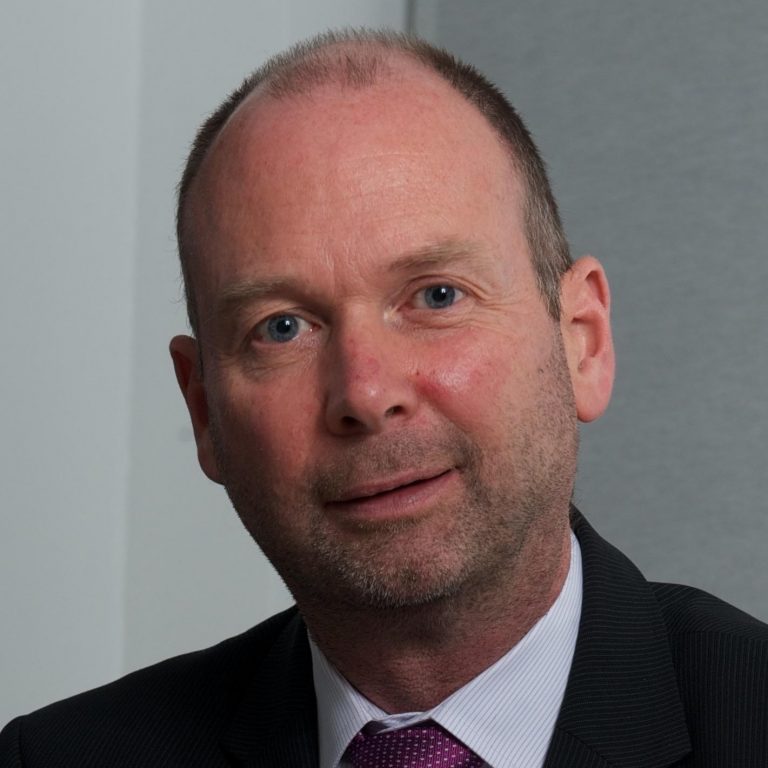 Day Three of CSW Europe 2016 puts the focus on Smart Cities, which is logical since enablement of smart cities is through monitoring, collection, collation and interrogation of mass shared data. Peter Rakers is co-founder and Data Strategist at Cropland based in Antwerp. His session is called "Smarter City, Smarter Policy: Crowd Monitoring." Cropland's website includes a case study of monitoring crowds at a series of public events in Antwerp, including a sports event with very high density crowds during one day. Cropland analysed mobile data sets and proposed a methodology to get the crowd to and from the event with least interaction and inconvenience for the local population, improving local security.
Crowdsourcing Week's themed day covering Smart Cities, Sharing Economy and Mobility on Wednesday 23 November is a key element of the wider ranging CSW Europe 2016 conference. It's where Europe's thought-leaders and greatest exponents of the crowd economy will be, and you can be there too by registering for your tickets now.