Crowdsourcing Week Europe 2016
Learn about the new era of collaboration and innovation Premier Partners
Europe's major crowd economy conference explores the best practices in crowdsourcing and the collaborative economy that are fundamentally changing society, mindsets and possibilities across industries.
5 Days, 60+ Sessions, Endless Inspiration
The CSW Europe 2016 program covers actionable topics in crowdsourcing, open innovation, the collaborative economy and crowdfunding that are increasingly rewriting the rules in every sector. Whether crowdsourcing is a term that's sparked your curiosity or a practice you use every day at work, the program will inspire you with new ideas, insights, and skills to understand and embrace these new approaches and business models.
Crowdsourcing's Most Innovative Minds
Our speakers are open-internet pioneers, enterprise leaders and disruptive innovators who understand the fundamental shift toward the new crowd economy.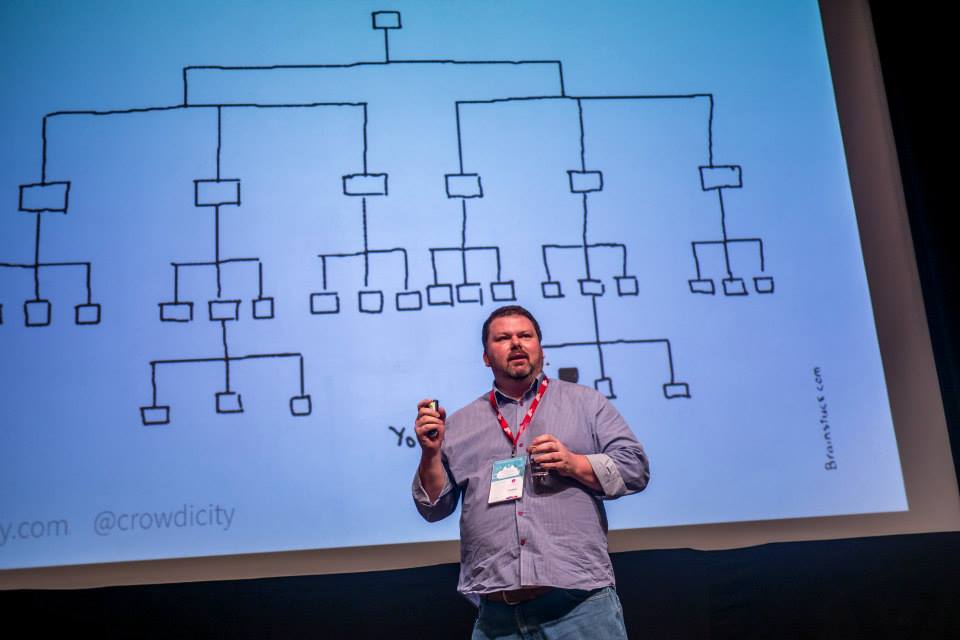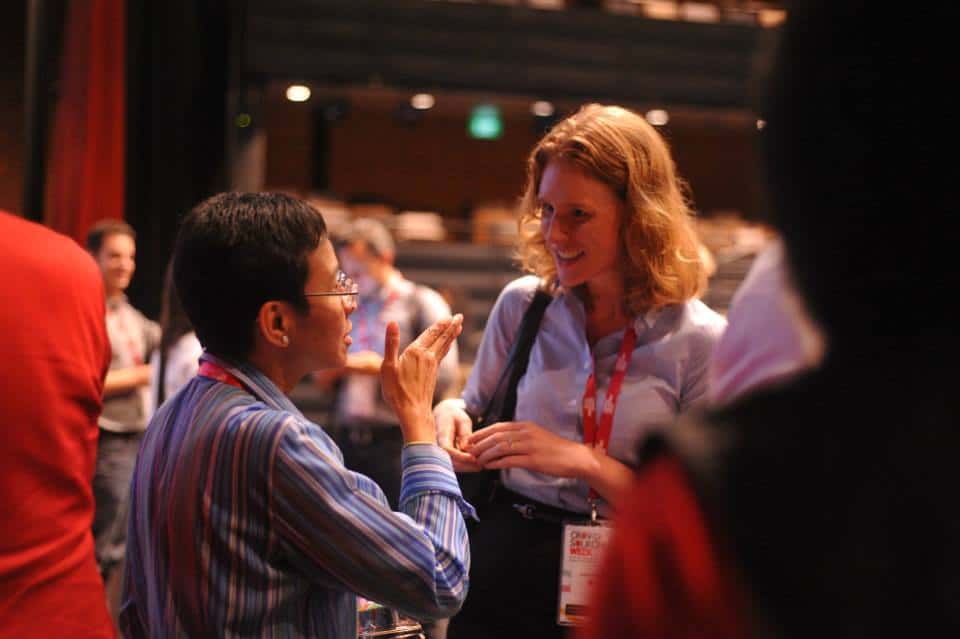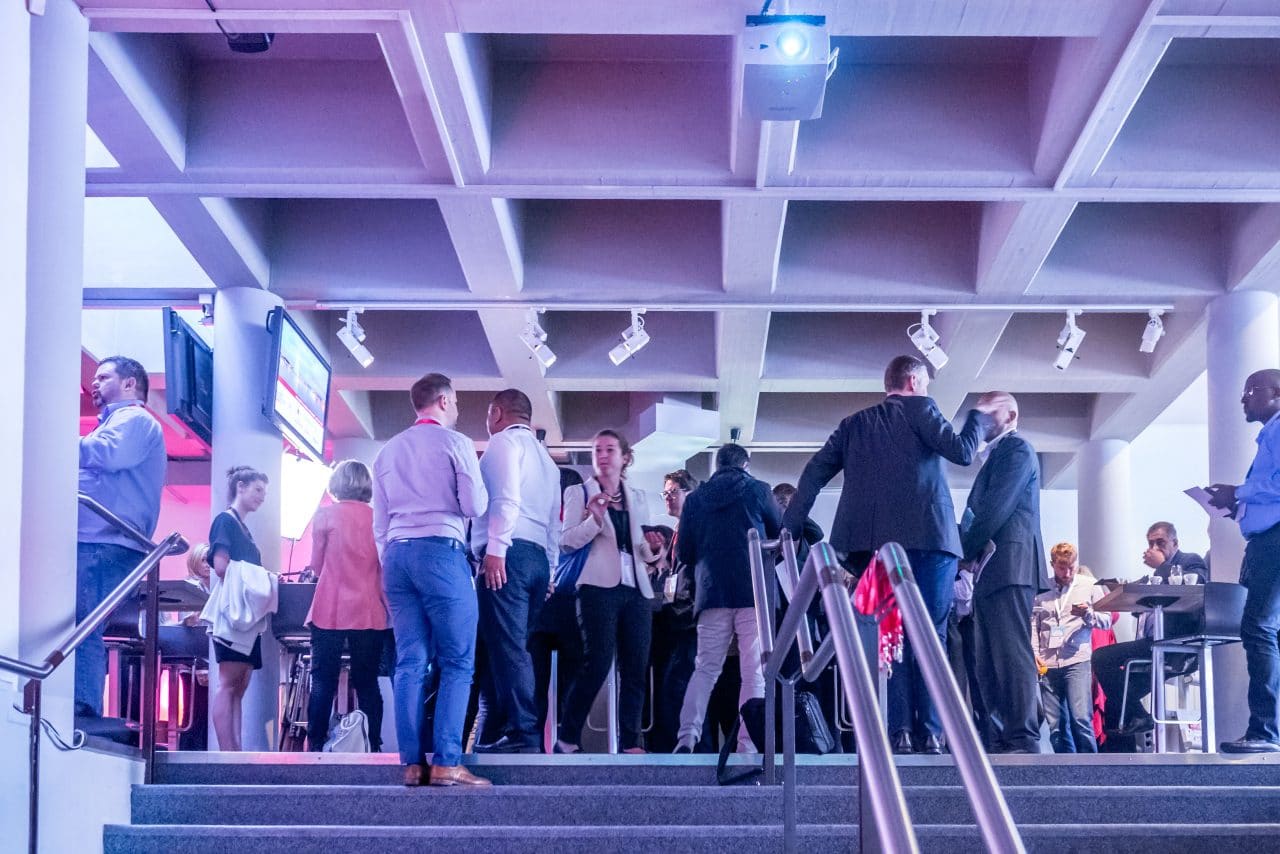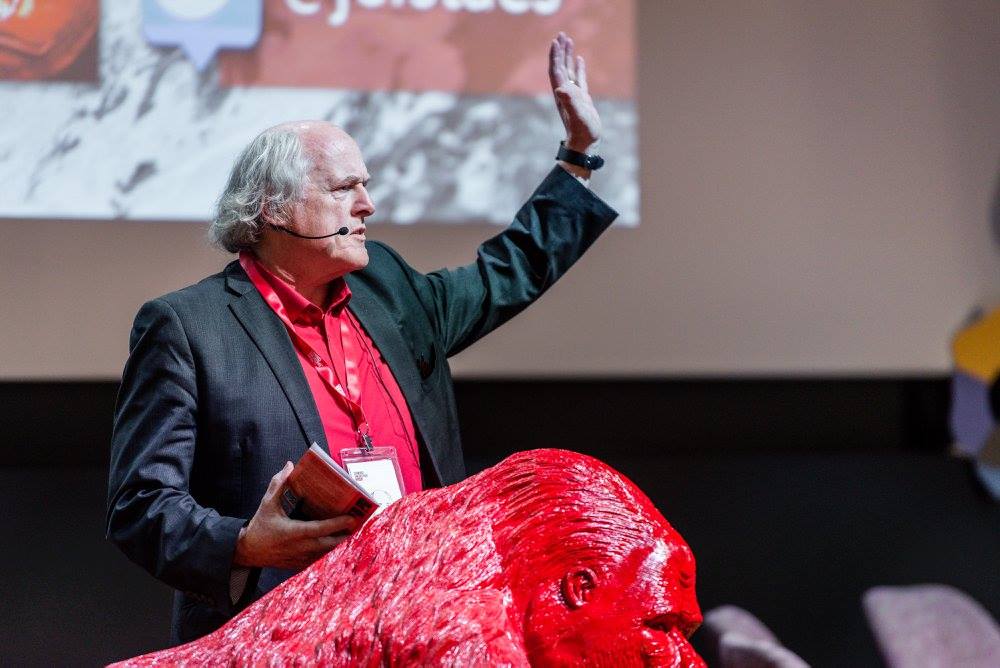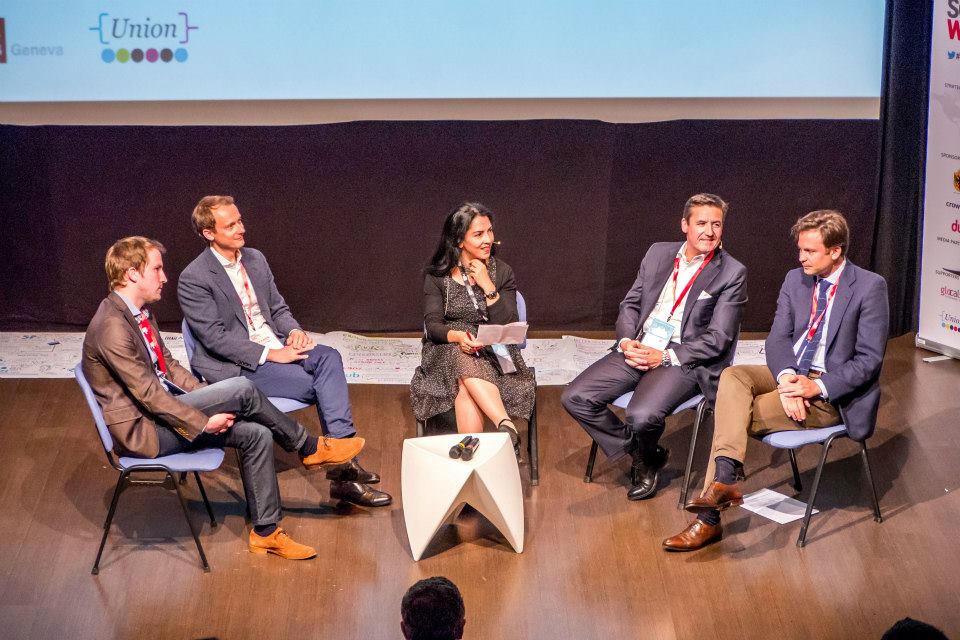 Positioning Papers
Ahead of CSW Europe 2016, in the current context of the digital revolution with rapid change and disruption, a diverse group of people with institutional, corporate and entrepreneurial backgrounds engaged in a lively discussion on the challenges – and opportunities – surrounding the daily themes for the conference. They developed positioning papers for each theme which you can download here along with an interactive component where you are invited to contribute ideas.
Learn
Gain practical knowledge from the world's top crowd practitioners, platforms & experts.
Disrupt
Get valuable insights on the disruptive transformations and growth opportunities being driven by the crowd, and what the shift means for your industry.
Connect
Built-in networking sessions with like-minded peers connect you with Europe's leading innovators.
Execute
Build a roadmap for using crowdsourcing to accelerate your organization's goals
Register Today
Early registrants save significantly on full price tickets. Space is limited!
Don't Delay! This Event Starts In
Crowdsourcing Week Is Attended By Our Amazing Sponsors
These great companies are sponsoring Crowdsourcing Week. Want to join them? Email us at hello@crowdsourcingweek.com.