Holly Bridgwater
With a background in geoscience, Holly has worked as a professional in the resources industry for over 10 years. Now as Industry Lead for Crowdsourcing at Unearthed, Holly works with leaders across the sector to enable them to identify and articulate challenges they need innovative solutions for, and source these solutions using crowdsourcing.
Articles by Holly Bridgwater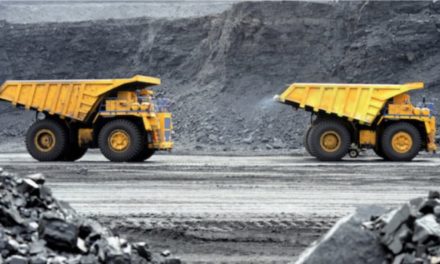 Crowdsourcing and open innovation are staring to be recognised within primary industry as effective ways to validate concepts at low...
Read More