Why CSW chose Swedish Lapland for its Summit in March
Sweden is recognised as a nation at the forefront of the sharing economy, stemming from an inherently high level of social consciousness and supportive government policies that even allow tax breaks on repairs to clothes, bicycles, fridges and washing machines. Maybe it's also due in part – as delegates at our CSW Summit Arctic Circle in March will experience first hand – to a culture of mutual reliance required to prosper in rural communities and extreme climates.
Here are two projects that have generated global headlines and epitomise the Swedish embrace of the crowd-based paradigm. The first is an amazing project where a house, known as The House of Clicks, was designed and built based on crowdsourced data input by two million Swedes as part of a data experiment to show the possible future of collaborative architecture.
Hemnet, Sweden's version of Rightmove and Zoopla online real estate agents in the UK, is the country's most popular property portal. From January to October 2014 The House of Clicks project collected and analysed data from 86,000 properties listed on the site and the details of what the portal's 2 million users in that timeframe were searching for on the basis of price, floor space, location and room configuration, also allowing for use of local materials and the extent of craftsmanship and building tradition that people were looking for.
Based on the data analysis, award-winning architects designed the "archetypal Swedish home" as a modern, functionalist 1,115 square foot box home spread over 1.5 storeys within a wood panelled red façade reminiscent of traditional Swedish carpentry. By May 2015 discussions were underway to turn the Hemnet Home into a real house that could be purchased by anyone with a big enough plot of land, with a starting price of 2,775,000SEK (£212,940 at the time).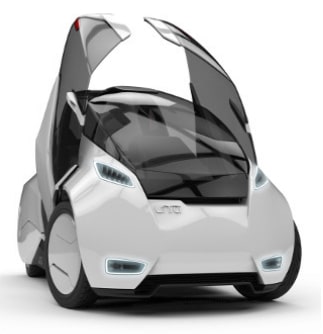 The second stunning project is Uniti, an electric city car conceived to match the needs of a modern commuter. What began as a research project at Lund University headed by Australian Lewis Horne became a startup business in January 2016. The aim was to design and build an electric vehicle that is lean and high-tech, made of light and sustainable materials, and completed with autonomous and augmented reality features.
Lewis and the team he attracted to the project launched a crowdfunding campaign in October 2016 that easily surpassed the initial €500,000 target and the project eventually banked €1.23m. Backing came from 570 investors in 45 different countries who on average invested $2,300 each. A prototype will be on the road sometime this year with vehicles rolling off a production line by the end of the decade.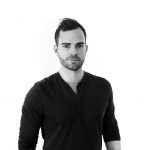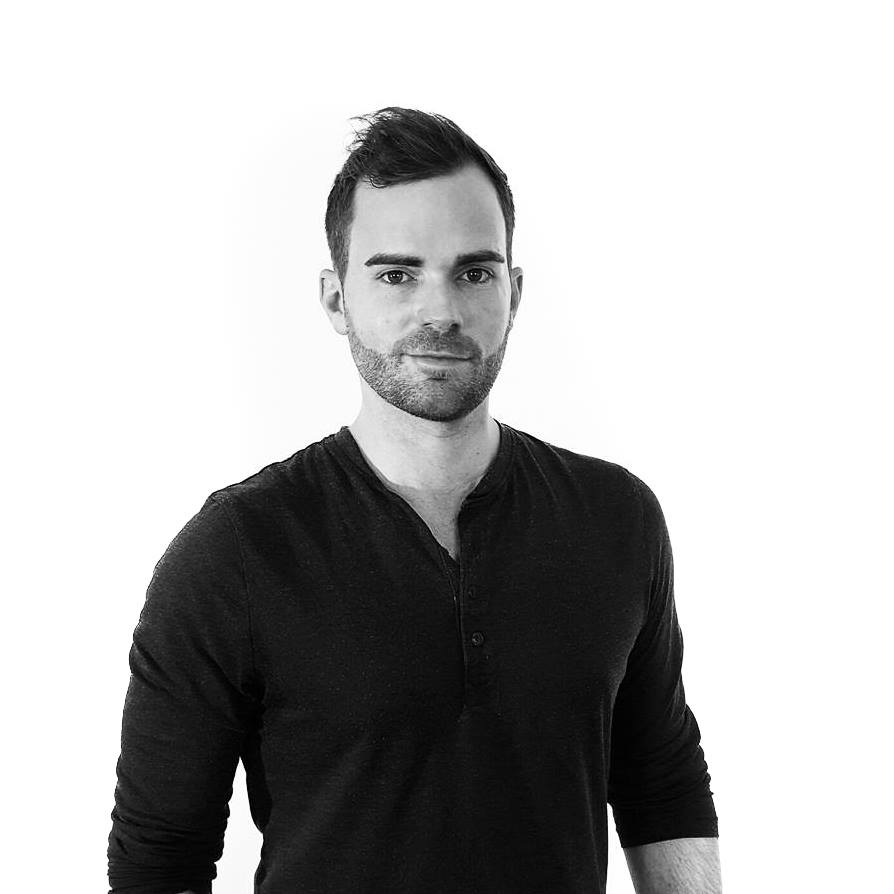 See, hear and maybe meet Lewis Horne yourself when he speaks at CSW Summit Arctic Circle on Day 2, March 16 in Luleå. A detailed Agenda is available and register your place here for what promises to be an exciting blend of presentations, panel discussions and audience participation at this event for entrepreneurs, c-suite level executives, and anyone in government agencies, start-ups and non-profit organizations who wants to seek out and harness open and collaborative solutions. A limited number of lower priced Earlybird tickets are available now.
The first three days of CSW Summit Arctic Circle will take place March 15-17 2017, split across two locations. This first part of the Summit is then followed by an optional weekend to stay on during March 18 and 19 to continue discussions and experience a number of exciting Arctic Circle lifestyle activities. A serious aspect of these activities is to bring home why and how remote communities often rely on crowd sharing models to support a functioning and ideally a prosperous crowd economy.
The Summit begins on March 15 in Luleå, a coastal city and the capital of Norrbotten County – Sweden's northernmost county – with a population of 75,000. Luleå Airport is just one hour's flying time from Stockholm Arlanda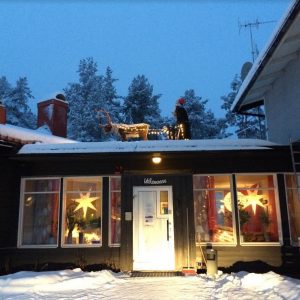 Airport and there are overnight trains from Stockholm and Gothenburg.
From Luleå the conference will transfer on March 16 afternoon to nearby Vuollerim, a rural community of 800 people that boasts an astonishing 60 businesses, 40 NGOs and 7 crowd-based companies. Vuollerim has transformed and galvanised itself through embracing crowdsourcing-based business models – is it a living embodiment of what could exist on a larger, ultimately global scale? Form and discuss your own first-hand opinions easily with other delegates while you all stay in the crowdsourced Hotel Vuollerim, Gästgiveriet which has 150 co-owners!
CSW Summit Arctic Circle will give you fascinating insight in to an entire community that has embraced crowd sharing, and unforgettable memories of Arctic lifestyle experiences including ice fishing, dinner hopping, meeting Sami reindeer herders, going dog sledding or snowmobiling and dining in a Sami tepee (though some activities may be subject to an extra charge). We want to see you there, book your place now, a limited number of tickets at Earlybird prices remain available.