Tipalti, the leading global payables automation platform, announced earlier this month that it has not only passed the 1,000-customer mark but has also exceeded $11 billion in annual transactions. Despite the economic headwinds in 2020, Tipalti has continued to achieve high growth, ending Q2 2020 at an over 80% growth rate relative to where the company finished in Q2 2019.
In 2019 Tipalti ranked on both the Inc. 5000 list of fastest-growing companies in the United States and Deloitte's Technology Fast 500 list for the second year in a row. This phenomenal growth rate has clearly continued.
Tipalti's organizational growth has included the addition of over 50 new team members in the first half of 2020, reaching over 300 employees globally. In the second half of this year, the company plans to hire more than 100 more employees across the US, Canada – where in 2020 it has opened its third location with an office in Vancouver, B.C. – and Israel. In total, this will represent an almost 70% increase in headcount since the end of 2019.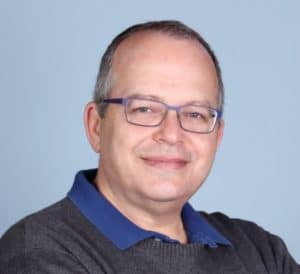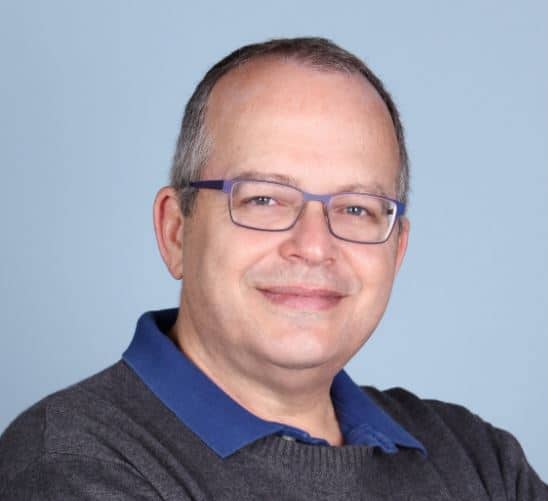 Chen Amit, CEO and co-founder of Tipalti, commented: "The last six months have continued to be a period of rapid growth for Tipalti as finance leaders at modern, high-velocity companies continue to use our automated payables solutions to help them scale their businesses while navigating their companies through this challenging time.
"It's clear that automation and modernizing accounts payable is strategically vital for CFOs and controllers to meet their business goals, which is why we continue to see traction as we support the long-term success of their organizations."
Ever alert to the impact a company's payables' performance can have on its wider reputation and stakeholder relationships, Tipalti introduced a new initiative to help guilds, non-profits, and trade groups make payments quickly to members during COVID-19. This helped their clients project a stronger sense of financial security during a period of severe disruption.
All this has taken place since Tipalti last raised funds in September 2019 in a Series D round led by Zeev Ventures. Up to now, its expansion outside North America has been cautious. Will Tipalti soon start a more serious "international journey"?