A few times each year I like to keep in touch with people I've met. There are no secrets in what I send out so I thought I'd share the content of my latest personal e-mail with a wider audience.
Still ringing in my ears are the words of my good friend, Joe Schmidt from Freedom United at our CSW Summit in D.C. back in June.
"The Crowd Is The World's Newest Super Power!"
The second wave of the crowd economy is here and I've picked four ways in which crowdsourcing going mainstream this year can stimulate innovation, accelerate the research on healthcare, and help with a multitude of challenges we face today.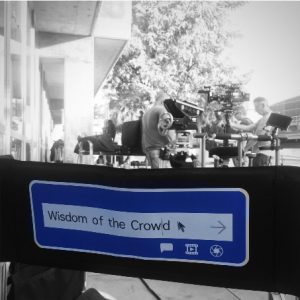 Coming to CBS this Fall, Wisdom of the Crowd TV series with Jeremy Pivens is a drama about a visionary tech innovator who creates a cutting-edge crowdsourcing app to solve his daughter's murder, and revolutionize crime-solving in the process. Watch the trailer here.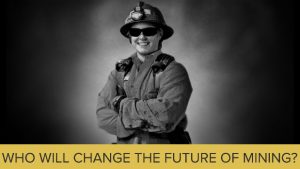 An "Uber moment" is coming to the mining industry. #DisruptMining showcases exponential tech/disruptive concepts that may revolutionize mining. It is time to unleash ideas in a sector that is slow to adapt. Here's an article I wrote last year: The Crucial Thing to Realize About Crowdsourcing
The Crowd & The Cloud – Former NASA chief scientist Waleed Abdalati explores the potential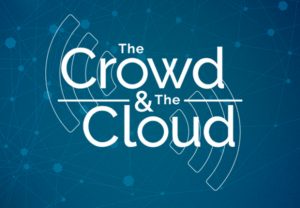 of citizen science and crowdsourcing in the digital age and the challenges facing them. Trailer | Full Episode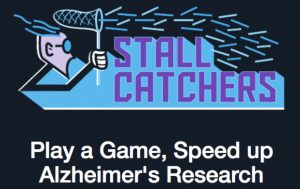 Crowdsourcing Alzheimer's data through the "EyesOnALZ" game will accelerate research.
Our upcoming Crowdsourcing Week Summit will take place on October 5th, in Seattle, Washington – focusing on trending topics such as collective intelligence (AI+HI), microtasking, crowdsourcing in machine learning and gaming industry, and the latest developments in crowdsourced innovation, crowdfunding and blockchain enabled economy. This blog gives some background on four of our thought-leader speakers. Registration is open and tickets with a full list of confirmed speakers are available here.
I hope to see you at #CSWSeattle
Best,
Epi