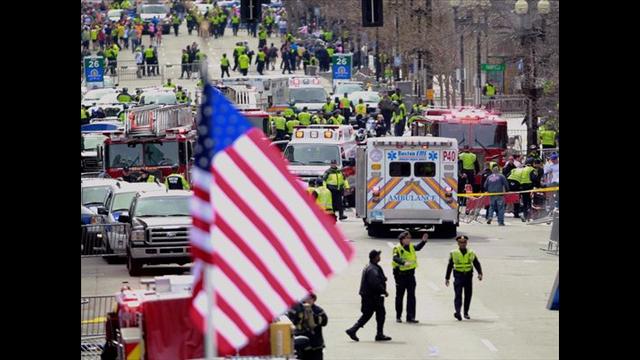 Copley Square in Boston is now a crime scene after the tragic bombing at one of the most iconic sporting events of our time – the Boston Marathon. And hundreds and thousands of people – runners, spectators, law enforcement officials and even passerby's are all witnesses – with mobile devices.
Fast Company says,
In an inevitable development, Reddit users have begun crowdsourcing an investigation into the Boston terrorist attack. A new subreddit called Findbostonbombers has over 870 subscribers and 1,600 visitors as of press time who are analyzing photos, parsing through video, and conducting a third-party forensic analysis of the Boston Marathon attack independent of law enforcement.
CNN Reports that investigation will rely heavily on crowdsourced data from Marathon spectators around the finish line at the time of the bombings, that include – photos, videos, Vine and Instagram all included.
"In an unusual move, the team of local, state and federal authorities investigating the crime openly called for spectators to provide any images or video they might have, all of which could potentially provide leads or evidence in the case."
Investigators are looking for this added data from different vantage points to supplement what surveillance and CCTV cameras may have missed. This is why spectators and their mobile devices become important witnesses.
Obviously this flood of data poses a challenge too. Sifting through this pile of information could take days if not weeks but law enforcement officials are probably not complaining.
(Photo: Charles Krupa, AP)