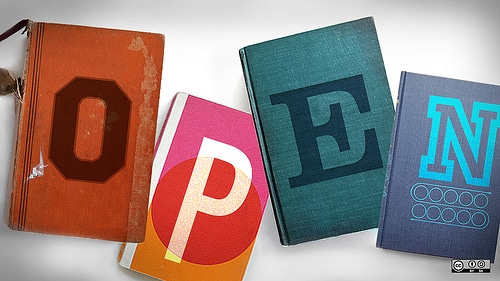 We know (or we should know) that customers are the final judge of our performance in the markets and to remain in constant contact with them is a step towards innovation and consequently to the success of our organization. 
To be in constant contact with our customers means to observe how people experience, emotionally and cognitively, the world around them and from that observation start the path to satisfy their needs.
Inside organizations we found different teams typically seeking to identify significant changes in markets, where companies develop their activity, because these often indicate the need for new business models and new partnerships, where open innovation plays a crucial role. Partnerships between startups and SMEs can be a good example of these possible good partnerships.
Those teams have to collect and absorb large amounts of information, often contradictory in nature giving rise to limited perspective of alternative paths to follow so they can meet the needs of customers. To avoid this "limitation" organizations should be able to redirect its radar and identify a number of little things that usually don't "jump around". This only happens when we allow outer looks.
Often we create an empty place when we think we are able to do everything alone or when we quit too early instead of seeking new opportunities or instead of creating new scenarios or thinking about new business models.
 We know that the unknown is where organizations feel uncomfortable but we also know that innovators have a tireless curiosity to explore intersections of ideas and fill the white spaces. For example when looking at new technologies (social networks) we should think of them as facilitators of innovation and new business models, and not as a way to make things more disturbing of business discipline.
Despite the social networks allow the development of collaboration which is at the heart of today's business processes, most organizations still does not accept this "truth."
Collaborate is not a simple consequence of a statement. It takes courage! To collaborate requires a different attitude that is, go beyond case studies or exchanges of good practices. Business facing the demands of a constant torrent of change, cannot be satisfied in transferring a solution from one company to another, or adapting existing models. To collaborate inside the increasing complexity that companies are facing is a destination that people who embrace inter-disciplinarity and who are not afraid to be wrong, wish (that exemplify the startups).
Today the ease of communications promotes a growing specialization of knowledge giving rise to often very diverse work, but that can be combined in order to find innovative solutions appropriate to all stakeholders. Many voices in the same discipline almost always represent the same knowledge and that also means a fast track to business models already known and experienced.
Co-creation among companies can give rise to new business models and these have not necessarily to delete the models that already exist. The coexistence of business models can represent for SMEs (for example) the path of sustainability and growth.