CSW Summit Arctic Circle 2017
Luleå 15-16 March | Vuollerim 16-19 March
Travel to the Arctic Circle with Crowdsourcing Week in the exotic remoteness of Swedish Lapland. Discover new solutions for growth and sustainability through the CSW Summit program, focused on local crowd movements and innovative business for the common good. The summit will combine speaker keynotes with live-case studies and workshops, connecting you with the latest ideas and best practices in crowdsourcing and crowd innovation globally. Participants will explore, share and deepen their understanding across crowdsourcing, crowdfunding, impact investment, sharing economy and neighborhood economics. CSW Summit Arctic Circle takes place in partnership with Lapland Vuollerim Welcomes You.
Business and community changemakers
Government and community planners
Local capital and digital currency innovators
Speakers
Our speakers are open Internet pioneers, enterprise leaders, and disruptive innovators who understand the fundamental shift towards the new crowd economy.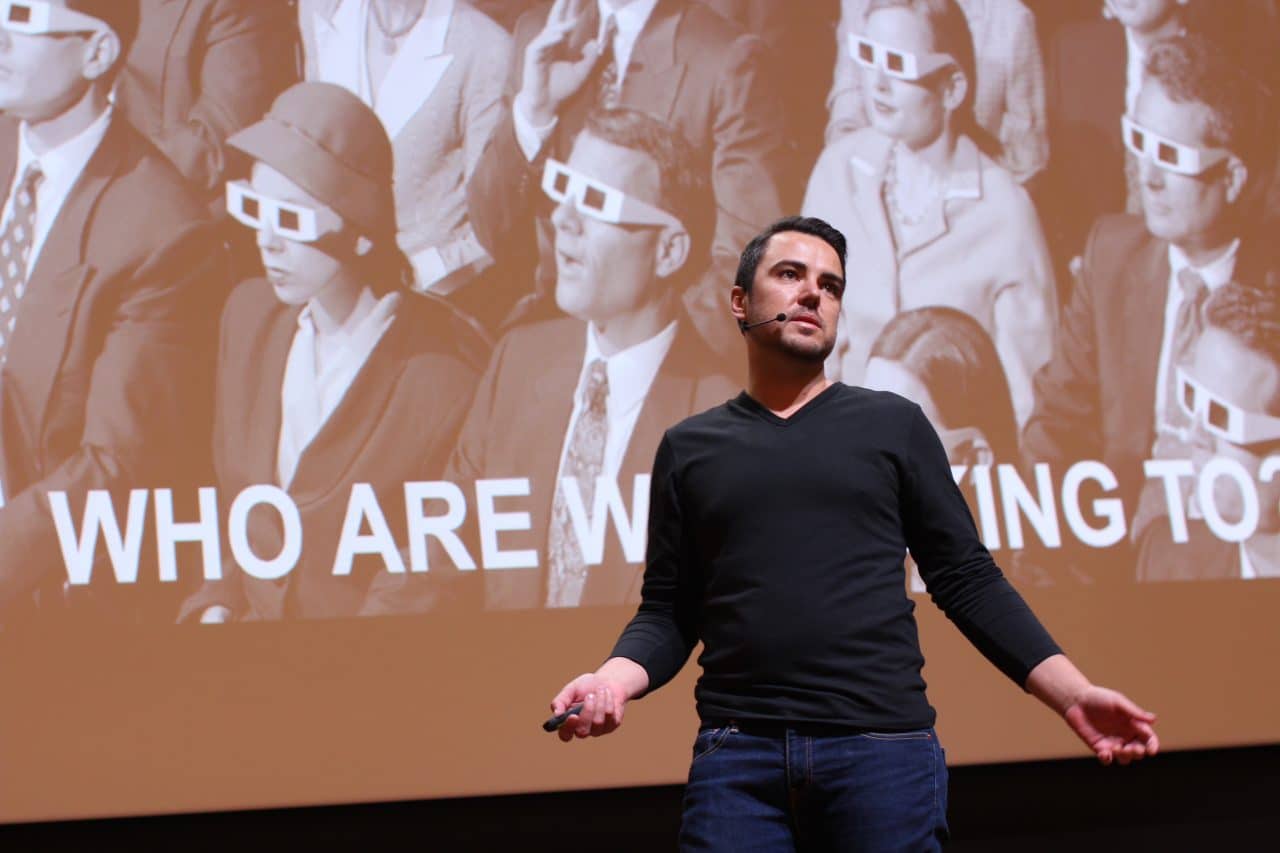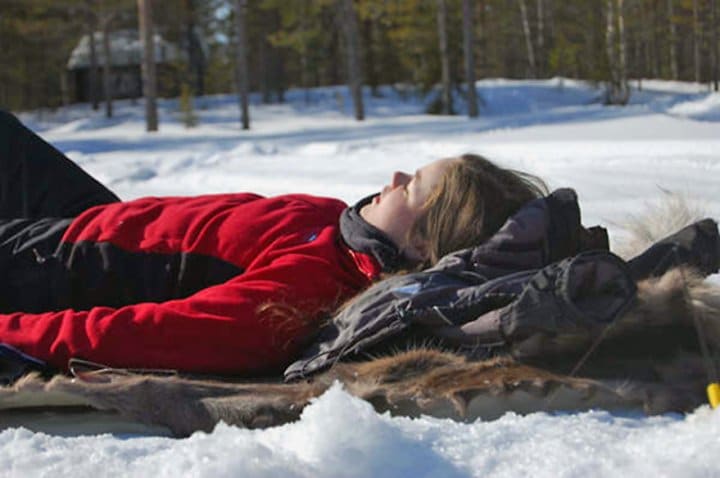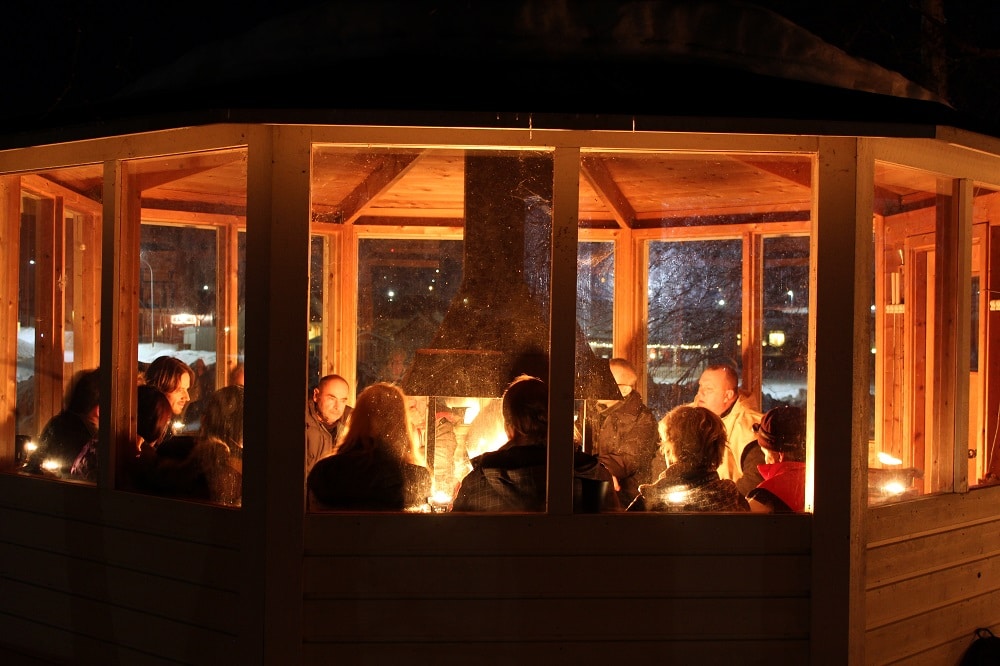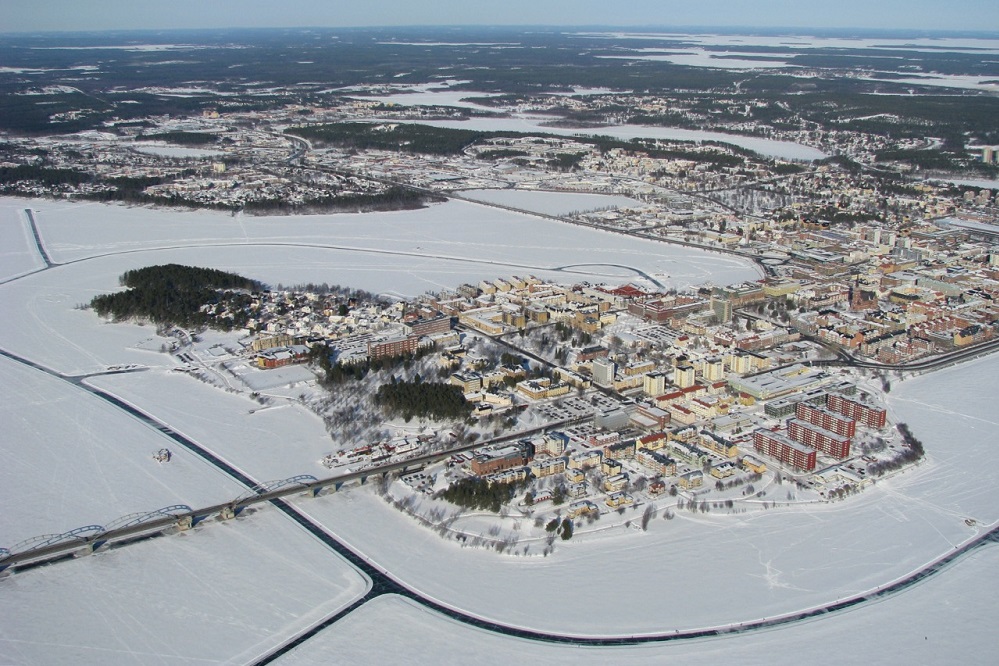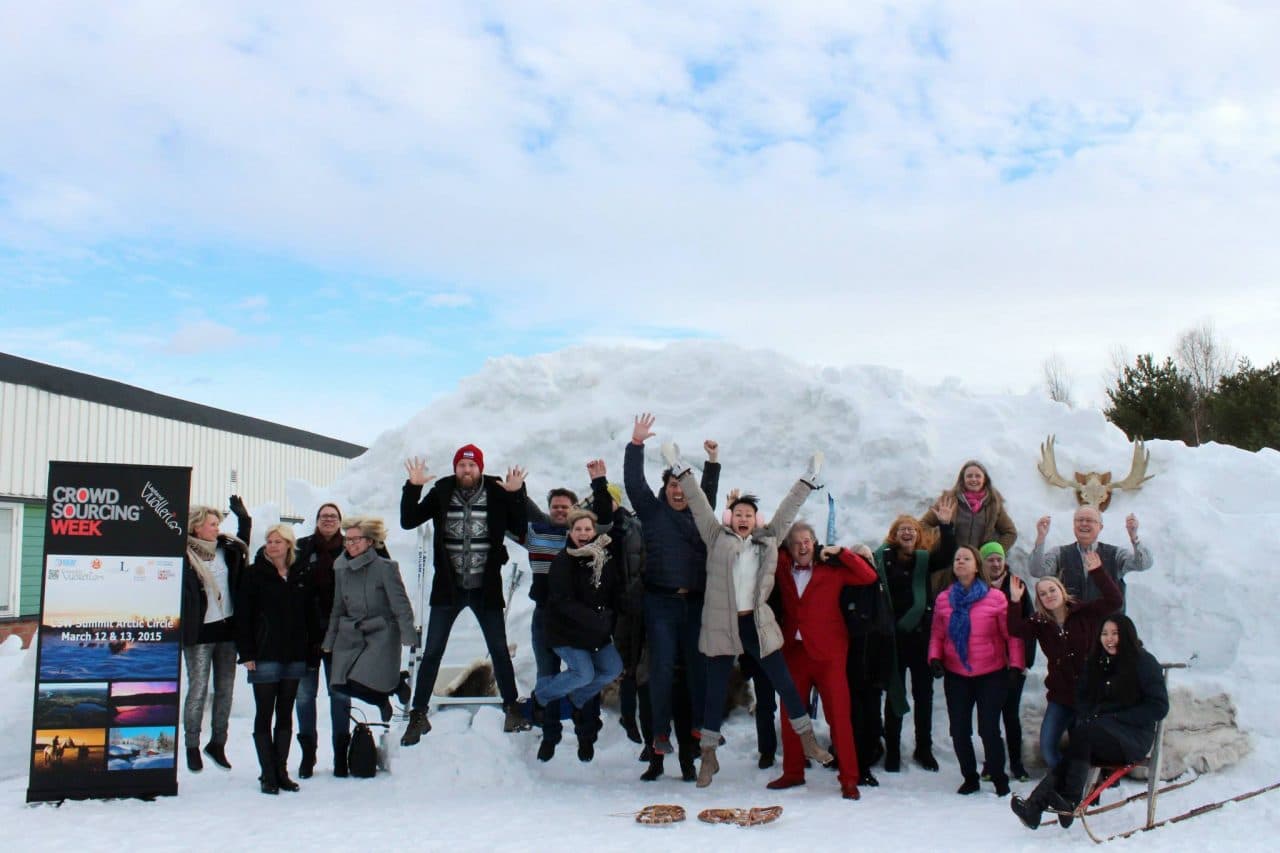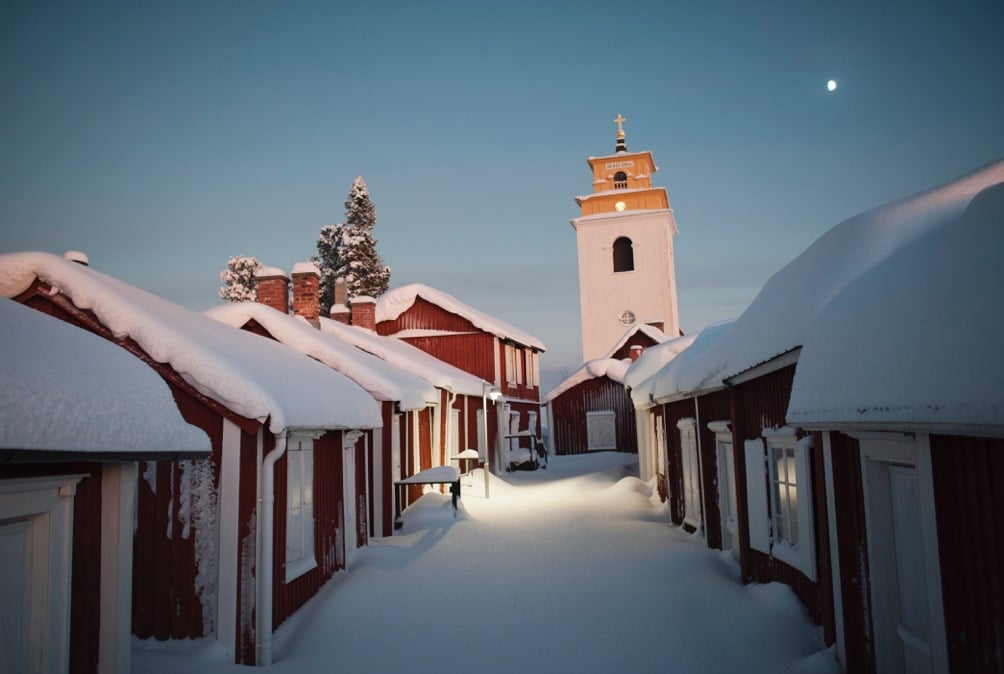 Luleå, 15-16 March
Learn from a variety of summit sessions including keynotes, master classes, and interactive breakouts in Luleå.
Venue: Stadshuset
Rådstugatan 11, 972 38 Luleå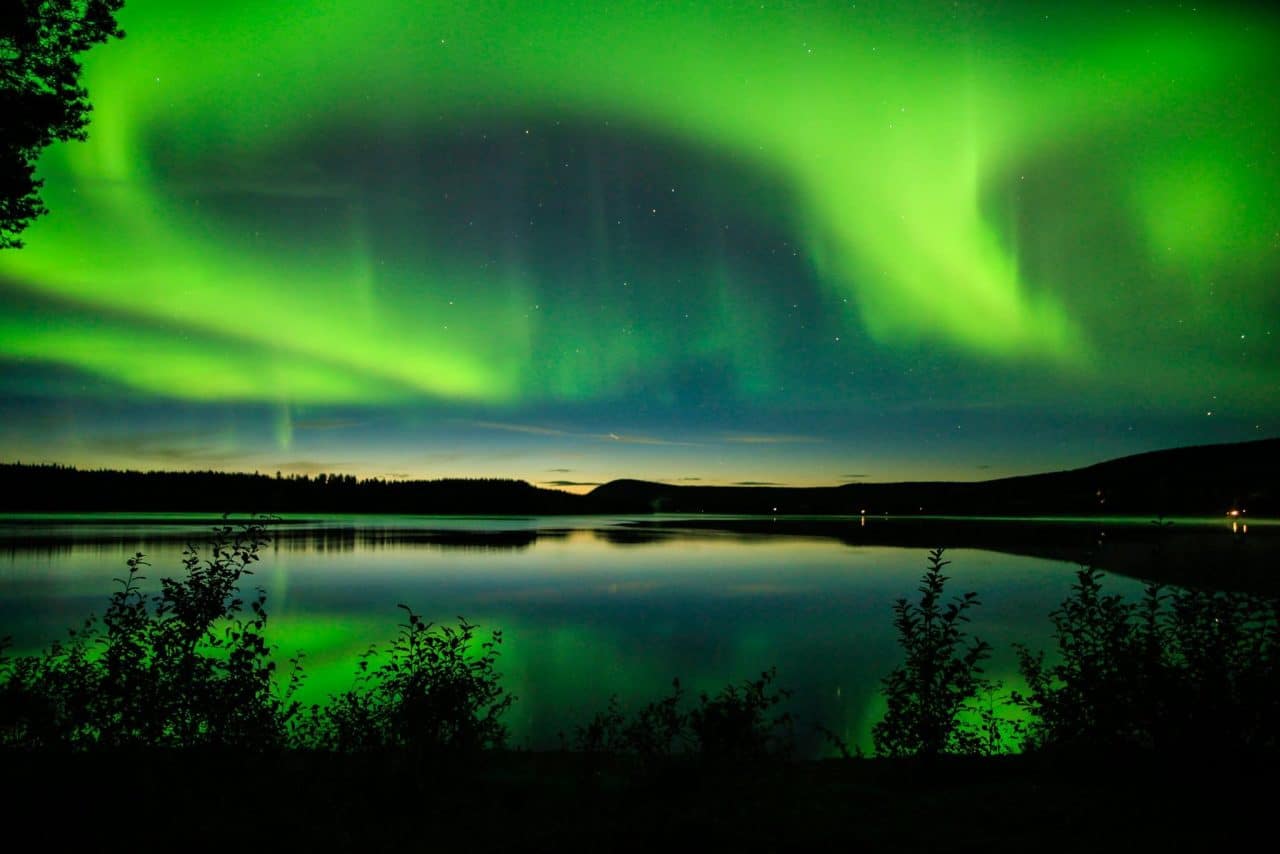 Vuollerim, 16-17 March
Conference sessions continue in Vuollerim, a village where there are several living examples of community crowdsourced businesses.
Venue: Hotel Vuollerim Gästgiveriet, Bodenvägen 9, 960 30 Vuollerim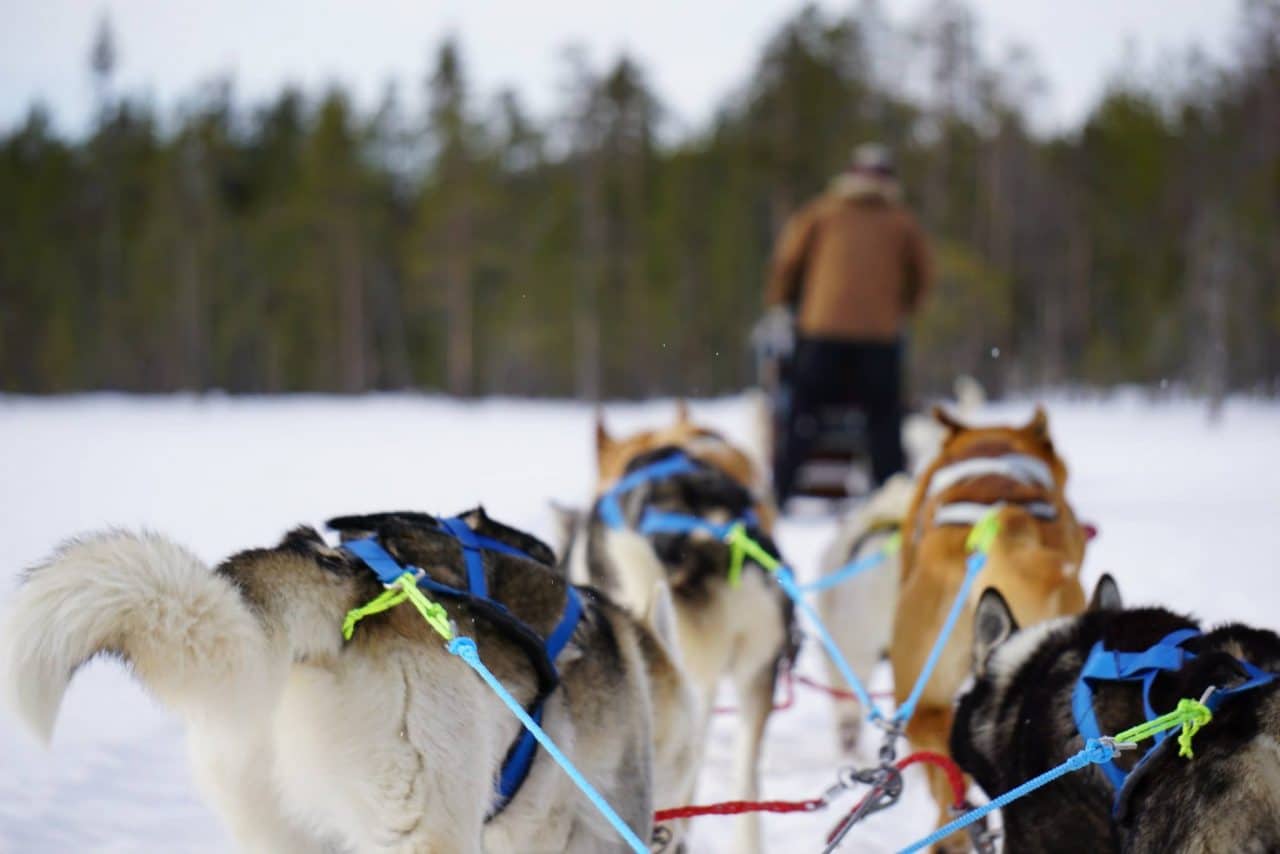 Arctic Expedition, 18-19 March
Continue deepening conversations and learning together with arctic lifestyle experiences.
Venue: Hotel Vuollerim Gästgiveriet, Bodenvägen 9, 960 30 Vuollerim
DAY 1 – MARCH 15: INNOVATION & ENERGY
11:00am | Registration
12:00pm | Buffet lunch
1:00pm | Welcome Remarks by Niklas Nordström, Mayor of Luleå
1:15pm | Global Pulse of Crowd Economy and why Crowdsourcing Week?
Epi Ludvik Nekaj, Singapore, Founder and CEO of Crowdsourcing Week
1:35pm | From SOCAP to Neighbourhood Economics – the global roadmap for change
Kevin Jones, Founder of SOCAP
2:15pm | Green business opportunities in northern Sweden – community shares, equity
crowdfunding or venture capital
Inger E Pedersen, Project manager and business advisor Energikontor Norr
2:30pm | Coffee Break & Networking
3:40pm | White Paper Introduction and Workshop (Colab Session)

4:40pm | Panel Discussion on Crowdsourcing for Smart Cities and Regional Development
Matz Engman, Head of Industry & Growth, Luleå; Kevin Jones, SOCAP
Moderator: Thomas Norrby
5:10pm | Closing Remarks
Epi Ludvik Nekaj
5:20pm | Networking
DAY 2 – MARCH 16: INNOVATION & ENERGY
8:30am | Coffee & Registration
9am | Opening, highlights of yesterday's outcomes and introducing today's programme
Epi Ludvik Nekaj

9:50am | Crowdfunding on the Swedish Platform FundedByMe. Electric car start-up Uniti Sweden AB exceeded their equity crowdfunding campaign target after 36 hours
Lewis Horne
10:10am | Opportunities and Challenges of Crowdsourcing for Smart Regions
Birgitta Bergvall – Kåreborn & Anna Ståhlbröst, Luleå University of Technology (LTU)
10:30am | Coffee Break
11:00am | Fire Chat: Panel Discussion on Smart Regions – Building the Future in Cities and Rural Areas
Bert-Ola Bergstrand & Niklas Nordström
11:30am | Lunch
12:45pm | Departure by bus to Vuollerim from Luleå
Welcome remarks in the bus by Vuollerim team (Colab Session)
DAY 2 – MARCH 16: SHARING ECONOMY, ENTREPRENEURSHIP & JOB CREATION
2:45pm | Arrival in Vuollerim village
Outdoor energy booster and a village familiarisation
4:45pm | Check in Hotel Vuollerim Gästgiveriet, a crowdsourced hotel with 152 owners
Vargtass (local cocktails), hot drinks and networking
6pm | House-jumping dinner
A local tradition

DAY 3 – MARCH 17: JOB CREATION & RURAL DEVELOPMENT
8:30am | Coffee & Registration
9am | Crowdsourcing, the sharing economy and job creation in rural areas
Epi Ludvik Nekaj, Singapore, Founder and CEO of Crowdsourcing Week
9:35 am | Intro to Makerspace
9:55 am | Not Excluded But Exclusive – Migration and integration – Refugee App
Per Clingweld
10:35am | Coffee Break
10:55am | Best Crowdsourcing Practices from Vuollerim Region
Eva-Lena Skalstad
11:20am | Focusing on Common Good Development and Entrepreneurship
What happens when we look in the wrong place for success? Success factors for common good collaboration and development
Common Good Academy
12pm | Lunch
1pm | Changemakers Room
PoP Up Space – "Pitch the Best Solution" with live Crowdsourcing: 5-10 selected solutions for cities and rural areas with interactive dialogue and voting on the best idea
2pm | White Paper Workshop (Colab Session)
3:45pm | Coffee Break
4pm | Panel Discussion: Digging into the Future – Expectation of Change
Bert-Ola Bergstrand, Kaj Embren, Kevin Jones, Epi Ludvik
4:30pm | Closing Remarks
DAY 4 – MARCH 18: DEEPENING CONVERSATIONS AND LEARNINGS TOGETHER WITH ARCTIC LIFESTYLE EXPERIENC
8:30am |  Common Good Academy –  Keys for common good (Workshop)
11am | Out in the Arctic snow.
Deepening conversations around the open fire out on the ice with coffee and ice fishing
Outdoor lunch

4pm | Sauna
7pm | Tepee dinner and conversations
DAY 5 – MARCH 19: OPTIONAL ARCTIC CIRCLE EXPEDITION
9am | Coffee and closing conversations on the theme of 'What's Ahead'? (Colab Session)
11am | Optional: Arctic Circle Experience with outdoor lunch.
To inquire about pricing and to pre-book, contact Eva-Lena at evalena@laplandvuollerim.se. Participants can pick from the following:
A unique possibility to meet forest sami people and their reindeer

Dog sledding

Snowmobiling
4:00pm | Departure to Luleå Airport
Register Now
Early registrants save significantly on full price tickets. Space is limited!
Exchanges
Tickets are non-refundable. To upgrade your existing ticket or transfer your ticket to another name, email hello@crowdsourcingweek.com.
Gain Crowd-Driven Insights, Connections & Perspectives.
Learn
Gain practical knowledge from the world's top crowd practitioners, platforms & experts.
Disrupt
Get valuable insights on the growth opportunities being driven by the crowd, and what the shift means for your industry.
Connect
Built-in networking sessions with like-minded peers connect you with Europe's leading innovators.
Execute
Build a roadmap for using crowdsourcing to accelerate your organization's goals
Why Luleå and Vuollerim?
Both Luleå and Vuollerim are leaders with good reference in both local and global thinking, from Luleå's ice culture arena to Facebook's datacenter investment. Vuollerim, a 800 people rural village with 60 businesses, 40 NGOs and 7 crowd-based companies. Also with a record on sustainability and climate change, the region's focus on people, planet and innovation make it an excellent host for CSW Summit Arctic Circle.
How to Get Here:
Airport: Luleå Airport, just 1 hour flying time from Stockholm Arlanda Airport.
Train station: Luleå or Murjek, overnight train from Stockholm and Gothenburg.
The team at Vuollerim can arrange transfer from either the train station or the airport. Let them know more about your travel plans so we can assist you in the best way.