Eugene Ivanov
Eugene Ivanov writes about open innovation and crowdsourcing. He has just published his first book, "We the People of the Crowd…", a collection of real-life stories about crowdsourcing derived from his personal experience of working with corporate and nonprofit clients.
Articles by Eugene Ivanov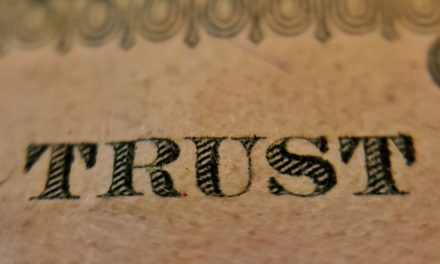 Have you heard about Edelman Trust Barometer? This is a popular trust and credibility survey conducted annually by Edelman...
Read More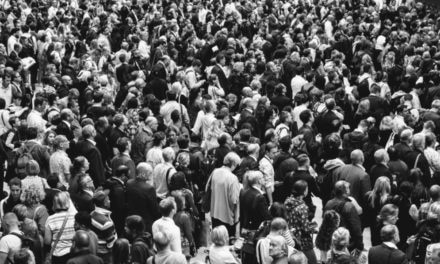 Since the 2004 publication of James Surowiecki's highly influential book, The Wisdom of Crowds, the idea that large groups of people...
Read More