As we are counting down to our 2nd global conference coming to Singapore in April 2014, I am thrilled to announce the first of many exciting happenings at Crowdsourcing Week.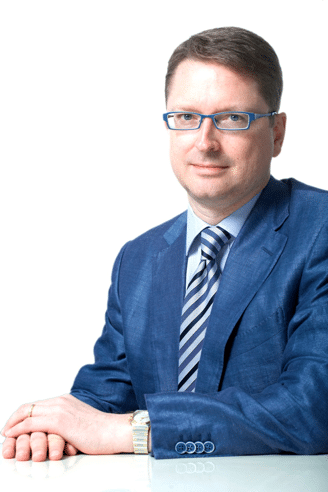 My team joins me to extend a very warm welcome to Bob Pickard, who formally joins our Advisory Board this month as a Strategic Advisor. Bob is a prominent award-winning executive in the international public relations industry – having built successful communications consultancies in the United States, Japan, Korea, Singapore and Canada. The Crowdsourcing Week team and company will benefit extensively from Bob's reputation and proven track record in PR and brand marketing on our journey to offer a global platform for crowd-powered solutions.  
Bob has more than two decades of experience focused on providing PR counsel and creating communications campaigns for senior business leaders in America and Asia. His clients have included Astra-Zeneca, Bayer, Goldman Sachs, GSK, Hewlett-Packard, Huawei, ING, Johnson & Johnson, Kia Motors, Merck, Microsoft, Nissan,  Sanofi-Aventis, and Pfizer.
Starting in January 2014, Bob will be the Chief Executive Officer for Asia-Pacific of Huntsworth plc based at Singapore, in charge of building the regional business of brands such as Citigate, Grayling, and Huntsworth Health. Winner of 'Agency Head of The Year' at the Asia-Pacific PR awards in 2012, Bob joined Burson-Marsteller in 2010 as its Asia-Pacific CEO where – based in Singapore – he led and expanded a 38-office network of owned and affiliate operations across 16 markets with more than 1,000 employees.
Before then, he was the North Asia President of Edelman in Seoul and Tokyo. Bob first came to Asia after a successful 12-year career in North American public relations. In 1994 he co-founded and later led the U.S. market expansion of Environics Communications, a Toronto-based communications consultancy.  He started his PR career as a Vice President at Hill & Knowlton, where he served on its global technology team.
Bob says, "I am proud and honoured to be joining Epi and the CSW team, and excited about the work ahead as CSW is intrinsically one of the highest potential PR platforms in the world today. That's because by its very nature, CSW is both a highly networked community and a rich source of original content. Communications today isn't about pushing a message; it's about listening and fostering conversation between people who want to share and co-create meaningful experiences, and that is very much in tune with the ethos of CSW." 
We are very happy to have Bob join our stellar Advisory Board. Welcome to the Crowdsourcing Week family, Bob.