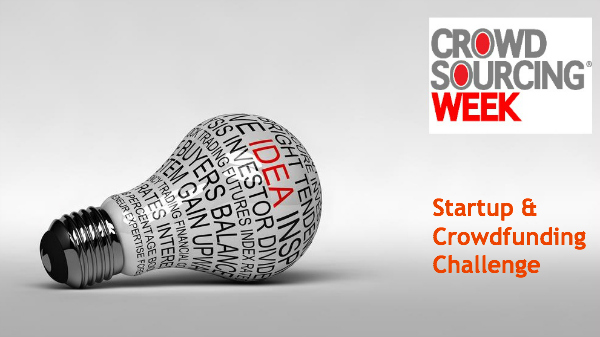 Aaannd we have the winners of the Startup Challenge! We have four winners and they are all some great apps and with global representation from Greece, France, India/UK and Germany. The startups were picked on the basis of pitch, business model and crowdfunding potential.
They are:
Heeeelp.me: is a global crowdfunding platform that enables people to raise funds from a community through personal stories and provide unique rewards in exchange. Helpcoins, a virtual point system currency which is especially designed to reinforce contribution.
Barefoot Lightning: There is a huge disconnect between rural farmers in developing countries and new technology that can break the cycle of poverty. Barefoot Lighting plans to create mobile apps and tools for farmers that will help them help themselves!
BrickFlow: is an app that helps you create stories from all your social media activity – like updates on facebook, twitter, instagram etc It creates a visual storyline and is a live hashtag based stream. You can even collaborate with your friends and colleagues to create a whole collage of your material and collections.
Wiki-Safety: is a free crowdsourcing website which collects and shares safety and security related information to educate people on preventable accidents.
We will be doing full features on the startups on the blog soon so watch this space! The winners will be notified soon to begin their crowdfunding campaigns on Rockethub – the international crowdfunding platform and will also get campaign support from the RocketHub team.
We are also looking forward to the Crowdfunding workshop + startup competition happening tomorrow at Blk 71 as part of Crowdsourcing Week.  The workshop tomorrow at Blk 71 will be an interactive session with some of the pioneers in crowdfunding you heard today – Paul Neiderer, Darren Westlake & Leo Shimada.