Following a successful one day CSW Summit last June we are back in October to Washington D.C., the world's acknowledged policy and innovation center, for a five day Global Conference that will be the biggest and boldest CSW event yet, built around our 2018 key theme of decentralization.
Decentralization through crowdsourcing continues to influence economies and industries positively across the globe, and our conference will be filled with engaging programs that will allow delegates to explore latest trends and topics in Innovation, Business, Individuals and Governments. Most importantly, it will also allow delegates to explore how those latest trends will affect their own organization, how to leverage the crowd and how to build crowd strategies for the future and grow exponentially.
A major reason we will be in Washington D.C. is that the US Government has a solid track record of several of its agencies applying crowdsourcing techniques and models.
A current example is the Pentagon, in conjunction with Hacker One, which is challenging up to 600 hackers to apply to try and break through the cyber security of the Department of Defense's public-facing Defense Travel System websites. There is an offer of "bug bounty" cash rewards plus a commemorative medal (main image) for anyone who manages to break in.
Since the 'Hack The Pentagon' program began in 2016 over 3,000 vulnerabilities have been resolved and each challenge has paid out over $100,000. Participants can be citizens and residents of the U.S., United Kingdom, Canada, Australia or New Zealand – members of the so-called Five Eyes intelligence alliance. The current DTS challenge closes April 29.
The importance of cyber security has been heightened massively with the speculation that foreign agencies can access individuals' social media data and send targeted messages to influence voting patterns. At a Senate intelligence committee hearing last November this practice was described as "the beginning of cyber warfare."
In another example of government agency crowdsourcing, NASA is crowdsourcing help through the Zooniverse platform for citizen scientists to look through Kepler space telescope data in an effort to find new exoplanets (planets orbiting stars in our universe). Over 19,000 Exoplanet Explorer volunteers are examining data to spot where what may be an orbiting exoplanet causes a star's brightness to dim slightly as it transits across it.
In January this year, NASA announced the first multi-planet system discovered entirely through crowdsourcing.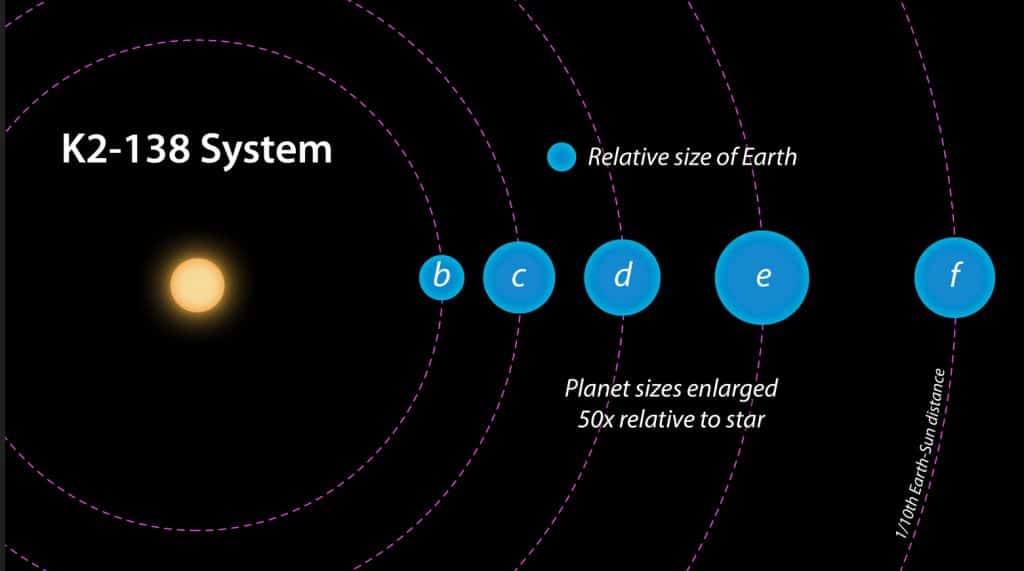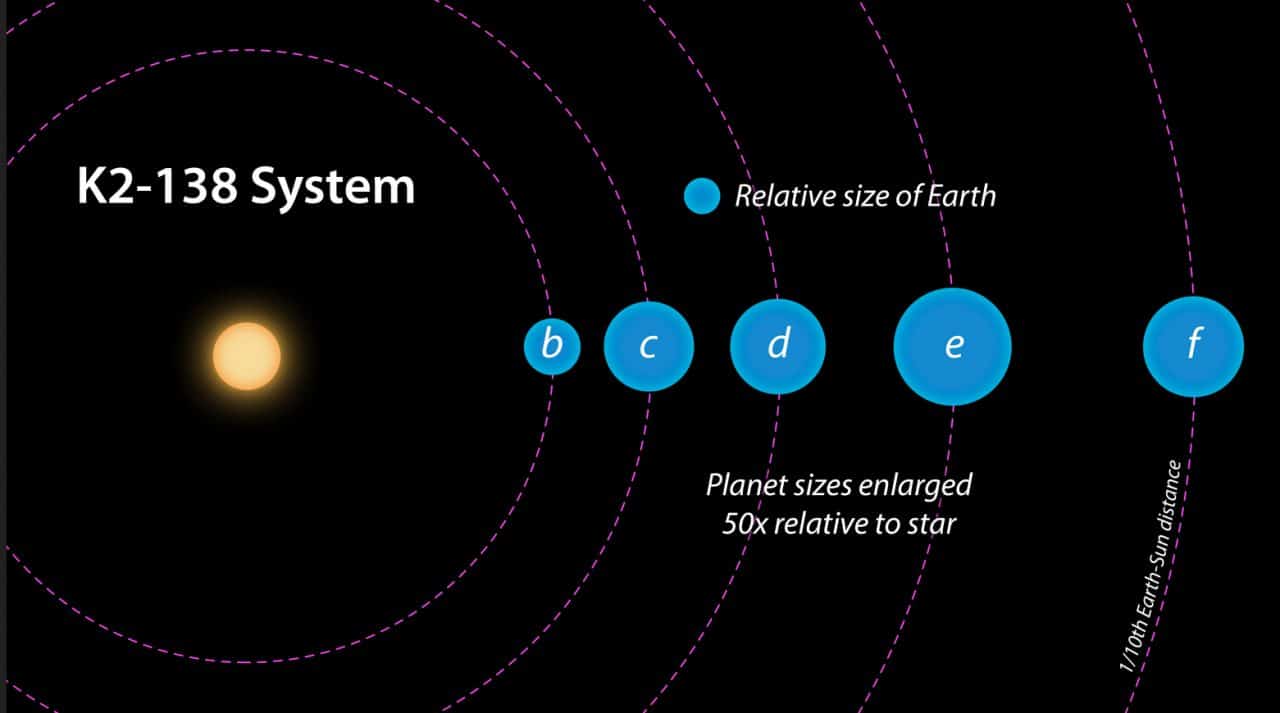 The work will continue long after the Kepler space telescope runs out of fuel in the next few months.
Beyond Government agencies, D.C. is a place that has a lot going on in the disruptive crowd economy. Studies of the use of artificial intelligence, for example, have more commonly been used to consider developments related to more manual work such as car production lines or coal mining. What happens when it hits far closer to home and impacts on the lawmakers and lobbyists themselves?
FiscalNote, housed on Pennsylvania Avenue in Washington D.C., uses artificial intelligence and machine learning to offer a Government Relationship Management (GRM) service. Whereas traditional lobbyists and congressional aides argue a human "gut reaction" is vital to reach conclusions from examining a sample of mass information and data, modernists recognise that automation with data-driven politics is the only way to fully scan all applicable information, laws and previous case results. As in other business sectors, it is the people who do the most repetitive work who are the low hanging fruit that face potential future exclusion.
Here is what you can expect at the CSW Global Conference 2018. On October 24 there is an opening night networking reception for delegates with a VIP or Full Access Pass, which are available in very limited numbers. The main conference is on Thursday 25 and Friday 26 when delegates will hear from top international speakers and take part in interactive workshops at the Carnegie Institution For Science. Then over the weekend there will be exciting expeditions for delegates plus partners (subject to ticket type) to nearby organizations that have a stellar crowdsourcing track record.
There are various ways for you to be involved. Everyone can follow comments and news about the conference as they unfold on Twitter at #CSWGlobal18, and please join us at the conference itself. Registration is open and Earlybird tickets are available. We'd like to take you with us on this amazing journey.