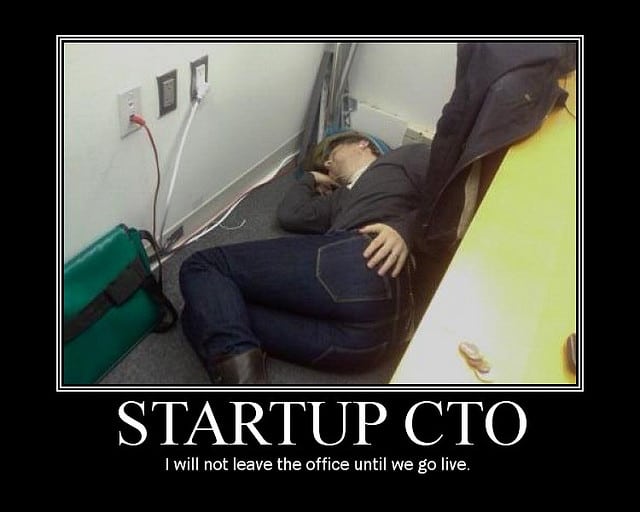 As you may know, I founded Crowdsourcing Week about 18 months ago and since then we have produced 5 one-day summits in Europe and North America and 2 week-long conferences in Asia. At the closing of our second flagship CSW Global conference in Singapore in April 2014, our startup has gone from soliciting reactions like, "What? Crowdsourcing?" to "How can I learn more?" and our mission to provide leaders with tools to stay relevant in a hyper-connected world has only solidified. 
2014 and beyond – As our organization grows, we are exploring ways to build and expand our reach and I am looking for a tech-cofounder (CTO) who will establish and grow our company's strategic and technological vision. 
If you or someone you know is interested in working with a dynamic team that is devoted to bringing together visionaries and ideas on a new project – please contact me to learn more. We are looking for a young, energetic, disrupter, CTO co-founder with the following skills: open source, data mining, open API's, mobile driven application and with the ability to develop, mentor a small but hungry group of engineers & developers. The CTO will work closely with me and preferably be based out of Singapore, US (California), Australia or Israel.