Crowdsourcing Week founder and CEO Epi Ludvik Nekaj is one of a number of worldwide contributory authors of a new book, "Crowdfunding for Sustainable Entrepreneurship and Innovation."
Reading this book will provide insight on the changes taking place in crowdfunding, and offer strategic opportunities and advantages.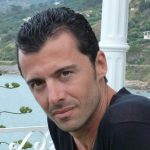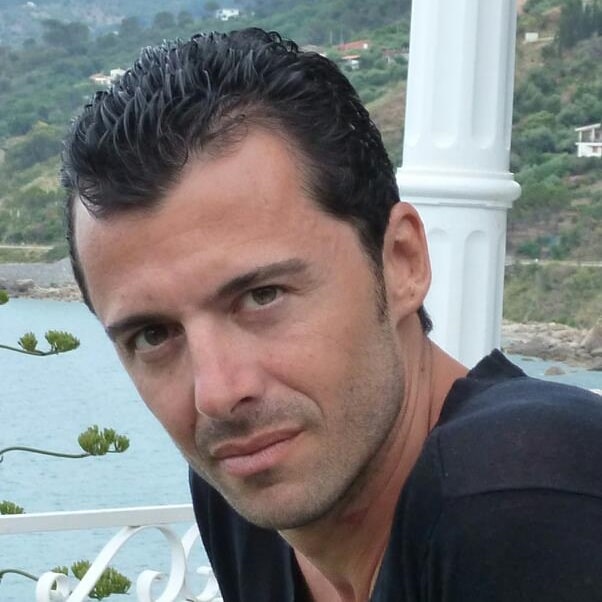 Edited by Walter Vassallo of MC Sharable, Monaco, the book is a pivotal source to enhance opportunities and benefits from the use of crowdfunding in modern society, discussing its socio-economic impact, in addition to its business implications. New financing models such as crowdfunding are democratizing access to credit, offering individuals and communities the opportunity to support, co-create, contribute and invest in public and private initiatives.
Copies can be ordered here.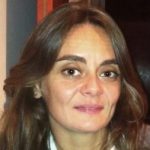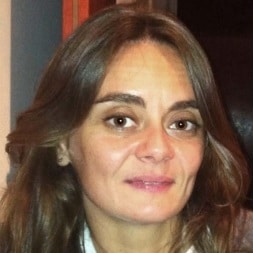 On Day 3 at Crowdsourcing Week Europe 2016 Walter Vassallo, together with one of the authors, Chiara Candelise of Bocconi University, Imperial College London and CEO of Ecomill, will present some of the latest results from the usage of crowdfunding in modern society, highlighting current trends and future directions for crowdfunding in the new economy and across industries.
The week-long CSW Europe 2016 will be the largest gathering of the continent's most innovative crowdsourcing minds and leading practitioners of crowd-based business models and solutions to so many of today's – not tomorrow's – educational, workplace and social community issues. Here is a full Agenda and you can register for tickets now to be part of it. Come and join us.