We are delighted and honored to invite to our stage over 60 truly stellar international thought-leaders and top practitioners in the crowdsourcing sector at the CSW Global 2018 conference in Washington D.C. this week. They will share insights, knowledge, experience and opinions to truly amaze our community of delegates drawn from major corporations, government, NGOs and forward looking entrepreneurs who are all looking for the next major breakthroughs. You can follow the conference on social media using #CSWGlobal18.
Here are some anticipated highlights, though we wish we could mention more than just a selection of our great speakers and panelists.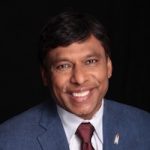 With a major theme of Innovation in the Space Frontier, it could not be a better time to welcome Naveen Jain, the CEO of Moon Express – the only private space travel and exploration business with UN permission to land on the Moon. This week his first book titled Moonshots will hit the newsstands. A rather more experienced author is journalist Julian Guthrie of the San Francisco Chronicle who will take part in a Space Innovation panel session. Julian wrote the best-seller How To Make A Spaceship.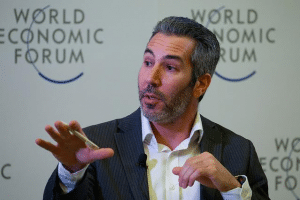 Australasian firm Horizon State provides web apps based on blockchain technology for corporations and governments alike to collect public opinions, and even election votes. "We are currently working with prospective customers and partners to develop an engagement framework whereby trust, transparency and the process of obtaining constructive opinions are coded into the platform," said co-founder and CEO Oren Alazraki. The World Economic Forum, organizers of the annual gathering of 2,500 world leaders in Davos, Switzerland, recently acclaimed Horizon State as a 2018 Technology Pioneer. Oren will lead two sessions at #CSWGlobal18,  "Applying Agile Governance in a Decentralized World" and "Accountable Leadership in a Decentralized World".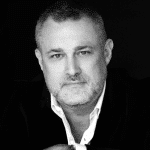 The leading business expert Jeffrey Hayzlett will co-moderate Day Three of the conference on October 26 at the Carnegie Institute of Science alongside Crowdsourcing Week's CEO Epi Ludvik Nekaj. His main conference session title is "Adapt, Change or Die, a call to disruption." Immediately after it he will moderate a panel session discussing "The Impact of Decentralization in Business and Governance."
Pooja Wagh is Community Director at Solve Healthcare, in California, which works with healthcare organizations to choose, set up and administer information technology, electronic health records and practice management systems, while improving productivity through the use of the latest technologies. Her conference session is titled "CrowdSolving for Social Impact."
Dr. Mike Contreras is the General Manager of Public Sector at Topcoder, the world's largest network of designers, developers, and data scientists available for gig-economy purposes. He leads growth and client engagement for Topcoder's Public Sector division, while also ensuring the successful delivery of crowdsourcing products and services to long-standing clients including NASA, Department of Energy (DOE), and the Department of Defense. He will share his "Observations from a Decade of Crowdsourcing with the Public Sector."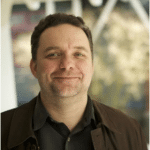 HeroX is a Canadian platform that enables organizations to use collaborative techniques to secure input from unexpected sources through creating challenges to resolve issues and steer future product and service developments. Co-founder and CEO Christian Cotichini told us: "Most big innovations begin as crazy ideas. This is incompatible with the de-risking nature inherent to stable organizations – their "immune system" prevents bad or half-baked ideas from receiving resources." He will speak on "Crowdsourcing 2.0, The Third Form of Labor" and aims to deliver actionable 'how-to' advice to help delegates move their organizations into a world of open innovation.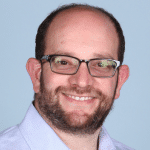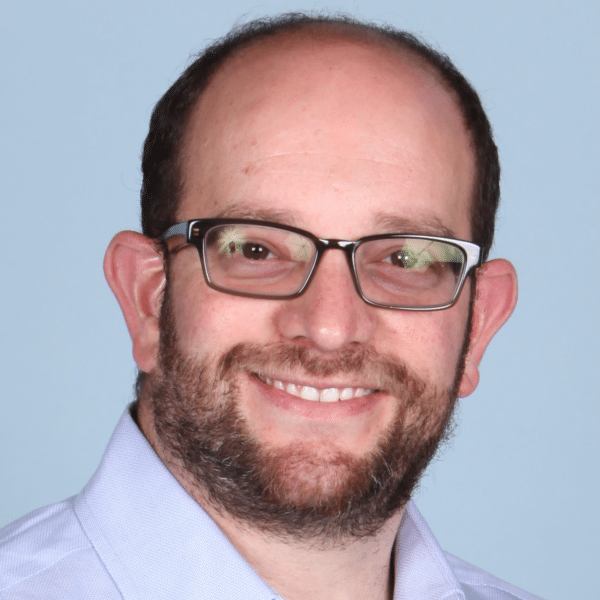 California-based Tipalti was created to address the difficulties associated with making mass global payments. At a more individual level, Tipalti facilitates punctual and accurate cross-border payments to gig economy freelancers in their own currency. "The payment experience is probably the most important touchpoint in [a] freelancer's interaction with your company. Screw that up and they are probably leaving you, " their CMO Rob Israch told us. He is speaking on "4 Payment Must Haves for the Global Crowd."
To close this update we're very proud to also announce that attendees will include 15 Young Achievers Under 25 who have already started to make waves and get noticed in the collaborative crowdsourcing arena. They will be coming from Washington D.C. and Texas in the U.S, plus Canada and Mexico, India, Spain, Germany and the U.K. After the conference they will continue to be associated with our Young Achievers' Program.
Unfortunately we can't mention here everyone who is taking the stage at the conference, including speakers from NASA, POPin and GE, though here is a full agenda and a link to details of all the speakers and panelists. We will publish daily summaries of the main conference days which are October 25 and 26, so don't forget to login! You can find us on social media at #CSWGlobal18, though to be here in person if you're in D.C. this week we have released a number of previously held back tickets.