Our two-centre conference next month in Swedish Lapland begins in the coastal city of Luleå, a city transitioning from a centre of traditional heavy industry and timber production to a digitised, sustainable future providing modern services. We'd like to tell you some more about recent developments in Luleå and the region's emphasis on sustainable infrastructure, about a man who has played an important role in bringing it all about, and some of the international speakers at our crowdsourcing conference.
So what's going on in Luleå? Luleå's historical economic reliance on traditional industries founded on local iron ore deposits remains very important. The current steel blast furnaces there are among the most carbon dioxide efficient in the world, and were an important step towards Sweden's aim of a completely fossil-free steel industry by 2045. However, the latest news in February 2018 is that planning and designing will go ahead for both a pilot, totally fossil-free steel plant in Luleå and an electrified and more highly automated mine to extract the iron ore deposits in the surrounding region of Norrbotten.
To help these industries remain competitive, work started last year on a €311bn project that will increase the Port of Luleå's capacity to handle 160,000 ton ships (up from 50,000) and make it an attractive alternative to exporting steel from the Norwegian port of Narvik.
At the same time, newer businesses and local employment opportunities in the area include Facebook, which chose Luleå for its first data centre outside the US. The first of three enormous grey warehouses opened in 2013, each covering 28,000 square metres, set among green pine forests, lakes and an archipelago.
Facebook chose this location for two main reasons. The first is the cold climate makes cooling the server easier and cheaper. Freezing air from outside is pumped into the building as a natural coolant, with hot air generated by the servers circulating out, making it the most energy efficient computer facility ever built. The second is that the decline of the traditional heavy industries means the region has a surplus of sustainable hydroelectric energy, which fits Facebook's overall aim to run its data centres on 50% clean and renewable energy. Facebook's presence has drawn in investment from other data companies.
The successful passage to attracting data companies has also been helped by Luleå's twin-city status with Austin, Texas. This has resulted in close collaboration between the Luleå University of Technology and the University of Texas on research in several areas including technology innovation. In January 2018 a five year roadmap was agreed to intensify commercialisation of early research results and broaden cooperation to include industrial research in areas of space, raw materials and energy.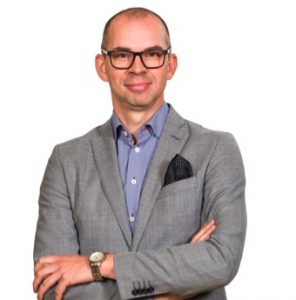 A man who has helped and overseen much of this come about is Niklas Nordström, who became Mayor of Luleå in 2014. In 2016 he was was named Sweden's Politician of the Year, and he also has a broad background in business and is currently chairman of the board for Business Sweden. We don't think it's pure coincidence his term of office has witnessed a  significant period of positive change for the city and the region. Niklas will open Day One of the CSW Arctic // Europe 2018 conference on March 20-24, and on Day Two speak about The New Network Economy.
In the meantime you can see and hear Niklas now on YouTube talking about his vision for the transformation and sustainable development of Luleå when he became Mayor. This also includes education, public transportation fuelled by bio-mass, and the arts.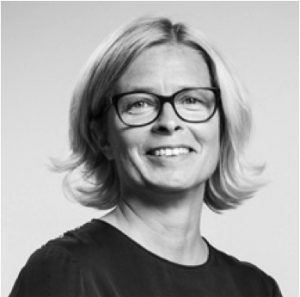 Other notable speakers include Birgitta Bergvall-Kåreborn, Vice-Chancellor at Luleå University of Technology, a  recognised top seat of learning for modern topics relevant to the region's transformation from heavy industry to data services and a digital future. Employment prospects for graduates leaving university is very important to her, and Birgitta's individual speaker session on Day Two in Luleå is titled "Crowdsourcing as an employment provider." She will also take part later in the day in a panel session called "Crowdsourcing Shaping Our Mindset – from Investment to Creation of Shared Value."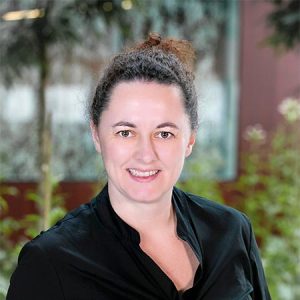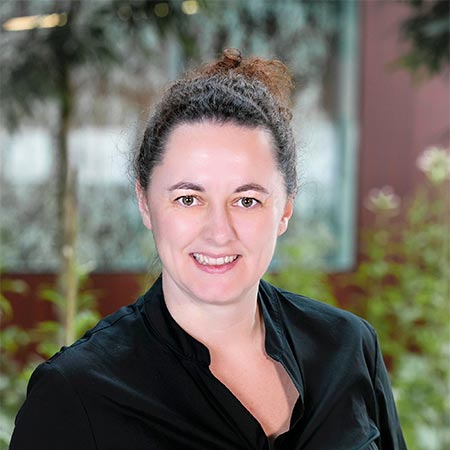 Dr. Stéphanie Boue is a scientist at tobacco giant Philip Morris International (PMI) in Switzerland and manages scientific transparency and verification aspects in the biomedical research department. PMI's aim is to create less harmful products and for their research findings to be globally acceptable they request non-PMI scientists to verify them through a series of challenges on the sbv IMPROVER platform (Systems Biology Verification). Stéphanie will tell delegates more about sbv IMPROVER's role and uses as an industry initiative to harness the wisdom of the crowd in science.
From the sports world, Tom Pitchon is Foundation Director of the City Football Group. CFG's story begins with Manchester City, an English soccer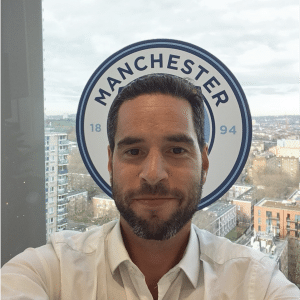 club playing in the top flight Premiership. In 1986 the club formalised a century of commitment to social responsibility through establishing a charity, City In The Community (CITC). Since then the club was bought by the Abu Dhabi United Group (ADUG), a private investment and development company, which also majority owns soccer clubs in New York and Melbourne, Australia.
Within the three clubs there are 24 teams for different age groups of youngsters, men and women, and Manchester City's involvement with the local community was carried through to the new locations. The three clubs support numerous causes through using football to tackle tough challenges affecting their communities, and fans have the opportunity to decide how funds are allocated by voting for their favourite project. Tom will explain more in his speaker session titled 'Harnessing Crowd Power for Good Through Football.'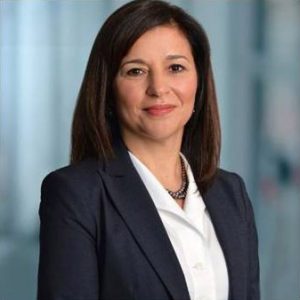 And finally in this update of speakers, M. Maxine Ghavi, Program Director Microgrid at ABB Management Service Ltd, will speak on the topic of "Unlocking the Potential of the Microgrids through Smart Coordination and Automation." Her career has focussed on renewable solar energy and photovoltaics after graduating from San Jose State University in California's Silicon Valley.
Delegates will see, hear and have a chance to meet and speak directly with all the speakers at CSW Arctic // Europe 2018. Please check out the full agenda, and some limited tickets remain available. If you can make it we look forward to meeting you.
Main image: inside a Facebook data centre in Sweden