Each day, more technologies enable the practice of crowdsourcing to become more sophisticated and viable. From Airbnb for stays to BlaBlaCar and Careem in transportation, crowdsourcing and sharing economy companies have shifted behaviors in the marketplace for good. We are now in a prime position to lead the change in applying crowd principles to breakthrough opportunities to expand its reach and foster sustainable growth.
CSW // Riyadh is a day of Interactive Sessions, Panels, Workshops and Networking at the Marriott Hotel. It will be delivered in collaboration with Tam Development. Attendance is by invitation only, and you can apply here for a place.
About TAM
TAM is a platform that enables its portfolio of clients to co-define their challenges and then co-create solutions with far wider publics beyond their own employees, customer base or community of other known stakeholders. Rather than forcing massive standardized programs, they develop bottom up initiatives using the energy of positive thinkers and pioneers in their national and international communities.
They have successfully designed and implemented over 50 local and regional programs in partnership with 20 government and private entities in Saudi Arabia and the Arab region.
These programs engaged more than 50 million users through various platforms and impacted 500,000 participants. TAM is the go-to company for public engagement and activation that has been recognized by four international awards.
Speakers
Our speakers represent the intersection of industries that fuel the sharing economy – coming from Enterprise, Platforms, Non-Profits and Government.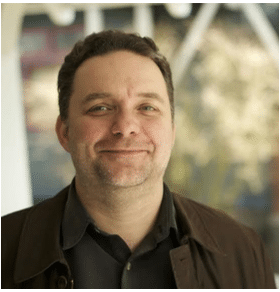 With over 20 years of experience leading startup and high growth technology companies, Christian Cotichini joined open innovation challenge platform HeroX as co-founder and CEO. He is also a partner in TenX Ventures, focused on angel/seed financing, hands-on entrepreneurship, mentoring, M&A, and anti-consulting to startups and emerging disruptive companies. 
Christain is a frequent collaborator with CSW, and at last September's global conference in San Francisco was on two panels. One discussed the crucial importance to an entrepreneur of understanding the conditions that speed up innovation to gain a competitive advantage. The second one explored platform thinking and strategies to build a thriving ecosystem from various industries.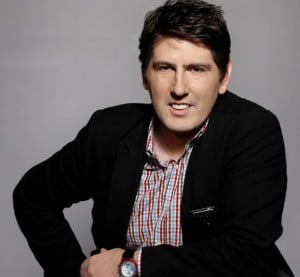 Since graduation in NYC, Epi Ludvik Nekaj has been a serial entrepreneur. He is the Founder and CEO of Crowdsourcing Week, pursuing his vision of a global platform that unites global thought leadership on the crowd economy.
Epi speaks at all our conferences and events to set the parameters of what will be discussed and shared, and then provides vital summaries of the key learnings. In September at CSW Global 2019 he also had an on-stage candid conversation with Alan Eagle about the biggest crowdsourced breakthroughs in Google as well as insights from his books "How Google Works" and "Trillion Dollar Coach".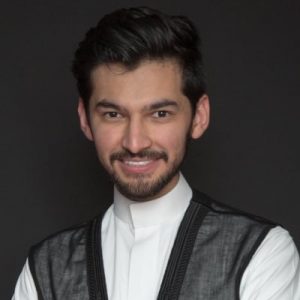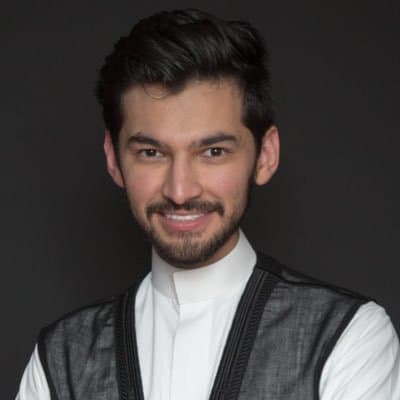 Abdullah Alyousef is the CEO & Co-Founder of Tam Development LLC, which is hosting CSW Riyadh 2019. TAM's aim is to activate a range of societies to make them the core of co-defining their clients' issues and challenges, and then also the co-creators of the solutions.
At CSW Global 2019 in September, Abdullah took part in an interactive panel session about crowdsourcing as applied to both enterprise and government to grow revenue, control costs, and spur innovation, while also strengthening engagement and fostering loyalty.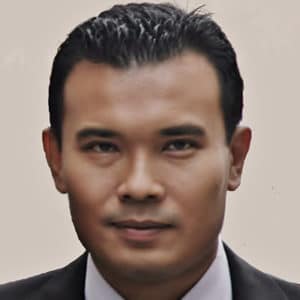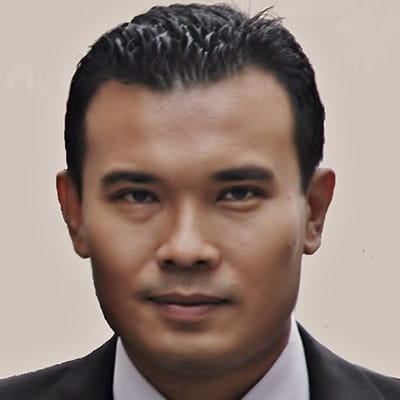 Darzy Norhalim is Malaysia's Director of Sharing Economy Ecosystem Division (SEED), having joined what is now the Malaysia Digital Economy Corporation (MDEC) in 2001. He is responsible for the planning and implementation of a national-level programme that facilitates new forms of digital talent engagement to help both businesses and citizens to generate more revenue and income. 
In this role he has engineered the policy framework to promote and grow Crowdsourcing and the Sharing Economy in Malaysia, and helped prepare the ecosystem needed to benefit from the disruptive technology trend. He spoke in San Francisco about the benefits of Crowdsourcing for both enterprise and government agencies.
A detailed agenda will be available very soon. Attendance is by invitation only, and you can apply here for a place.