CSW Arctic // Europe 2018
SWEDEN
Luleå 20-21 March | Vuollerim 22-24 March
Travel to the Arctic Circle with Crowdsourcing Week in the exotic remoteness of Swedish Lapland. CSW Arctic // Europe 2018 will bring the latest developments in crowdsourcing to centre stage, focusing around trending topics such as Finance, ICO's & Green Bonds, Energy & Sustainability, Innovation and CrowdGaming, Agriculture, Farming, Travel & Tourism in the Sharing Economy.
European and other international speakers from US and Asia will gather in Luleå & Vuollerim during this 5-day conference to share how crowdsourcing is shaping their industries and is transforming organizations today. Participants will have the chance to connect with top experts in crowdsourcing and crowd innovation.
Don't miss out!
Business and community changemakers
Government and community planners
Local capital and digital currency innovators
Meet Global crowd experts
Interact with the best minds in ideas, innovation and creativity as we come together for five days of collective knowledge sharing. Our speakers are crowd leaders and disruptive innovators who can help you thrive in the new collaborative economy.
Be where you need to be
If your organization is seeking digital transformation, you must be there and engage with thought leaders and practitioners in the business sector. Participate as a leader in the crucial conversations that can help you boost your bottom line.
Make a real impact
We're paving the transition to a more open and crowd-centered economy. Do you believe in collaboration and co-creation for a better world? Want to bring about meaningful change? Attend CSW Arctic // Europe 2018 and start to make a difference.
Explore the Arctic
Untouched nature, the captivating Northern Lights, traditional teepee dinners, and dog-sledding – join us on an Arctic adventure in the quiet wilderness of two unique Swedish locations deep in the Arctic Circle: Luleå and Vuollerim.
Speakers
Our speakers are open Internet pioneers, enterprise leaders, and disruptive innovators who understand the fundamental shift towards the new crowd economy.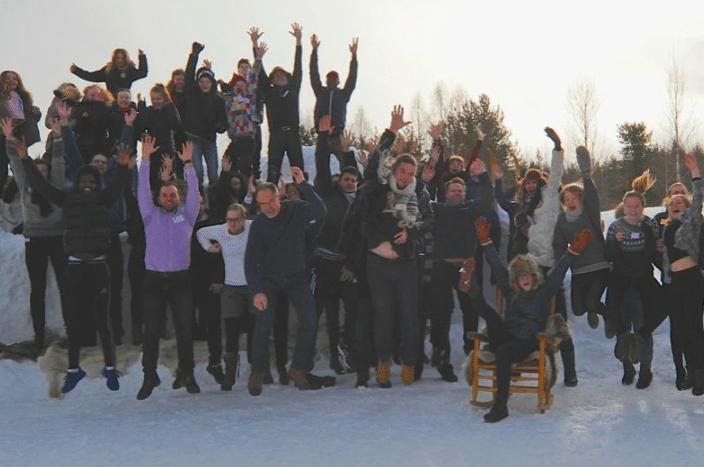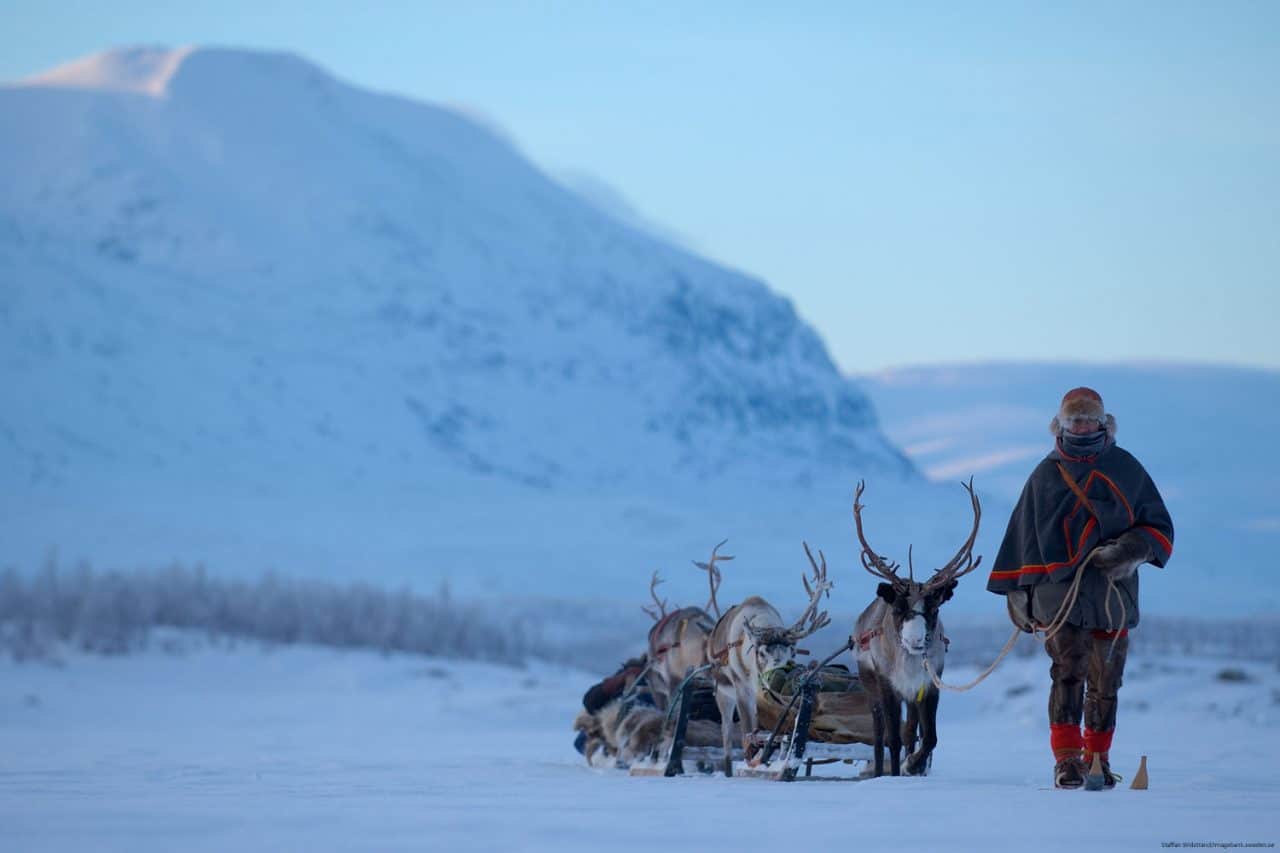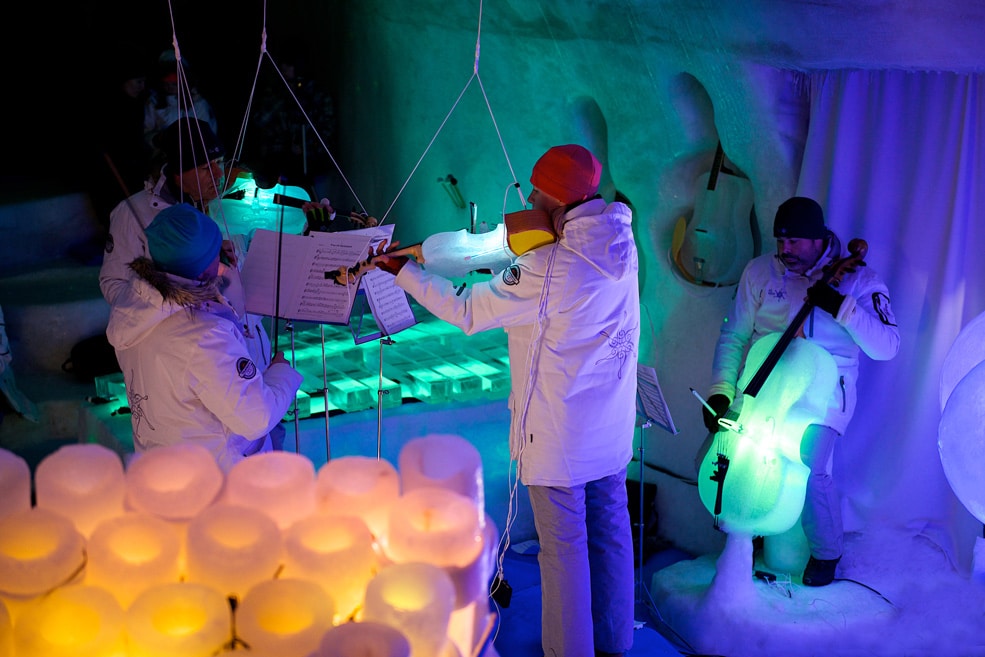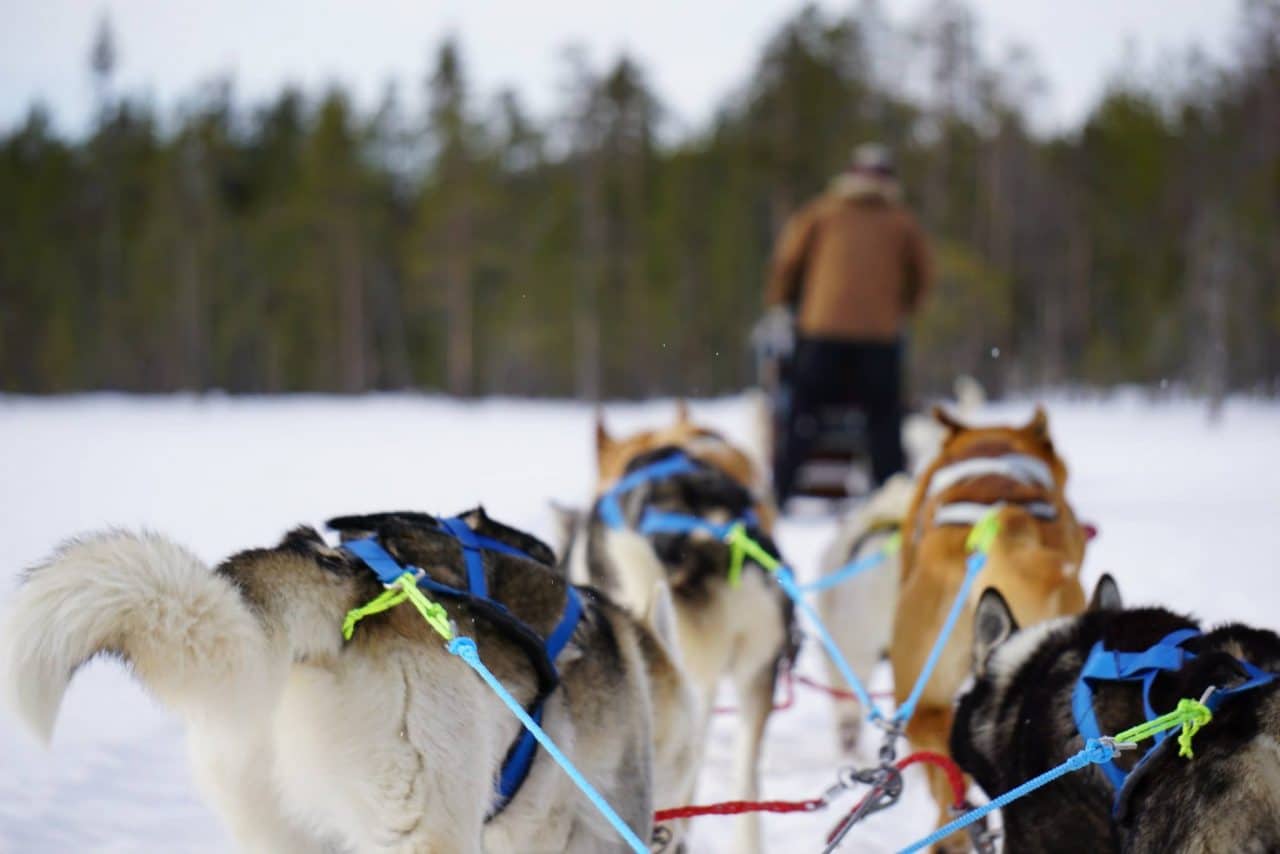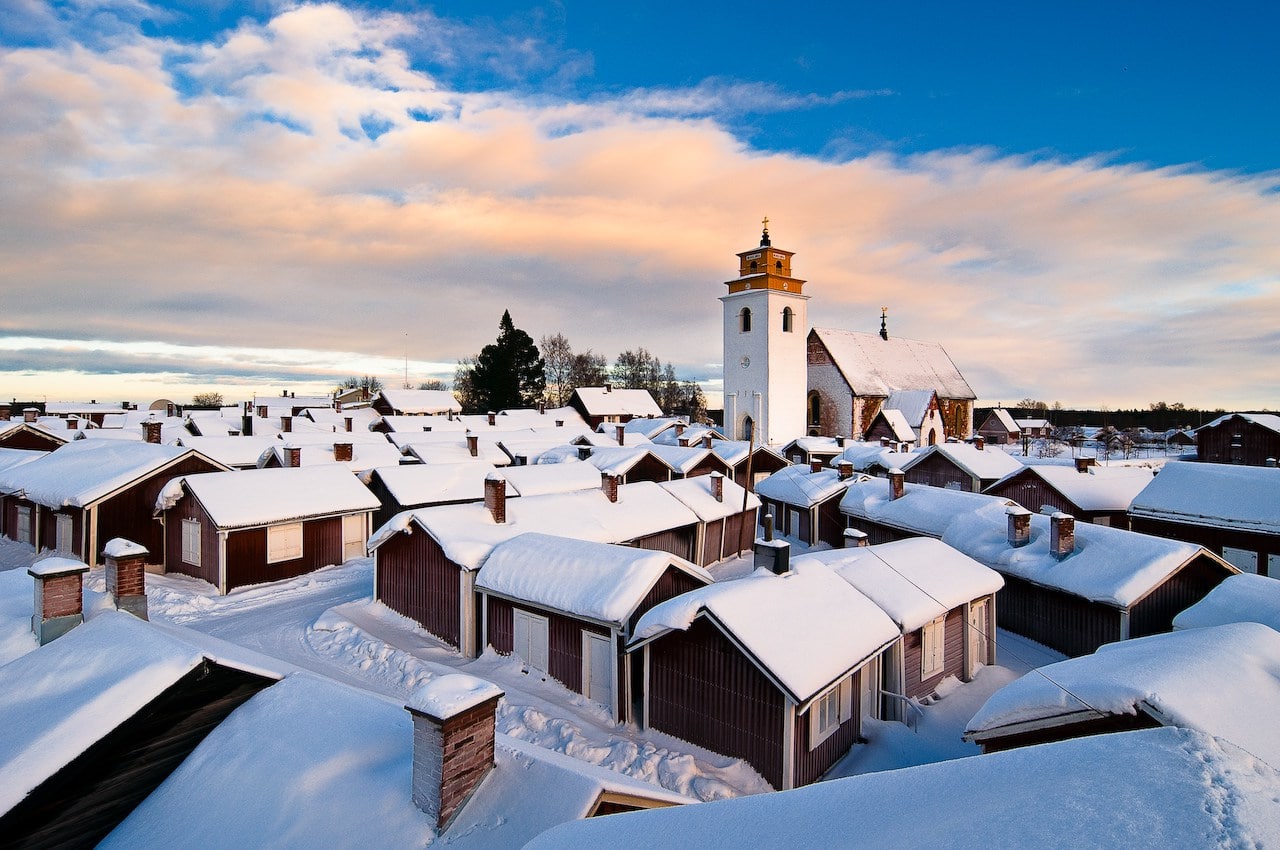 Preliminary Agenda
DAY 1: Tuesday March 20, 2018 (Evening): Opening
DAY 2: Wednesday March 21, 2018 (Full Day): Conference Day 1 @ City of Luleå
The first day of our Arctic conference will take place in the city of Luleå, which has been celebrated as a leading city of business and innovation in Sweden and abroad.
DAY 3: Thursday March 22, 2018 (Morning): Conference Day 2 @ City of Luleå
The second day of the conference will kick off in Luleå with a number of interactive morning sessions.
DAY 3: Thursday March 22, 2018 (Afternoon): Conference Day 2 @ Vuollerim
After lunch, a bus transfer will be organized by the Vuollerim Tourism Board. There are 50+ bus spaces for participants with Full Access passes to Vuollerim for the Arctic Expedition.
We will arrive at 4pm in Vuollerim, where we will start with an Arctic Open Game for some fun. After this, there will be some time for relaxation at the hotel before dinner is served.
DAY 4: Friday March 23, 2018 (Full Day): Conference Day 3 @ Vuollerim
The third day of our conference will host 50+ people for interactive sessions and workshops in the beautiful Arctic village of Vuollerim.
DAY 5: Saturday March 24, 2018 (Full Day): Arctic Expedition @ Vuollerim
On Saturday March 24th, participants with Full Access passes are invited to join us for an Arctic Expedition in the stunning Vuollerim. You will be able to choose from a range of adventurous Arctic activities such as ice fishing, husky rides, cross-country skiing or a visit to the reindeer farm.
*NOTE: Expedition activities need to be booked individually with the Vuollerim Tourist Office.
Sunday March 25, 2018: Closing Remarks & Travel Home
On Sunday March 25th, participants can discuss their experiences over a networking breakfast after which transport back home will be organized. *NOTE: You will need to arrange your bus transfer back to Luleå with the Vuollerim Tourist Office.
Register Now to Secure Your Place!
Space is limited.
Tickets are non-refundable. To upgrade your existing ticket or transfer your ticket to another name, email hello@crowdsourcingweek.com.
Why Luleå and Vuollerim?
Both Luleå and Vuollerim are leaders with good reference in both local and global thinking, from Luleå's ice culture arena to Facebook's datacenter investment. Vuollerim, a 800 people rural village with 60 businesses, 40 NGOs and 7 crowd-based companies. Also with a record on sustainability and climate change, the region's focus on people, planet and innovation make it an excellent host for CSW Arctic // Europe 2018.
How to Get Here:
Airport: Luleå Airport, just 1 hour flying time from Stockholm Arlanda Airport.
Train station: Luleå or Murjek, overnight train from Stockholm and Gothenburg.
The team at Vuollerim can arrange transfer from either the train station or the airport. Let them know more about your travel plans so we can assist you in the best way.