Epi Ludvik
Epi Ludvik Nekaj is the Founder & CEO of Crowdsourcing Week. In 2008, he created Ludvik + Partners - one of New York's hottest boutique virtual ad agencies built on a 100% crowdsourcing model. Epi Ludvik is one of the pioneers in the crowdsourcing ad space, an industry expert and thought leader in entertainment advertising - including public relations, event production, experiential marketing, consumer advertising and digital marketing.
Articles by Epi Ludvik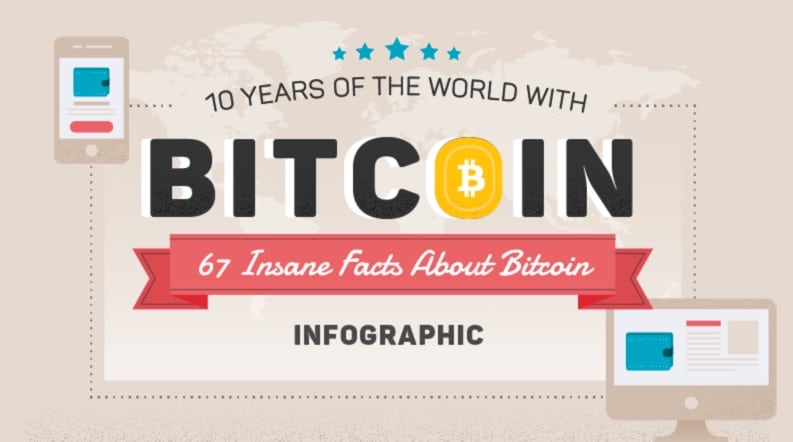 [INFOGRAPHIC – UPDATED JANUARY 2018] Bitcoin is a virtual currency that uses Blockchain technology for secure payments and storing...
Read More