Category:
Online Communities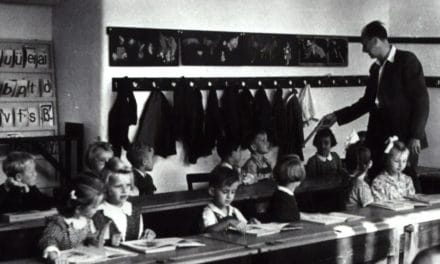 Covid-19 has created an opportunity for students from elementary-age to graduate school to benefit from crowdsourcing and online classes. What does that mean for the future? Education is a marketplace. Schools, colleges, and...
Read More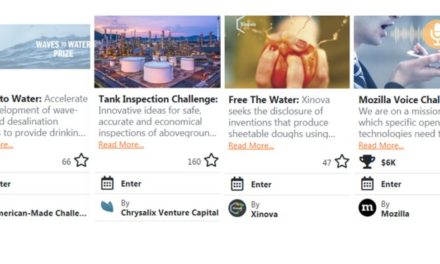 Finding the right talent to solve your problem can be difficult. Crowdsourcing helps you access a global pool of on-demand talent, helping to make innovation efforts less expensive, easier to manage and of better quality through...
Read More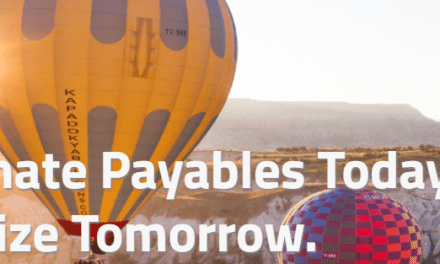 California-based Tipalti, founded in 2010 by serial entrepreneur Chen Amit and underground VC Oren Zeev, was created to address the difficulties associated with making mass global payments. It does this through a comprehensive...
Read More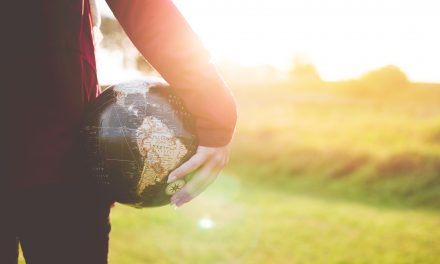 The U.S. Department of Labor recently put out a report on the state of freelancers and gig workers. As one of the largest studies in the space, it showed that the percentage of short-term workers was actually down slightly from...
Read More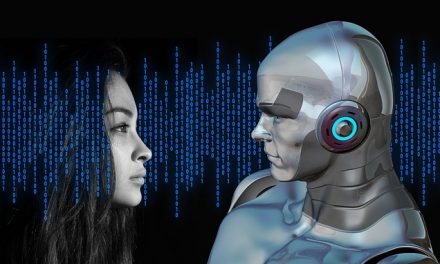 Crowdsourcing has been around for a very long time. Although the term was coined in 2005 by Jeff Howe and Mark Robinson, editors at Wired, and though it is referred to as a form of Internet-based activities, there are many...
Read More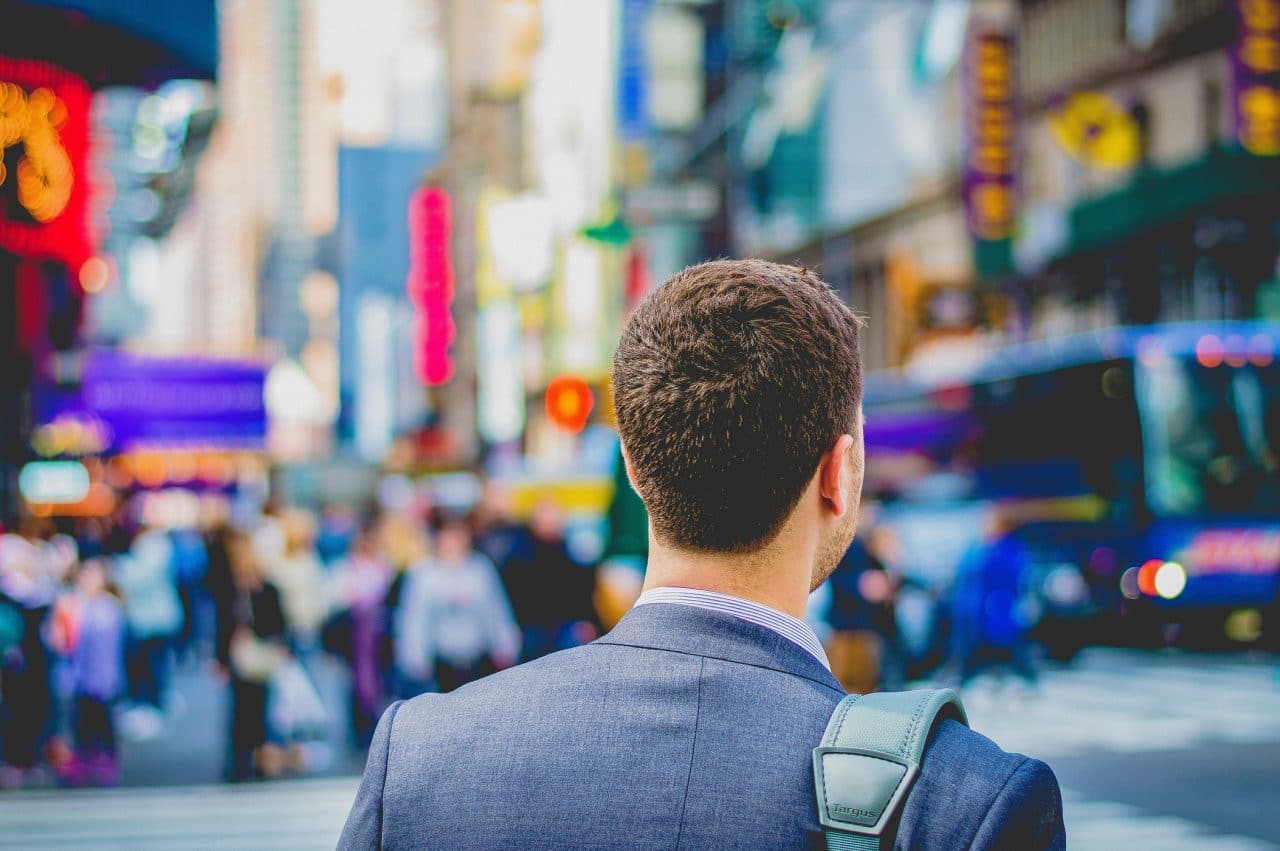 Few skills which one can hone with the help of crowdsourcing and be ready for future of work.
Read More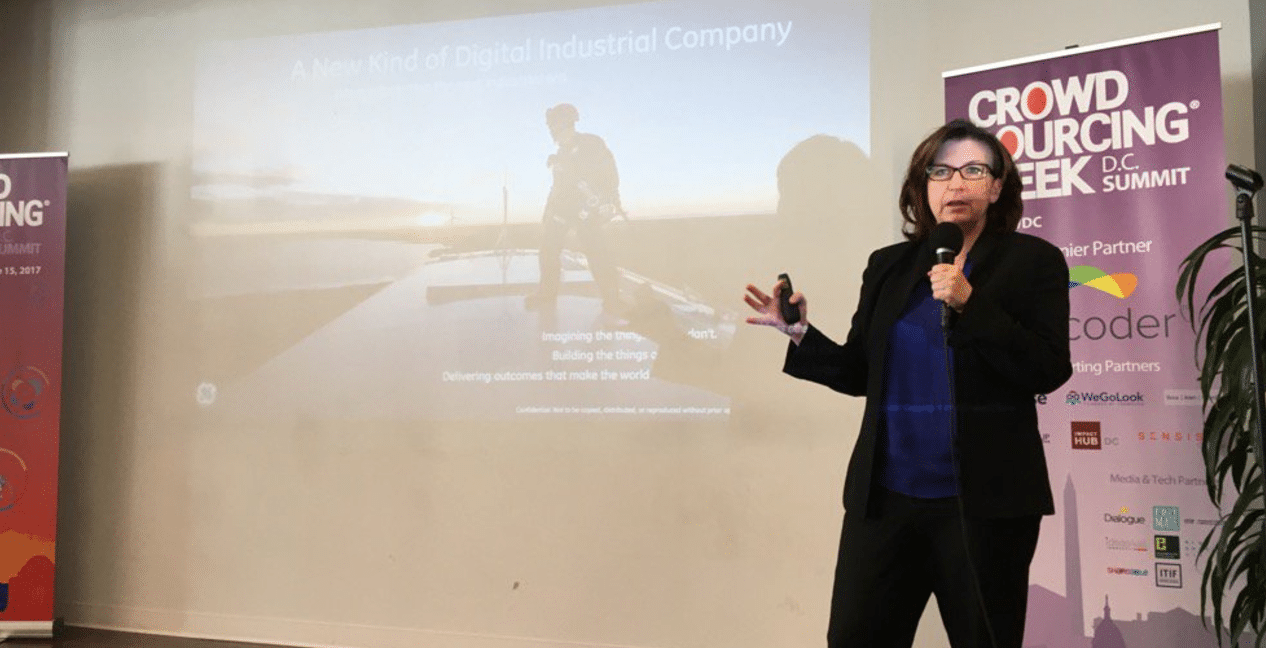 Q&A with Dyan Finkhousen, Director of Open Innovation at General Electric While the idea of open innovation is still fairly new, there are an increasing number of initiatives and companies that are getting value out of their...
Read More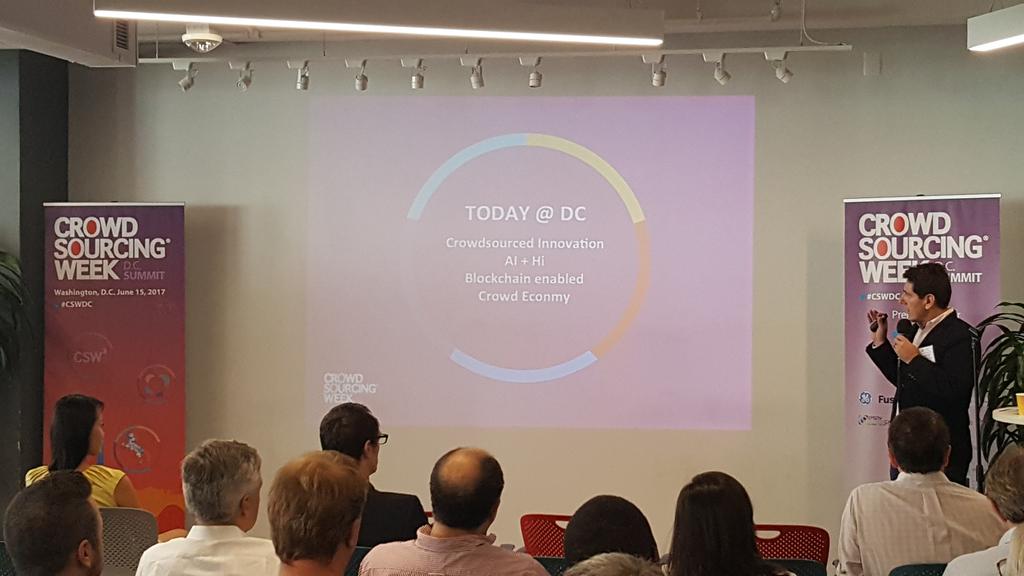 CSW Summit Washington DC on June 15 brought together a famously distinguished group of crowdsourcing thought leaders and innovators to share insights and trends on how the second wave of the crowd economy is reshaping industries...
Read More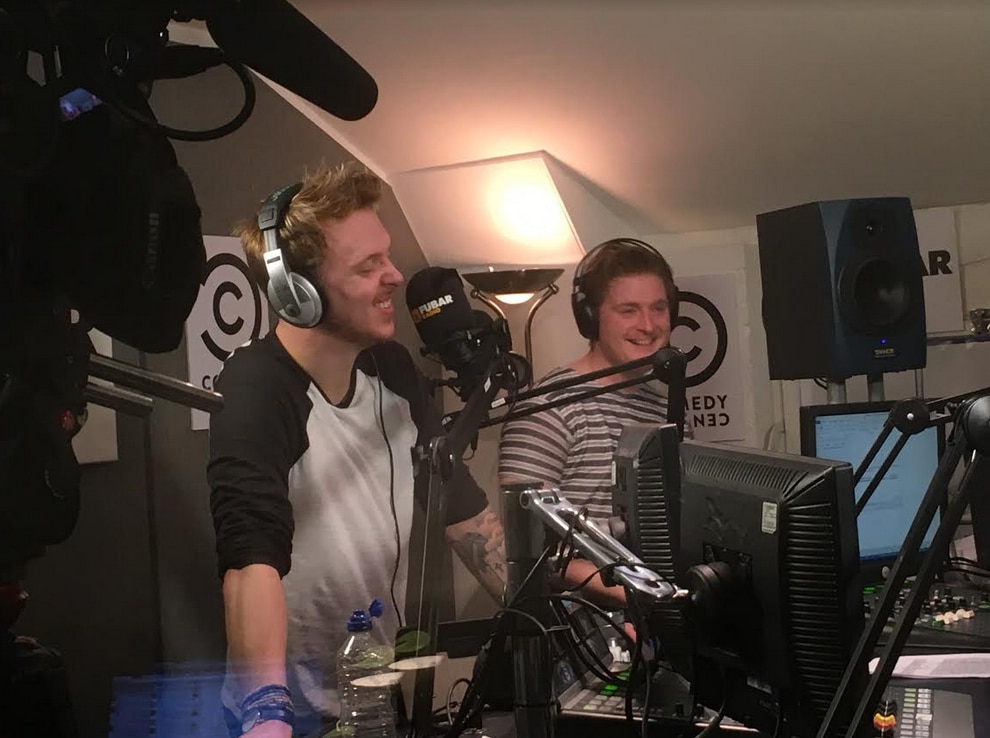 At Crowdsourcing Week we are fascinated by the disruption taking place in many business sectors where established business models are being re-written. Entrepreneurs are identifying and exploiting opportunities provided by the...
Read More