Category: Online Communities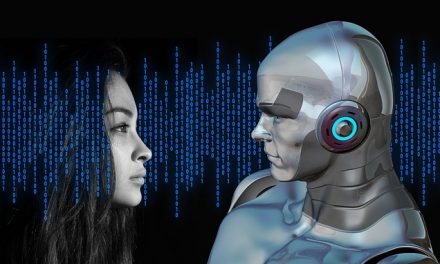 Crowdsourcing has been around for a very long time. Although the term was coined in 2005 by Jeff Howe and Mark Robinson, editors at Wired, and though it is referred to as a form of Internet-based activities, there are many...
Read More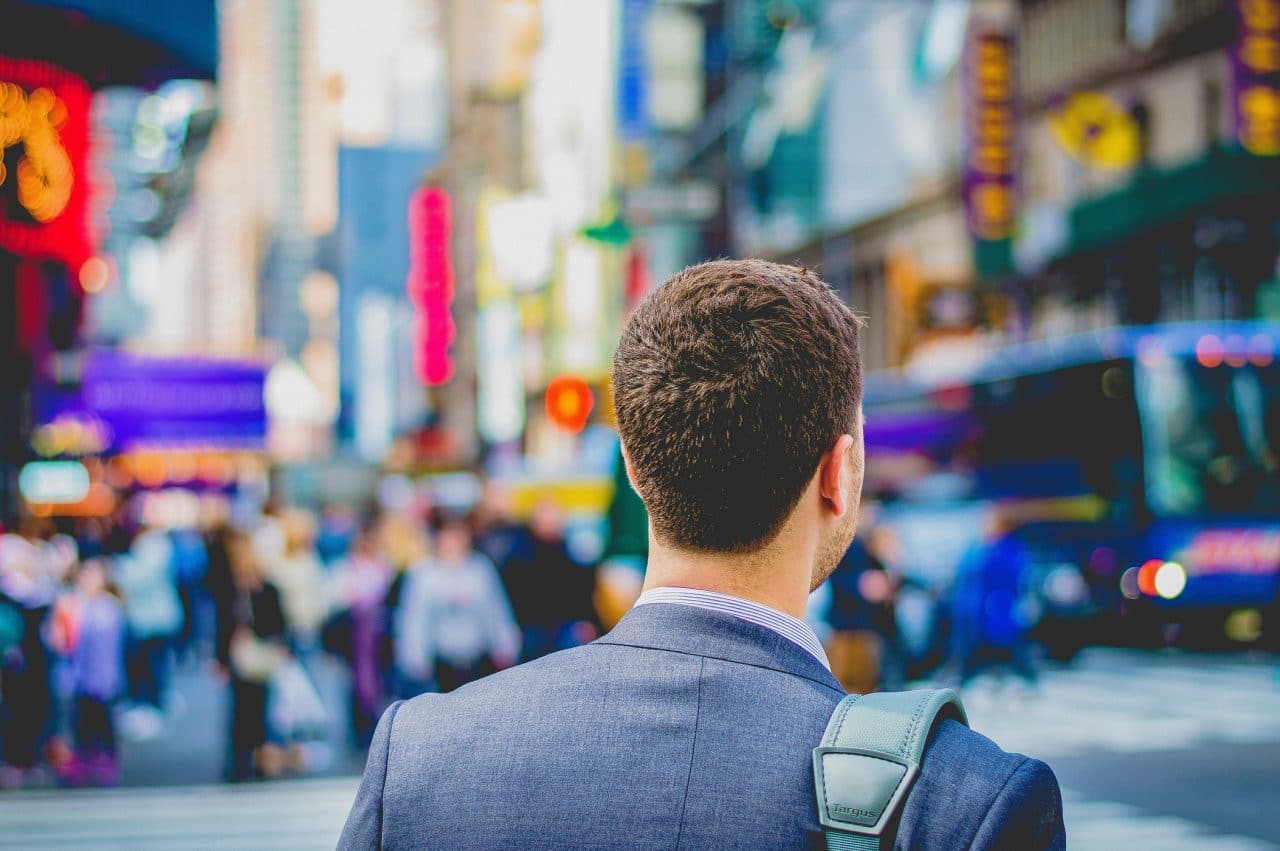 Few skills which one can hone with the help of crowdsourcing and be ready for future of work.
Read More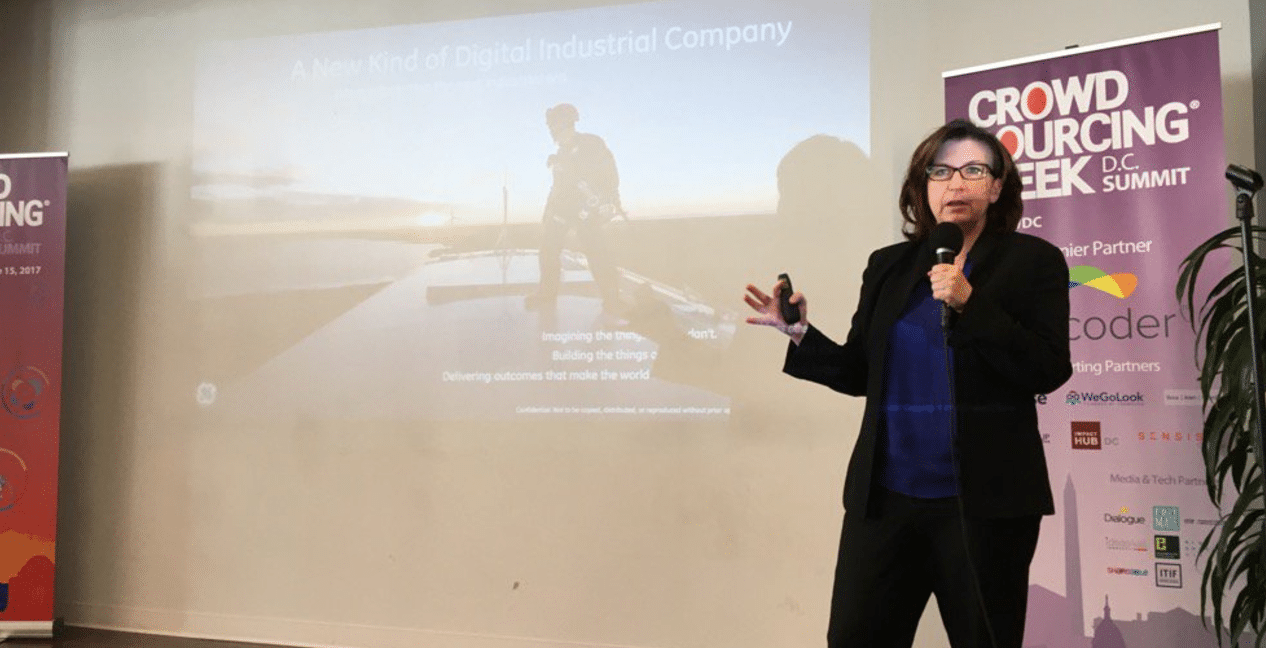 Q&A with Dyan Finkhousen, Director of Open Innovation at General Electric While the idea of open innovation is still fairly new, there are an increasing number of initiatives and companies that are getting value out of their...
Read More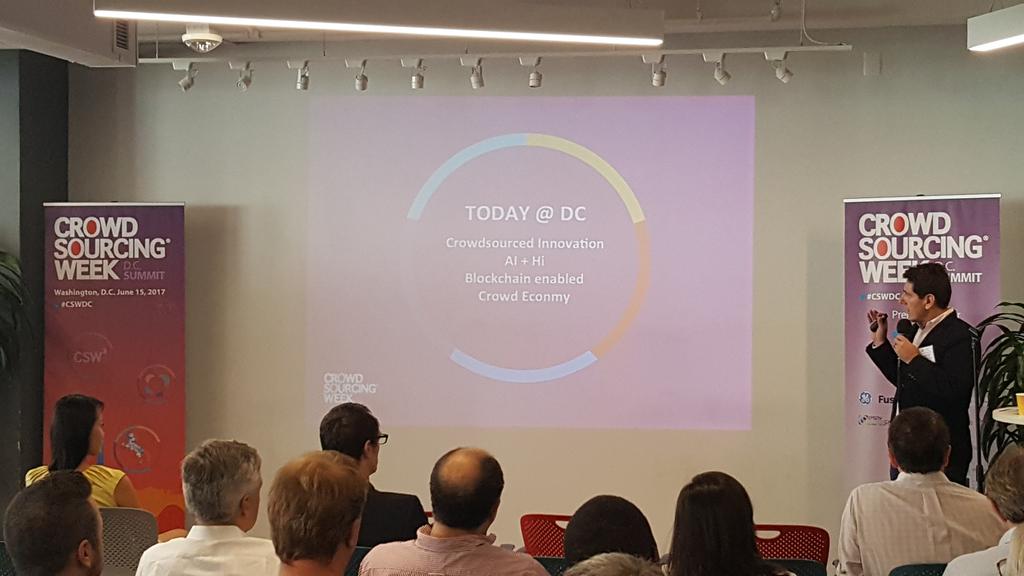 CSW Summit Washington DC on June 15 brought together a famously distinguished group of crowdsourcing thought leaders and innovators to share insights and trends on how the second wave of the crowd economy is reshaping industries...
Read More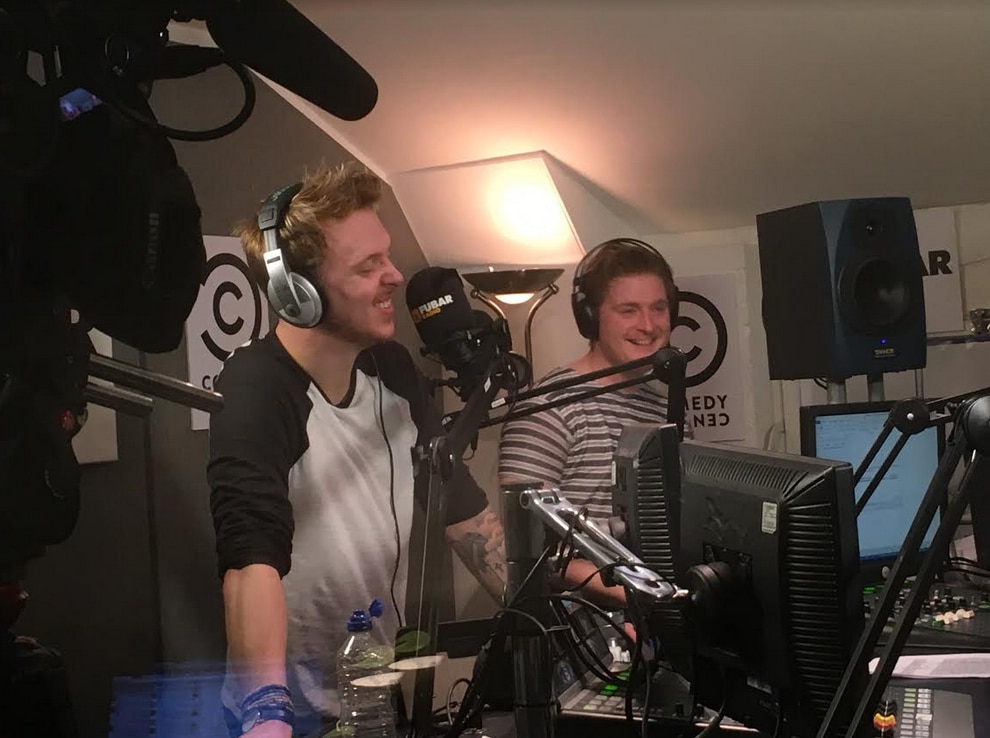 At Crowdsourcing Week we are fascinated by the disruption taking place in many business sectors where established business models are being re-written. Entrepreneurs are identifying and exploiting opportunities provided by the...
Read More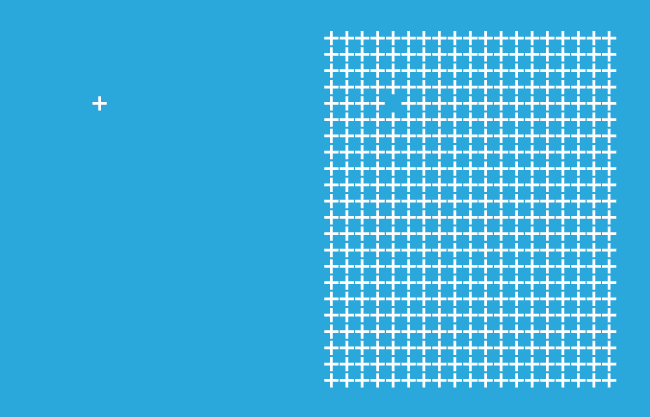 Design plays a key role in the effectiveness of crowdsourcing platforms, new research from Eindhoven University of Technology shows. The steady growth of crowdsourcing in recent years brings significant challenges such as...
Read More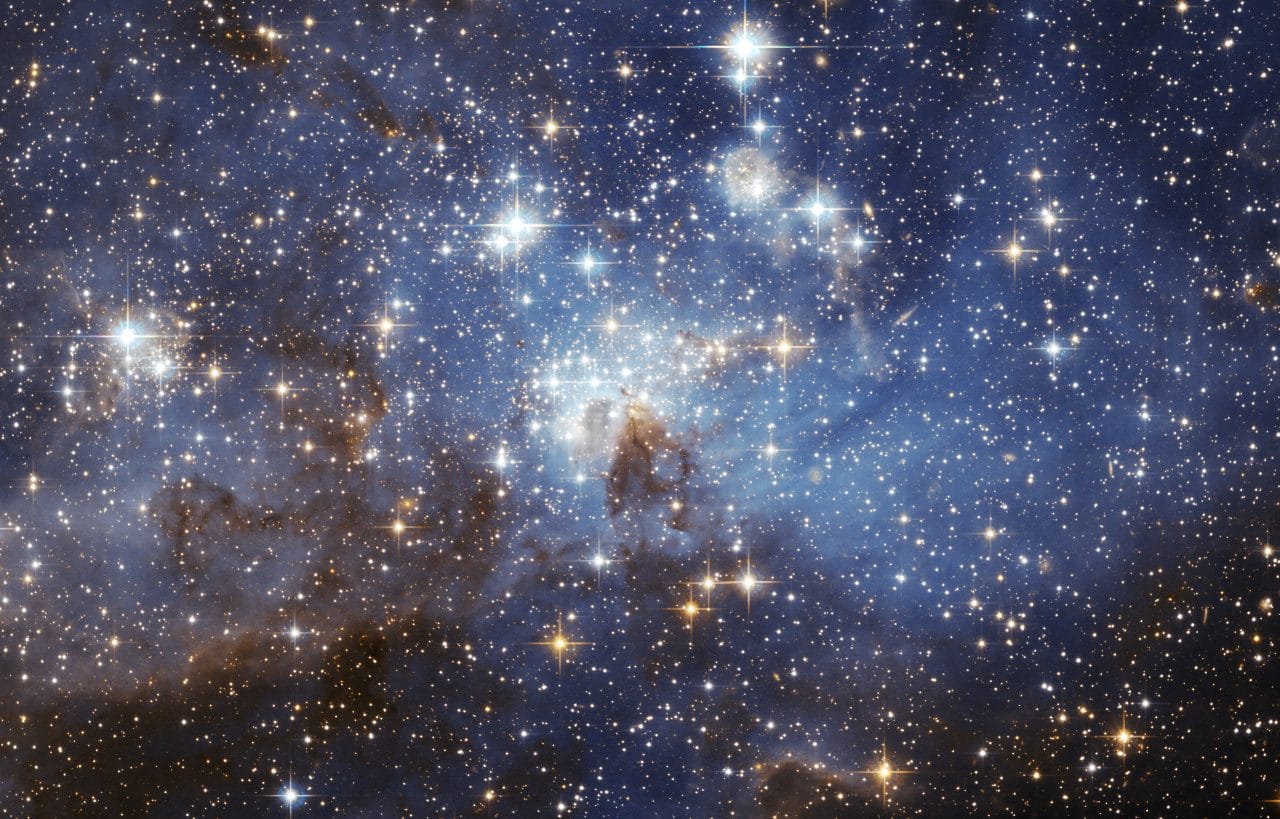 For many of us, it's possible when we think of 'Crowdsourcing' what comes to mind is the Kickstarter of an exciting cause or product that we recently contributed financially to (often to support a friend whose...
Read More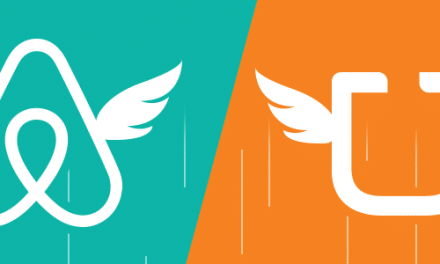 [INSPIRED BY RED BULL} Do you want to leverage the power of crowds? Do you want to turn a crowd into a community with purpose? Clear is that crowds become more effective at "anything" when they are enabled by systems and they...
Read More
Do you have some spare time this summer? Why not invest in yourself and learn new things via the Internet? Perhaps, some basic concepts on programming, coding or learn online marketing, new technologies and languages, stocks and...
Read More