"Blockchain has become the financial markets' biggest buzzword as banks seek modern ways to resolve old problems. But the technology is overshadowed by questions about how it can be made both secure and fast enough for large financial institutions." These are the words of Philip Stafford, the main market structures correspondent at the UK's Financial Times.
Blockchain reputation and security issues are something we have recently covered at Crowdsourcing Week with articles about Bitcoin as the preferred form of payment for ransomware and June's $50m Ethereum heist.
A broader issue of the industries most susceptible to blockchain disruption through crowdsourced finance has been the subject of debate through numerous Quora questions and answers, with industry notables such as John Whelan, Director of Innovation at Santander and Alan Morrison, Senior Research Fellow at Pricewaterhouse Coopers offering their contributions.
Day Two on 22 November of Crowdsourcing Week's CSW Europe 2016 week-long conference in Brussels has its own lineup of finance industry thought-leaders within the wider scope of the day's overall theme, Crowdsourcing, Cocreation and Crowd Innovation. It is an event for entrepreneurs, C-Suite level executives, government and regulatory officials, start-ups and non-profit organizations alike who would like to harness best practice open innovation and collaborative solutions. Like all days of the conference it will feature rapid-fire 20 minute presentations interspersed with lively panel discussions, with opportunities for effective networking with crowd economy peers and speakers alike throughout each day and at evening events. Here is a full Agenda and tickets are available now.
Here are details about three of the speaker sessions on Day Two, November 22nd.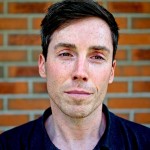 In conjunction with our Premier Partner BNP Paribas Fortis, our range of speakers includes Greg McMullen, a lawyer by profession and Director of IPDB, who will focus on the Interplanetary Database in his session titled "IPDB: An Internet-Scale Blockchain Database for Everyone." IPDB is two things: a) a planetary-scale blockchain database that anyone can use, and b) a not-for-profit organisation that is run by and for its members. But governing a decentralised organisation is hard, as the Bitcoin scaling debacle has demonstrated. Greg will give a brief overview of IPDB and some potential use cases, and will use IPDB as a case study of effective governance of a decentralised organisation.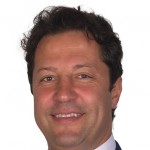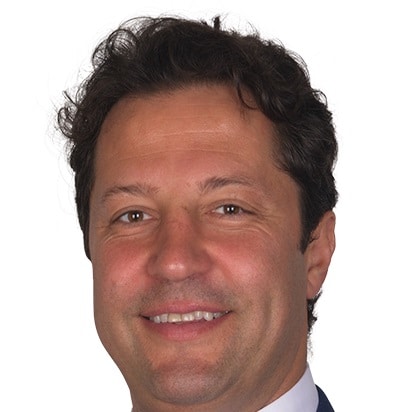 In an example of where banks are adopting crowd-based methods we will learn from Hans Jacobs, Innovation Hub Business Manager at BNP Paribas Fortis, how this established financial corporation took a 'stripped-down' MVP-step in to the world of startup social communities and work spaces to meet its inhabitants on their own terms. They reached out and co-created collaborative Innovation Hub communities, giving startups access to its embedded personal advisers who are charged with a mission to "help local heroes with innovative ventures turn into (inter)national stars."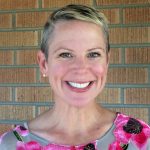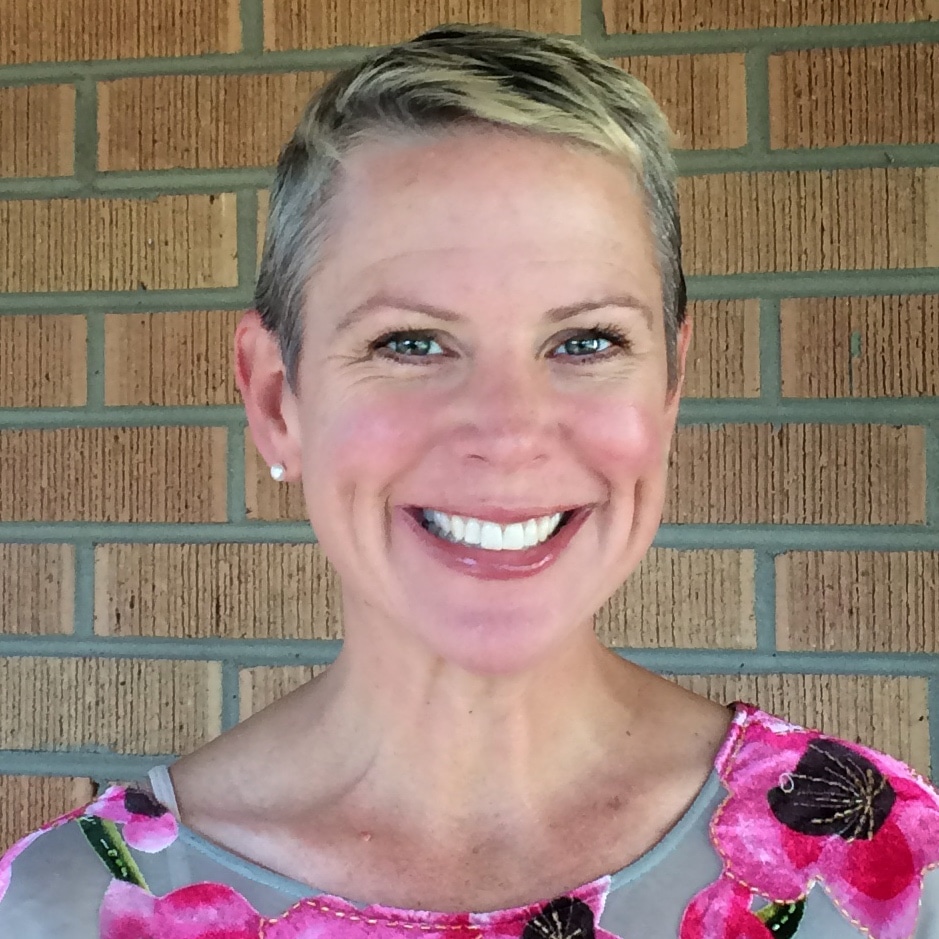 Crowd innovation is at the heart of the work of Tammi Marcoullier who as Senior Innovation Strategist leads the open innovation and crowdsourcing programme at the National Institute of Standards and Technology (NIST) in Boulder, Colorado. Her speaker session is emphatically titled "Life-Saving Technologies Will Come From Crowdsourcing" and delegates will learn why crowdsourcing is needed now in public safety technology and how to use it to bring about innovative change in structured R&D environments.
The week-long CSW Europe 2016 will be the largest gathering of the continent's most innovative crowdsourcing minds and leading practitioners of crowd-based business models and solutions to so many of today's – not tomorrow's – educational, workplace and social community issues. Here is a full Agenda and you can register for tickets now to be part of it. Come and join us.