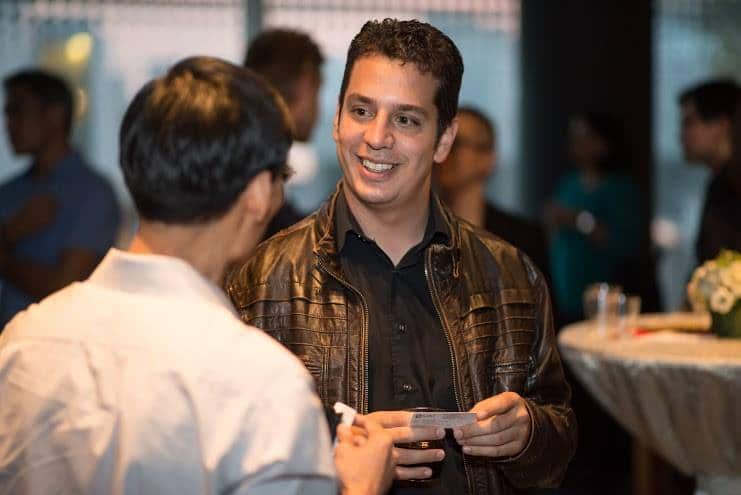 To forge strong local networks among Crowdsourcing Week community members, and promote cross-European collaboration within the crowdsourcing ecosystem, Crowdsourcing Week is launching the CSW Europe Ambassadors Program.
The goal is to invigorate the crowdsourcing movement in on a local level through ambassadors who will build community and represent the CSW brand in their region. The Ambassador team will be comprised of community leaders passionate about growing the crowd economy movement in their country, motivated to carry out CSW mission of connecting the dots of the crowdsourcing ecosystem.
WHAT CSW EUROPE AMBASSADORS DO?
Facilitate conversations with organisations, media and individuals in their region.
Connect local community leaders, innovators and initiatives to CSW Europe by serving as the go-to resource for your region about CSW and opportunities for involvement.
Bring the voice of your country to the CSW conference and blog by sharing the latest insights, news, initiatives and opportunities from your area.
Diligent communication & use of social media tools to report the latest CSW Europe news.
Attend and assist at the conference.
BENEFITS OF BEING AN AMBASSADOR
A complimentary full access pass to CSW EUROPE 2015 and VIP events.
Representation on official CSW Europe website and social networks.
Official recognition as a CSW Europe Ambassador.
Membership in an exclusive team of crowd economy leaders.
The CSW Europe Ambassador term lasts six months. CSW Ambassadors are required to attend an initial on-boarding call and regularly discuss their efforts with the CSW leadership team. CSW Ambassadors can elect to renew their participation at the end of their term.
WOULD YOU LIKE TO REPRESENT YOUR COUNTRY OR REGION?
Complete this form to submit your application. Deadline to apply is August 15, 2015.  
Presently the pilot program is accepting applications for European countries only, we hope to open the ambassador program to other regions worldwide soon.