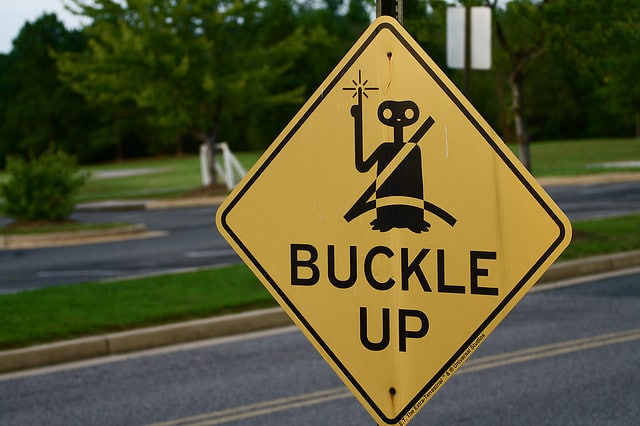 Editors Note: This blog is a part of  a 3-post series highlighting each day's theme and programming at CSW Global 2015. Read all about Wednesday and Thursday – and do not miss Friday's Startup Workshop!
Buckled up for the intensive and rapid-fire sessions at CSW Global 2015 next month? Get your spot now for the spring saver rate until March 31. Learn the nuances of the 14 parts of the Crowd Economy landscape and grab this opportunity to meet-and-greet hundreds of crowdsourcing influencers, thought leaders and top-notch executives and decision-makers.
There's so much in store for you at CSW Global 2015, and we're kicking it off on the Opening Night Gala (Monday)—a night of festivities, networking with other delegates, speakers and VIPs in Singapore. Give yourself a break with a few cocktails to warm up for the next day's compact sessions. The Gala is invite only and complimentary for all Full Access Pass holders.
So, what happens when Business Meets Crowds? Here is a peek at the sessions happening on Tuesday, April 21, the day dedicated to this very topic:
Epi Ludvik Nekaj, founder & CEO of Crowdsourcing Week, will get the ball rolling with his opening remarks that elaborate on the billion dollar opportunity with crowds. If you have attended any of Epi's presentations – you know Epi has a penchant for setting the tone for the day's proceedings with acute observations and predictions. Sure to be a firecracker!
Sean Moffitt, Managing Director of Wikibrands and CSW2 is an eloquent speaker who will present Tuesday's not-to-be-missed keynote. He'll be sharing results from our 2nd annual Crowd Economy survey covering: key trends and 2014-15 developments, best practices, industry beliefs and predictions, top crowd economy growth sectors, industries most vulnerable to disruption and induction of 3 more organizations into our CSW Hall of Fame. Along the way, Sean will passionately present the case for an expanded view of what the crowd economy and crowdsourcing comprises and why large organizations, governments, not-for-profits, innovators and change agents can not avoid tapping into its benefits any longer.
The power of the crowd trumps the ideas of isolation according to Will Merritt of Zooppa and he'll discuss more of this premise during his talk.
Learn to drive successful change at your large organization through crowdsourcing and co-creation dialogues. Synthetron CEO Joanne Celens will outline seven key success factors and the top five do's and don'ts.
CSW Global 15 will see the debut of new sessions series each day so YOU are part of the program and not just an attendee. Watch out for:
#COLAB session with Roland Harwood, Co-founder of 100% Open
Roland will share first-hand experiences of the world's most innovative enterprise such as LEGO, Unilever and Oxfam in this highly interactive session. Focus will be on open business models, designing open innovation competitions & harnessing the power of the crowd to innovate with you.

#BREAKTHROUGH session with Shelley Kuipers, founder of Chaordix
Shelley will present on "The Promise of Crowdsourcing: 10 Things We Still Need to Do," elaborating how businesses can expand boundaries with crowds and achieve breakthroughs in marketing, brand innovation, management, business development and strategies and more.

#HOTTOPIC session with Reinaldo Pamponet of ItsNOON
Reinaldo will share actionable insights on how to infuse a business with platform thinking that enables a cross-pollination of ideas, resources finances and more.

#ACCELERATE session with Erica Van Lieven of Direction First
Erica will present a case study on consumer collaboration to help corporates take the next steps in harnessing crowds and communities.
We have an action-packed week planned, and these are only highlights of the Tuesday April 21 programme! View the full agenda for Tuesday and register for a day pass here. Are you ready for the future of business?
——–
Meanwhile, in case you missed previous blog posts, we're crowdsourcing nominations for The Essential List of Crowd Economy Leaders & Influencers: The #Crowd411 and still accepting applications for the Young Achiever Program (YAP) Fellows.
Image credit via Creative Commons/Flickr