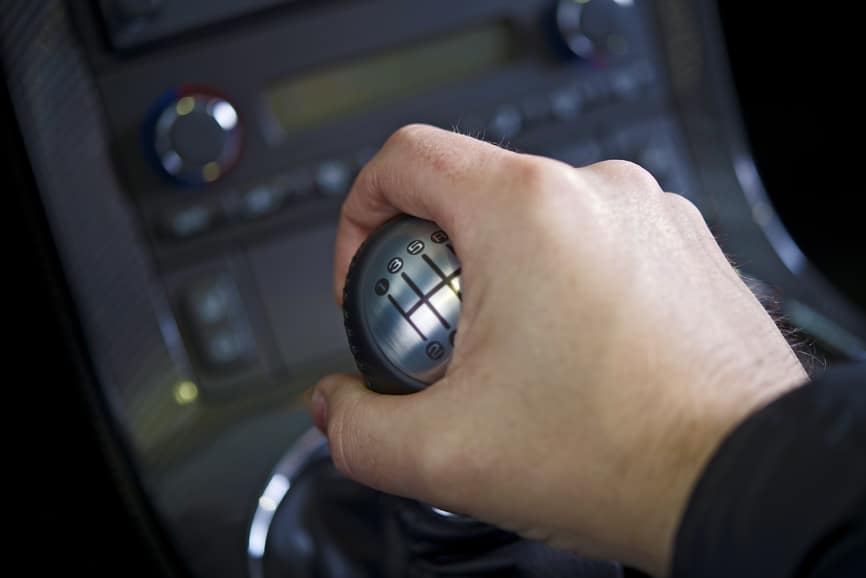 Editors Note: This blog is a part of  a 3-post series highlighting each day's theme and programming at CSW Global 2015. Read all about Tuesday and Thursday – and do not miss Friday's Startup Workshop!
Ready for Wednesday's sessions at CSW Global 2015? It's time to shift gear as crowdsourcing practitioners and innovators with proven track records in the industry will discuss collaborative cities and society. Find out the secrets of the trade in crowd economy and how you can empower billions to participate and collaborate with your initiatives. Watch for #COLAB, #BREAKTHROUGH #HOTTOPIC and #ACCELERATE sessions to give you the tools to navigate the complex crowd economy.
What to expect in the second day main conference? It's all about the open businesses, societies, and social enterprise models that have produced outstanding results in various industries. Here's 5 things you will learn:
What will future of work entail? And what role will Asia play? What are the implications of the un-collared workforce on society, communities and business? Matt Barrie, CEO of Freelancer in his keynote address will answer these questions and why Asia will be the player to reckon with in the next 5 years.
Are crowds better than experts? Do prize competitions mean anything? Meanwhile, Zenia Tata of XPRIZE will share insights on why the next big social innovations to impact billions will come from the crowd.
What is digital empowerment and what opportunity does this pose for civic and social empowerment. Osama Manzar of Digital Empowerment Foundation (DEF), will explain what is information poverty and how barriers are broken down for the underserved communities.
How is the sharing economy disrupting billion dollar verticals? What is the midst and ways to capitalize connected crowds for efficiency, sustainability & profit. JJ Chai, SE Regional Head for Airbnb will jumpstart the discussion on this topic.
How can the crowd and the cloud make a smart city? From open internet access to mobility, from open government to sharing resources – where does all this come together and what enables cities to transform into smart cities. Micha Benoliel, CEO, Open Garden will talk "the Internet of Us" and will be joined by many other experts in the space.
We have an action-packed week planned, and these are only highlights of the Wednesday April 22 programme! View the full agenda for Wednesday and register for a day pass here. Are you ready for the future of collaborative societies?
———
Secure your tickets now and get the early bird rate now extended for two more days! Find out how you can get special rates with your accommodations via Airbnb.  
And if you're a startup, you'd better not miss the CSW Startup Workshop 2015 where you'll learn actionable tips to accelerate your business through crowds.
Image credit via Deposit Photos