Our second CSW Summit in USA is in Seattle on October 5. This city is internationally recognised as being at the forefront of new movements and a home for some of the world's largest corporations, including Microsoft and Amazon. It also intends to introduce a crowdsourced method of public-funding in 2018 that is centuries old – personal income tax.
On July 10, the Seattle City Council unanimously approved a controversial income tax to be paid by its highest income residents. The new measure levies a 2.25% tax on total income above $250,000 for individuals and above $500,000 for married couples who file their taxes together. This will apply to the top executives of the corporations that have become synonymous with Seattle – including Microsoft, Amazon, Boeing and Starbucks – if they live within Seattle's city limits.
It is estimated the income tax will raise $140m a year. Some Seattle residents in the top income bracket welcomed the news as a way to easily be socially responsible and contribute more to the welfare of the less well-off. However, what makes the vote so controversial is that many in the US consider income tax illegal under the Sixteenth Amendment.
Some residents fear it is the thin end of a wedge and that once it is in place successive City Council's will continue to raise the tax rate and perhaps also reduce the qualifying income levels. There are people canvassing for a legal challenge, even from other states as they don't want personal income tax to become seen as more acceptable. The City Council's attempt at enforced crowdfunding gives another reason for Seattle to remain a national and international center of interest.
Since Seattle City Council voted to introduce income tax, CSW Summit Seattle has secured a growing roster of stellar speakers talking about far more contemporary and exciting developments related to crowdsourcing and various other aspects of the crowd economy landscape.
The Summit is a key event for entrepreneurs, C-suite level executives, and anyone in government agencies, educational and non-profit organizations who wants to learn about and benefit from the trends and developments in the sharing and crowdsourcing economy that are disrupting traditional models in many business sectors. There will be particular emphasis on crowdsourcing, crowd innovation and blockchain enabled economy.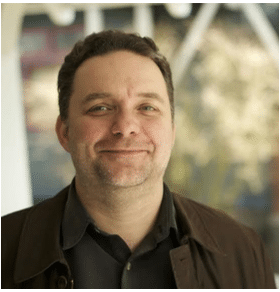 We are delighted the speaker lineup includes Christian Cotichini who is an active angel investor, a mentor to startup entrepreneurs, and also the CEO and co-founder of HeroX. HeroX combines crowdsourcing for companies to seek business issue solutions through open innovation (from outside their own workforce) with competition by encouraging breakthroughs in many business and industrial sectors to win financial prizes of up to $1 million. In his speaker session Christian will cover how companies can use crowdsourcing to avoid the fate of marginalisation and collapse as suffered by Blockbuster.
Brianna Wettlaufer is CEO and co-founder of Stocksy, an online artist-owned co-op that specializes in high-end curated stock photography and is based in British Columbia, Canada.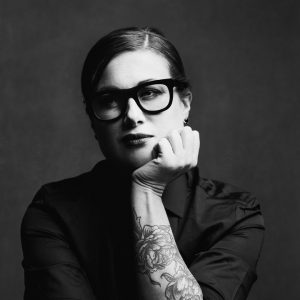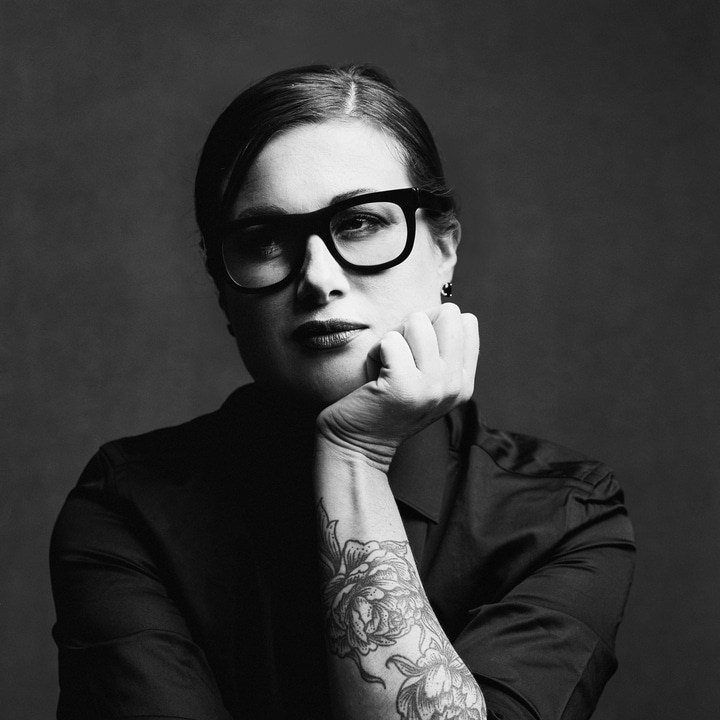 Brianna has worked as an executive in the image stock industry for over 10 years and in 2012 co-founded Stocksy to support and empower sustainable artist careers through a more democratic business model.
Essentially, this meant disrupting the sector by giving the image originators a bigger cut: contributing artists receive 50% of a Standard License Purchase and 75% of an Extended License Purchase, plus every single co-op member receives a share of the company. Brianna will broaden out from her own specific platform to speak more generically on what role co-operative platforms can play in the new economy.
NextGen Crowdfunding believes that many everyday (non-accredited) US investors want to support emerging businesses that are chasing the American Dream, and since May 2016 they have been allowed to make online investments (within certain income-related restrictions) in organizations that are raising up to $1,000,070.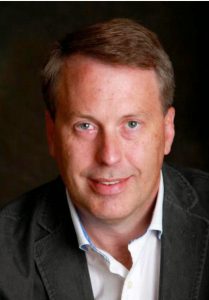 Although they champion equity crowdfunding as a way for everyone to invest online in the future and spark a new economy, NextGen Crowdfunding is not itself an equity crowdfunding platform. They monitor the Reg CF sector to provide generic data and showcase certain investment opportunities; angel investors can register with them to receive regular updates on cross-platform equity crowdfunding opportunities within nominated industry sectors; businesses considering trading equity for investment funding can obtain support and guidance.
As its Chief Strategic Officer, Richard Swart's role includes long term strategy, investor education, industry partnerships, and creating leading edge content and research on the evolution of equity crowdfunding. Richard will give delegates an overview on how this sector is developing after operating for little more than a year.
Full details of all the speakers who have signed up for CSW Summit Seattle are available here, along with the opportunity to register and be part of this event yourself. We hope to see you there.