Do you know how powerful the crowd economy is? Latest directions and in-depth insights on crowdsourcing, crowdfunding, and open innovation will be discussed at CSW Global 2015 in Singapore on April 20-24. Want to join the crowd?
View full list of speakers here!
Three months from now, we'll be launching Crowdsourcing Week's third annual global conference #CSWGlobal2015 at Singapore. Behind the scenes, we're already cooking up something special for you before the BIG DAY! And the good news is that we're giving you a sneak peek of our top-notch, carefully handpicked, high-caliber speakers who will take stage. Curated content at its finest, below are the individuals ready to share what's hot (and not) and reveal the secrets on how to disrupt billion dollar industries.
Got your tickets? Connect with our speakers on social media with #CSWGlobal15
Micha Benoliel – Co-founder and CEO at Open Garden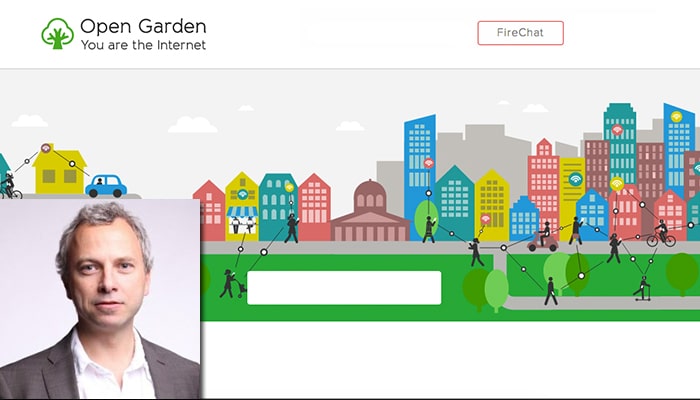 Meet the man behind the app, FireChat. Micha Benoliel will share in-depth insights on how to decentralize mobile Internet through peer-to-peer sharing connectivity and emerging mobile technology trends in sharing economy. His expertise in P2P and ubiquitous technologies and more than 10 years experience in telecommunications industry has led him to build and co-found Open Garden, the developer of FireChat (the crowd's power app during the Hong Kong pro-democracy movement) For Micha, he wants to turn the 5 billions of smartphones into the next Internet. Learn more on how crowd apps and other emerging technologies can empower people and change history.
Sean Moffitt – Published Author, Architect, Managing Director of Wikibrands & Crowdsourcing Week, President of Agent Wildfire Inc., Canada's Digital Authority Speaker and Visionary Leader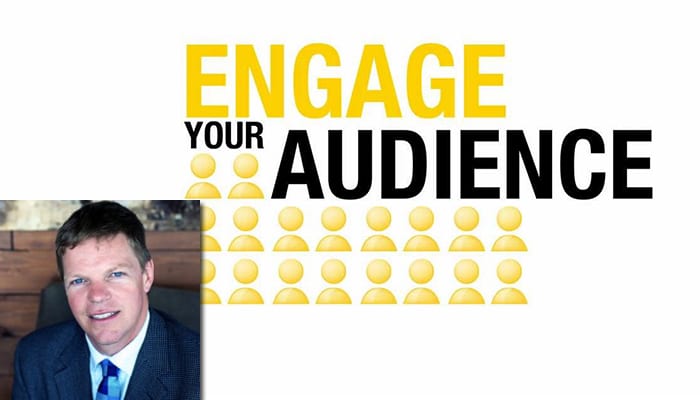 What happens when there's a convergence of business, Wikibrands, new digital media, and customer experience? Sean knows the answer because he lives and breathes these intersecting industries. He has helped various brands — profit and not-for-profit — from Fortune 500 companies to startups in embracing collaborative economy. Also dubbed by Marketing Magazine as the "Reigning King of the Word of Mouth," his influence is highly significant. Most especially, he has a sweet spot in rallying educational causes and other Wikiprojects he's involved with. He's also written an award-winning book published by McGraw-Hill, "Wikibrands: Reinventing Your Company in a Customer-Driven Marketplace." Known for his engaging and powerful speaking prowess in his expertise, Sean will share more insider tips at the global conference. Meanwhile, you'll find great reads on his site, Buzz Canuck. 
Zenia Tata – Program Director, Global Development & International Expansion at XPrize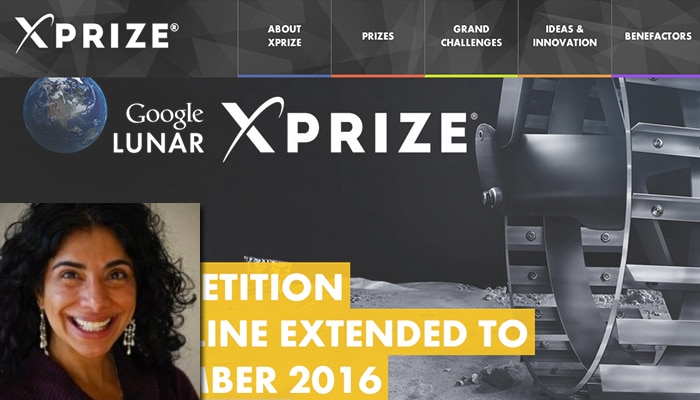 Zenia is passionate about not-for-profit organizations and social enterprises, which proves true in her track record. Glean nuggets of wisdom from this influential woman with more than 21 years of experience in program design, management, and business development. Under her leadership and supervision, XPrize is radically breaking the walls of the unequal distribution of the world's resources through competitions, empowering the participants to create solutions to overcome these challenges, from food to water, to environment, to energy and everything in-between.  Join her and be part of the history in making an impact on a global scale as she eyes breakthroughs from India.
Priti Ambani – Global Media Director at Crowdsourcing Week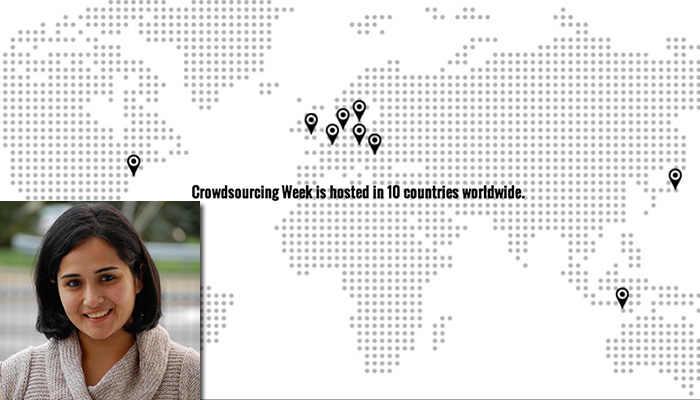 Behind the scenes of #CSWGlobal2015 Crowdsourcing Week's compact, streamlined, and collaborative strategy in providing the best-crafted content for the stakeholders and affiliates is (pretty) Priti. Meet our Global Media Director—she spearheads the media, outreach and engagement efforts of CSW and has a knack in crafting content about startups, crowdsourcing, and web 2.0 technologies. Aside from these, her expertise in sustainability, crowd economy, environment awareness and causes will empower you to learn new ways to adopt effective and efficient collaborative approach in today's digital age as crowdsourcing changes our lives this 2015 and beyond.
Shelley Kuipers – Founder & Chief Evangelist at Chaordix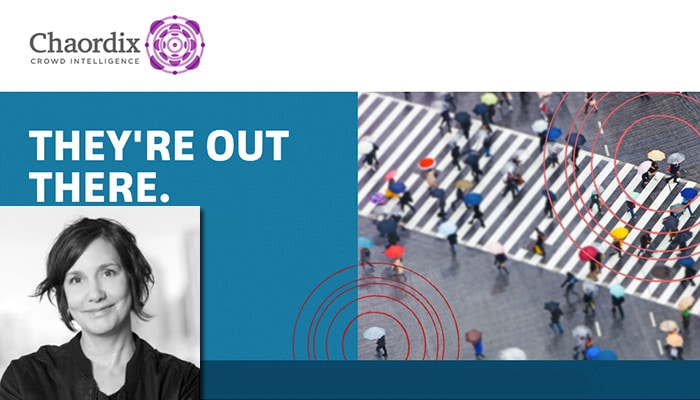 Leverage on crowd intelligence. To Shelley, "Participation is the new Brand." As the founder and chief evangelist of Chaordix (2009), this highly successful entrepreneur has helped top-notch brands and organizations, such as P&G, University of Oxford, American Airlines, and Orange Telecom, pull the strings of new market intelligence through crowdsourcing. Her track record intersects various sectors, from her first startup project with Merak, petroleum industry, to software development, to investment and business ventures. We'll be hearing more from this successful female innovator at the conference.
In April 2015, 400+ delegates will gather in Singapore to participate in more than 50 sessions at the largest global meet on the crowd economy. Limited Insider rate tickets are SOLD OUT. Get your tickets at a 58% discount!