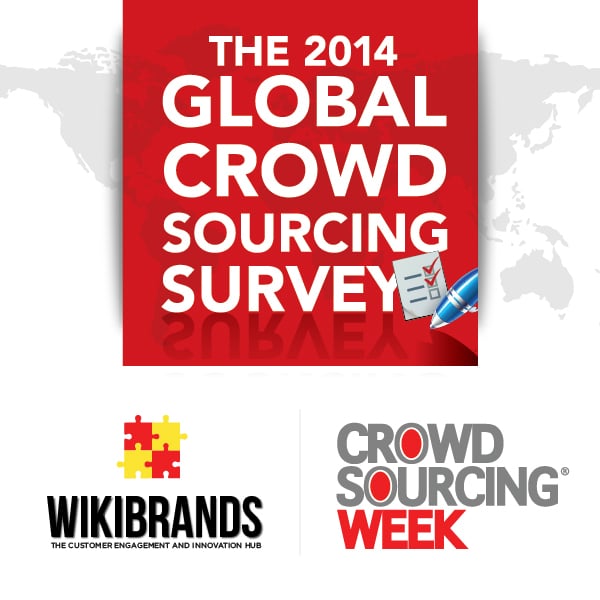 The survey will provide a pulse check on enterprise leaders and entrepreneurs for shifts in attitudes, adoption and perceptions in the emerging areas of crowdfunding, crowdsourcing and collaborative business. The survey will be important to all those remotely interested in future trends, novel approaches and the mindset of leading practitioners closely associated with all-new business models, the digital economy, crowdsourcing, open innovation and crowdfunding community.
Sean Moffitt, Managing Director of Wikibrands and Epirot Ludvik Nekaj, Founder and CEO of Crowdsourcing Week will also breakdown the results of the survey at our 2nd Annual Global Conference in Singapore, April 7-11, 2014, providing registrants with valuable insights on the future of social productivity and digital collaboration. 
View full conference agenda here
.
12 lucky winners will receive one of 12 autographed books, valuable to the future leader-
Add your voice, ideas and thoughts to this global survey and make it count!
We look forward to hearing your insights. Please feel free to connect with us on the Crowdsourcing Week event and/or the survey through the following channels.
Sean Moffitt, Managing Director, Wikibrands  – @wikibrands @seanmoffitt
Epi Ludvik Nekaj, CEO of Crowdsourcing Week – @crowdweek @LPlus